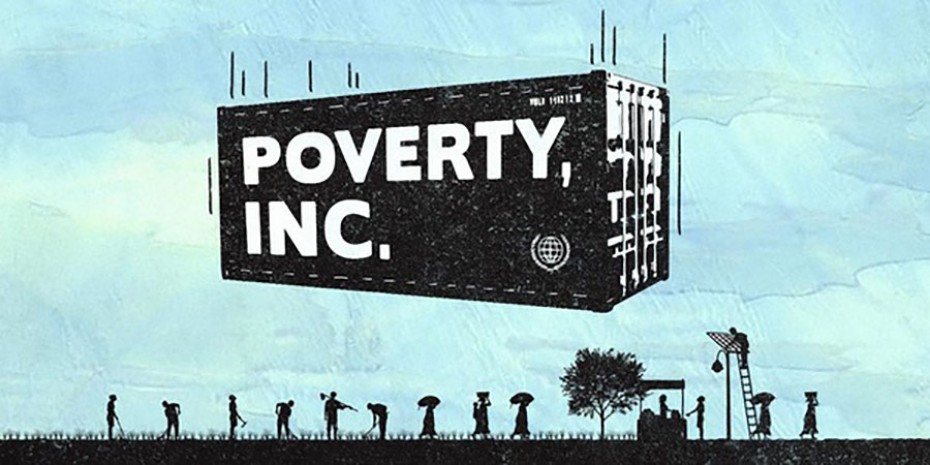 How does Compassion measure up to the ideas about the global poverty industry presented in the documentary 'Poverty, Inc.'?
Continue Reading ›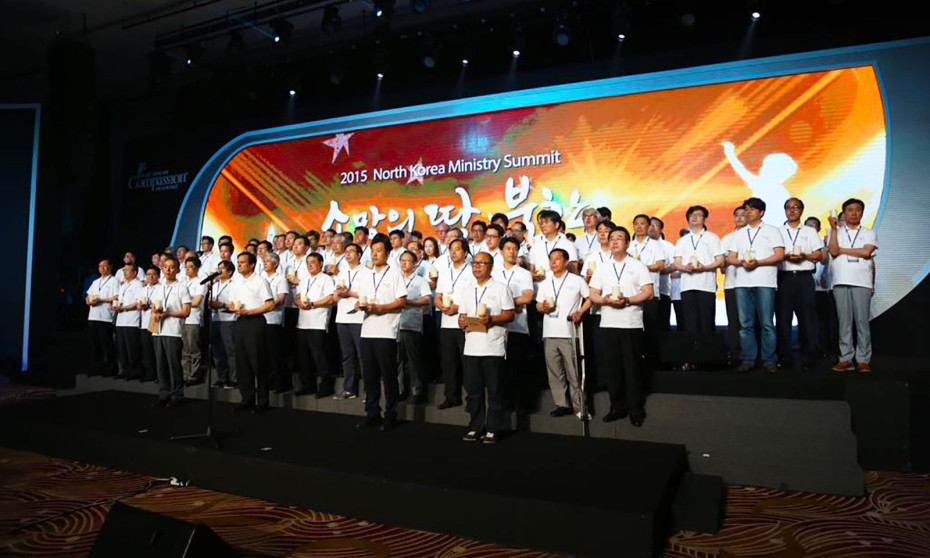 What would child development look like in North Korea? 1,100 church leaders from 163 churches met in South Korea at the recent Compassion North Korea Ministry Summit to begin to answer this question.
Continue Reading ›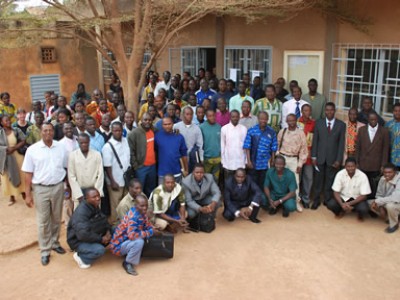 If God were to hatch a plan to save millions of children and release them from poverty, to bring them life, would He choose people like us to do it?
Continue Reading ›
And he stood up to read. The scroll of the prophet Isaiah was handed to him. Unrolling it, he found the place where it is written:
"The Spirit of the Lord is on me,
because he has anointed me
to preach good news to the poor.
He has sent me to proclaim freedom for the prisoners
and recovery of sight for the blind,
to release the oppressed,
to proclaim the year of the Lord's favor."

Then he rolled up the scroll, gave it back to the attendant and sat down. The eyes of everyone in the synagogue were fastened on him, and he began by saying to them, "Today this scripture is fulfilled in your hearing."

Luke 4:16-21 (NIV)
Yeah, sure. The oppressed are released and the poor are getting good news. Sure. Have you looked around lately?! The economy is bad, prices are soaring and our financial system got caught with its regulatory pants around its free-market ankles. AIDS is rampant, people are starving and the most lethal of diseases is carried on the wings of mosquitoes. How do you fight a mosquito? Forget about atomic bombs and IEDs. Try disarming a mosquito.
I feel this way most days.
But not today. Today a kid named Amar strolled into the story (the story that seems to revolve around me). Amar introduced himself outside a massive dump on the outskirts of Delhi. That dump was his home.
The son of migrants, Amar was born into one of the lowest castes of India. A death sentence.
When he was young he spent his days rummaging through a dangerous pile of debris that stretched on for miles, getting paid a few rupees for a day's work (that would be about $.20/day). But today Amar is preparing to finish high school and plans to attend technical college as an IT engineering student.
Amar is smart. He speaks Hindi and English with ease and clarity. And what is most impressive is the hope and energy in his eyes, the kind that comes from knowing you were created special by God. He understands his worth.
How the change? What kind of transformation occurred? What kind of miracle? The miracle was a few ordinary Christians who started a Compassion child development center on the outskirts of the dump. They poured years of love and effort into Amar (along with many more children). The center staff got an official birth certificate for Amar, something extremely difficult for poor migrants to attain. With that certificate he was able to start attending a local government school and Amar has stuck with it all the way.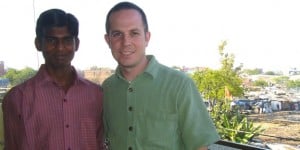 I think Amar gets it. He understands what Jesus was talking about when he said the oppressed would be set free. Against all the odds God's redemptive work pushes, pokes and claws its way through the systems and circumstances that strip a man of his worth. No wonder they call this good news. Amar is good news.
Continue Reading ›