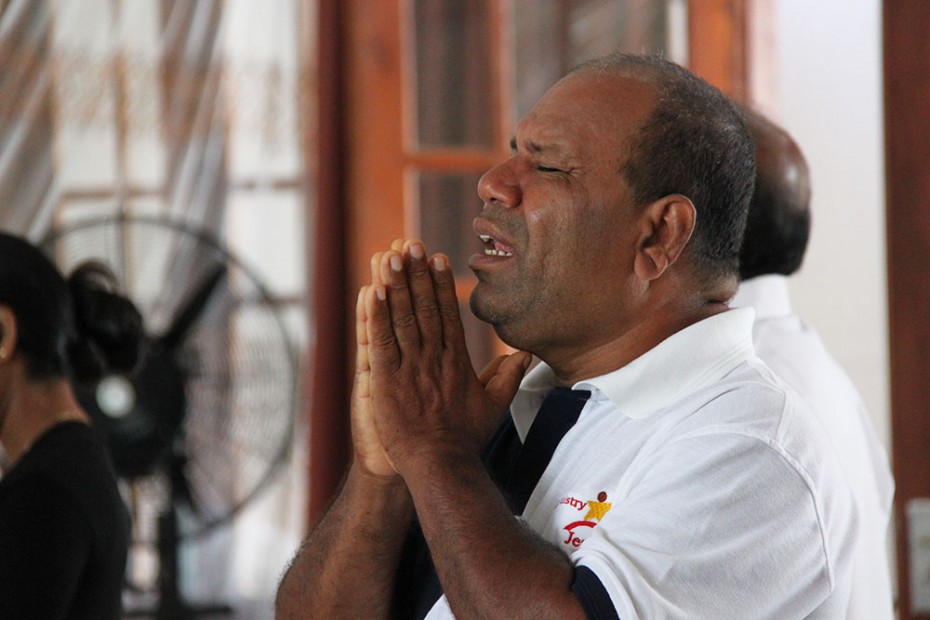 What is Easter?
If you were to ask this question along the streets of Colombo, Sri Lanka, a few people may be able to give you the right answer.
But if you move away from the busy towns and suburbs, you will likely get blank looks or vague responses. The reason is that in a nation where Christianity is a religious minority, Easter is just another day.
The day the Christian world celebrates the Risen God is celebrated quietly in churches here is Sri Lanka. And in our Child Development Centers (CDC) with our church partners, Easter isn't celebrated on a large scale.
Approximately 80% to 85% of children in our program in Sri Lanka are non-Christians.
Some of the centers give children a short vacation during this time, due to school holidays and the fact that little ones often go to their mothers' or fathers' villages. Easter also falls at the same time as the Sinhala and Tamil new year celebrations.
But that is not the end of this country's Easter story. Since the start of the Child Sponsorship Program in 2011, many people in the CDC communities have heard the Good News.
"Children are turning to God," shared Pastor Babu from Castlereigh, Hatton, where the local church ministers to the community through both the Child Survival Program (CSP) and the Child Sponsorship Program (CDSP).
Registered children are now a part of Sunday school classes, and families are part of the local church. This Easter, up to 10 families joined in their service last year.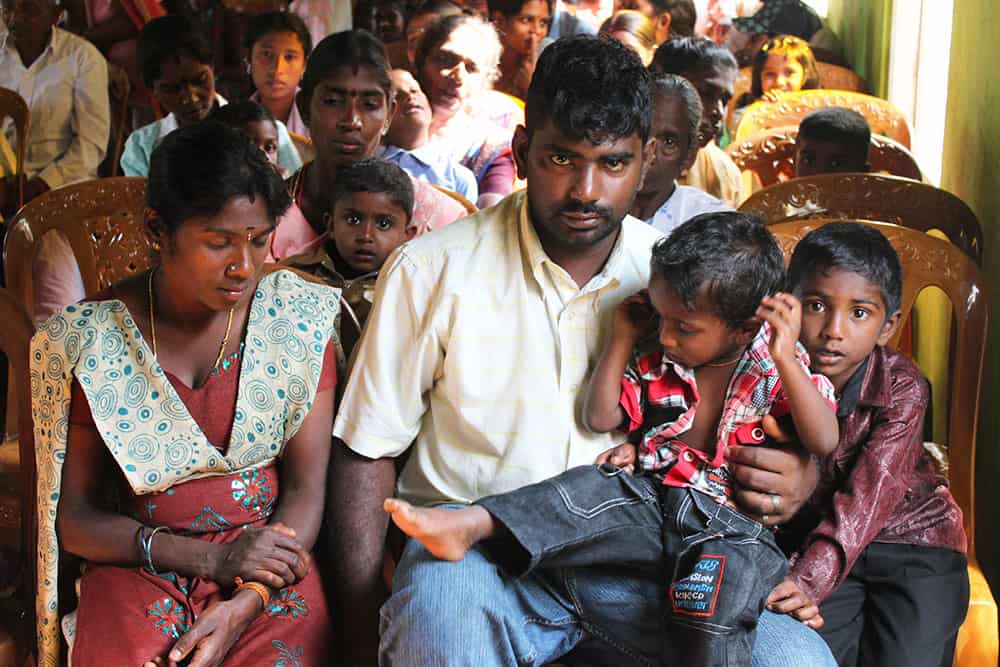 Pastors from all over the country shared similar results last Easter season.
"We have children from our CDSP bringing their parents to church. At the Easter service, it was such a blessing to see our project children and their families," Pastor Patrick, from another church partner, said.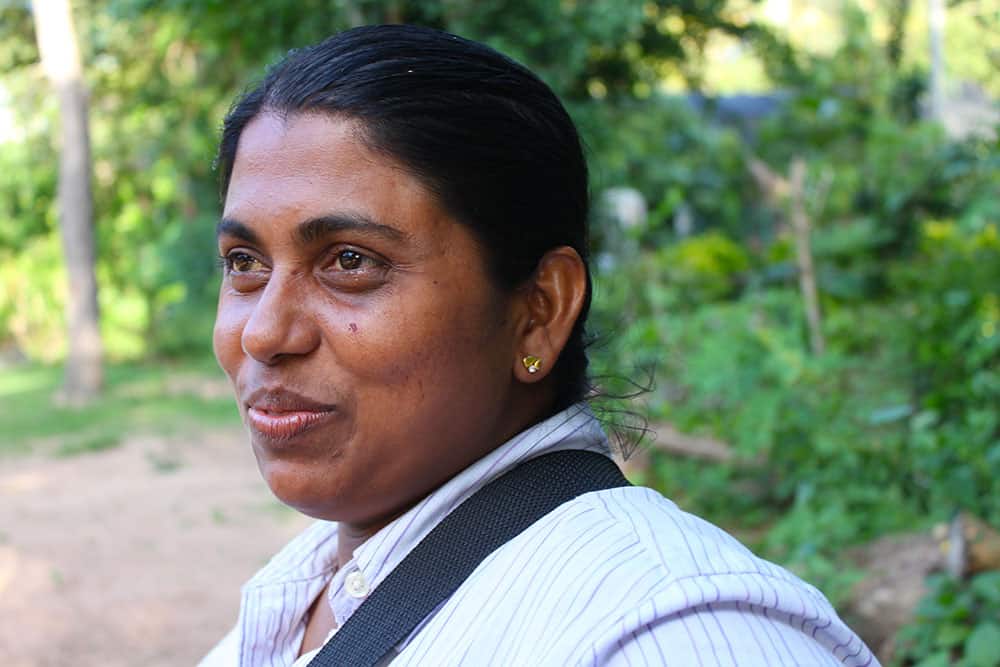 In the Puttalam region, children in Puliyankadawara talked about what Good Friday and Easter meant.
"The children listened carefully as we shared the message of Good Friday and the good news of Easter," shared Nimmi, a project manager.
"Many of the parents have had life-changing experiences thanks to their children being a part of the CDSP and the daily prayers of the pastor and staff. God is working in amazing ways. If you ask me to share about how many families have changed, just within the last weeks leading to Easter, I cannot tell you the stories in just one day," she shared.
Child development centers start their times of learning with a prayer, and all the children and their parents and families know the basis of our program and the church.
This transparency has led to children starting to talk about God in the classes as well as in their homes.
Word spreads.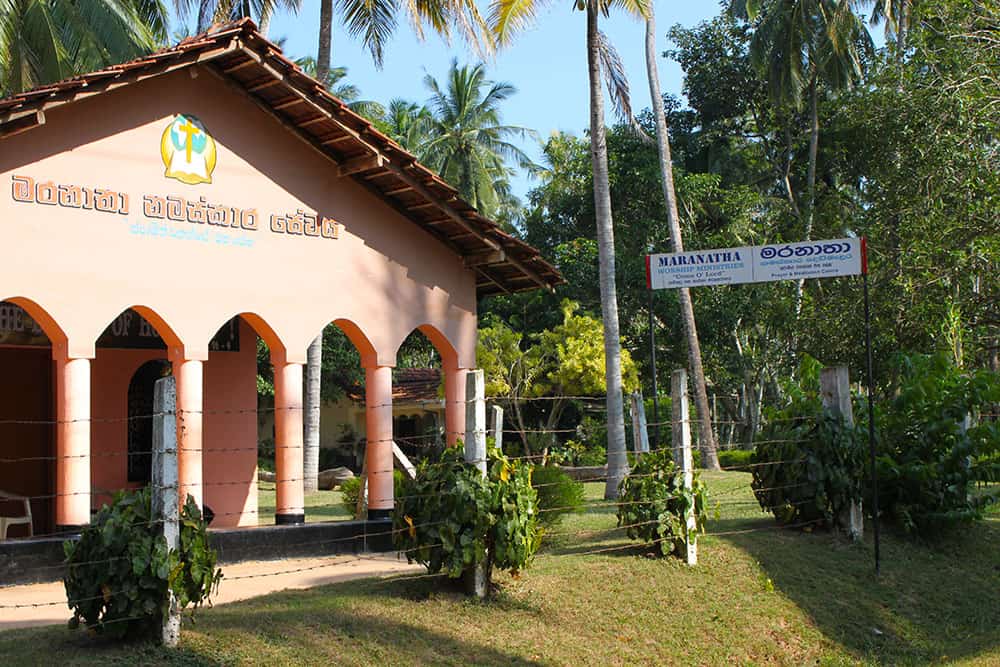 "Easter was a special week for us," shared Pastor Susil from Dummalasooriya, Chilaw.
"Children and their families from the CDSP attended the service along with our parishioners. The community now knows about God. Yes, there are struggles, but this Good Friday and Easter, we had the opportunity to share about God. What a joy it is!"
This center has been instrumental in reaching out to the community through both word and deed.
The mothers who attend the CDSP with their children and wait for their classes to finish have a special time of sharing with the pastor's wife. She shares lessons from the CSP curriculum with them and spends time in prayer with them.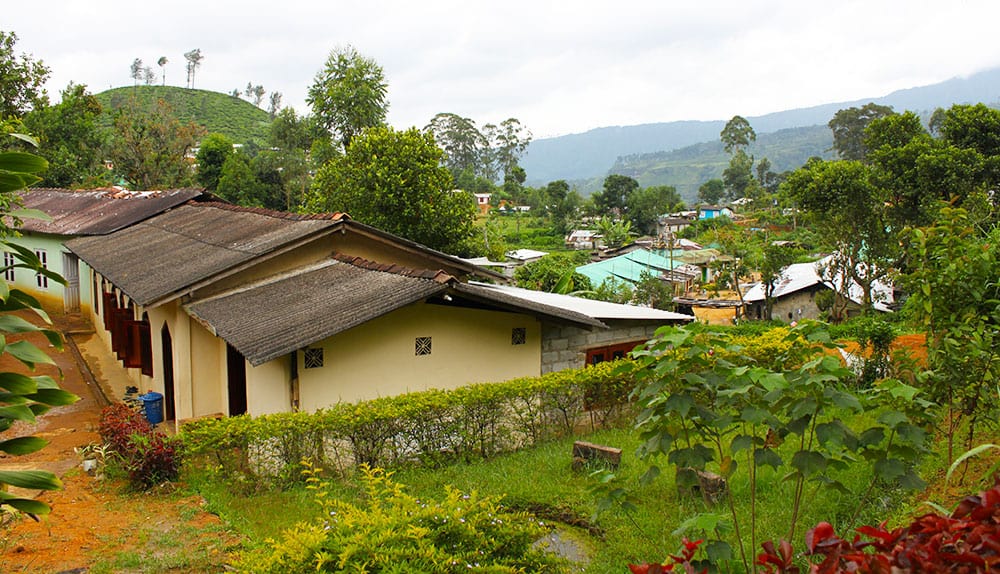 A center in Mount Vernon lays hidden within the lush, green tea bush mountains of Hatton. The CDSP and CSP started here over 2 – 3 years ago, and the children now call the church their second home. Many of them were present during the holy week services.
Though some of them are not Christians, they still feel that the church is a place where they can go without any barriers of religion.
"I have heard about God, but I really learned who He is and what He has done for me during last week's Easter services," shared one of the fathers from the CDSP, who attended the Easter service.
A center in Arunodayapura, Colombo, also had its Easter services, as it does each year. This year, half of its congregation was made up of project families.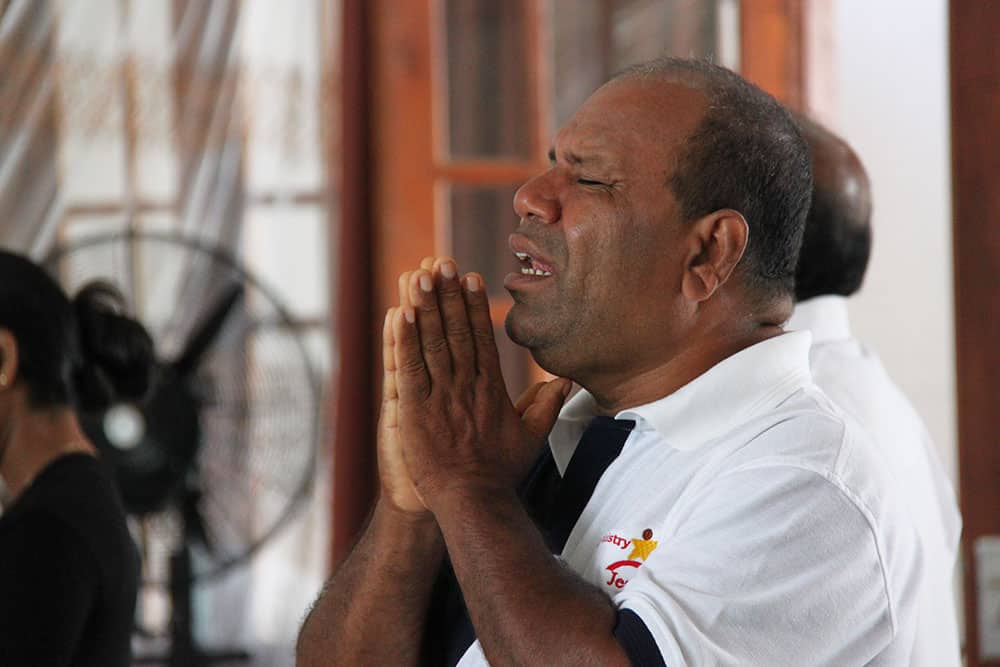 Christmas is celebrated by everyone in Sri Lanka, irrespective of religion, but Easter is not. Yet, that is now changing as our church partners have been able to bring it out to the hidden communities of this nation through the Child Development Program.
"One day we will see our village come to know God," shared Pastor Rohitha from Sengaloya and Chilaw. "Then we will see the Chilaw Puttalam region — and then this nation — to God."
Continue Reading ›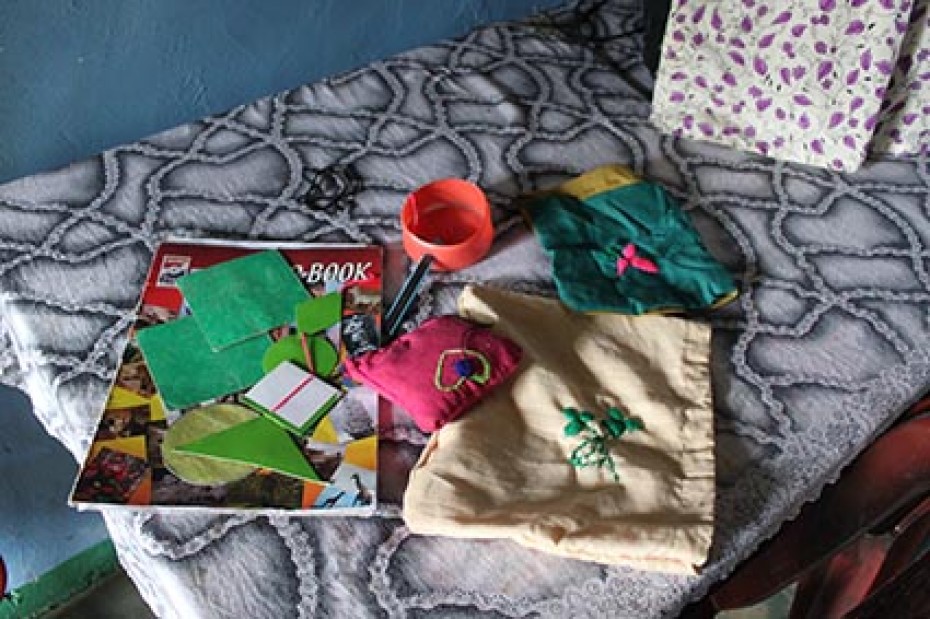 One family was close to divorce because of the burden of a child. After joining the Child Survival Program, they are now positive examples to other mothers and fathers in their community.
Continue Reading ›
Two nights before heading back home to Sri Lanka, my husband and I were walking down a dark side road in Chennai, India. We had just completed a ministry vision workshop and I was pumped. Reaching out to 1,000 children in our little tear-drop nation for Christ? I was ready. Or so I thought.
As we walked, we came upon a small community. It was a slum area, very much like those hidden in the corners of Colombo. People were chatting while they sat on dirty, half-tarred roads.
My eyes fell on a little girl not more than 7 years of age. Bent over a dirty book, she was writing, letter by letter. As she wrote, she said the letters out loud. Her only aid was the dim street lamp across the road. It was her only source of light. I stopped.
How do we reach out to little ones like her? I asked myself. "Do not fear, for I am with you," rang the words written in Isaiah. There were raised voices and drunken men around her. They shouted in a language that was foreign to me. But she continued studying.
Dangers were screaming around her so much that the hair on my arms stood. She was not safe here. Again I asked, How do we reach out to those like her? And the answer rang again, extinguishing the fear in my heart: "Do not fear, for I am with you."
There are many children just like this little girl in our nation, living in violent and fearful communities. That day God reminded me that we are placed here for such a time as this. And in my heart I know we have nothing to fear, for the Lord equips those whom He calls.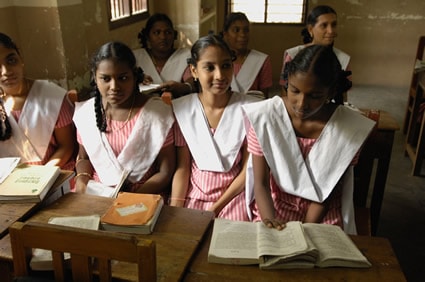 Do not fear, for I am with you; do not be dismayed, for I am your God. I will strengthen you and help you; I will uphold you with my righteous right hand. — Isaiah 41:10, NIV
Prayer: Jesus, we trust in You. Here we are. Send us. Use us. Fill us. We look to You. We have nothing to fear.
---

Read all the One in Spirit devotionals.
Continue Reading ›