You've probably met Wass. Wass is the baby elephant who's been in the news recently after he was rescued from a well in Northern Kenya. Unable to be reunited with his herd, he and two orphaned ostrich chicks were airlifted to safety by the David Sheldrick Wildlife Trust.
You might not have met Edwin, though. Edwin is the head elephant keeper at the David Sheldrick Wildlife Trust in Nairobi, Kenya. He is also a graduate of our Child Development Program and was recently featured in Compassion Explorer Magazine, our magazine for kids, where he shared how he now cares for baby elephants the way he was cared for at his development center.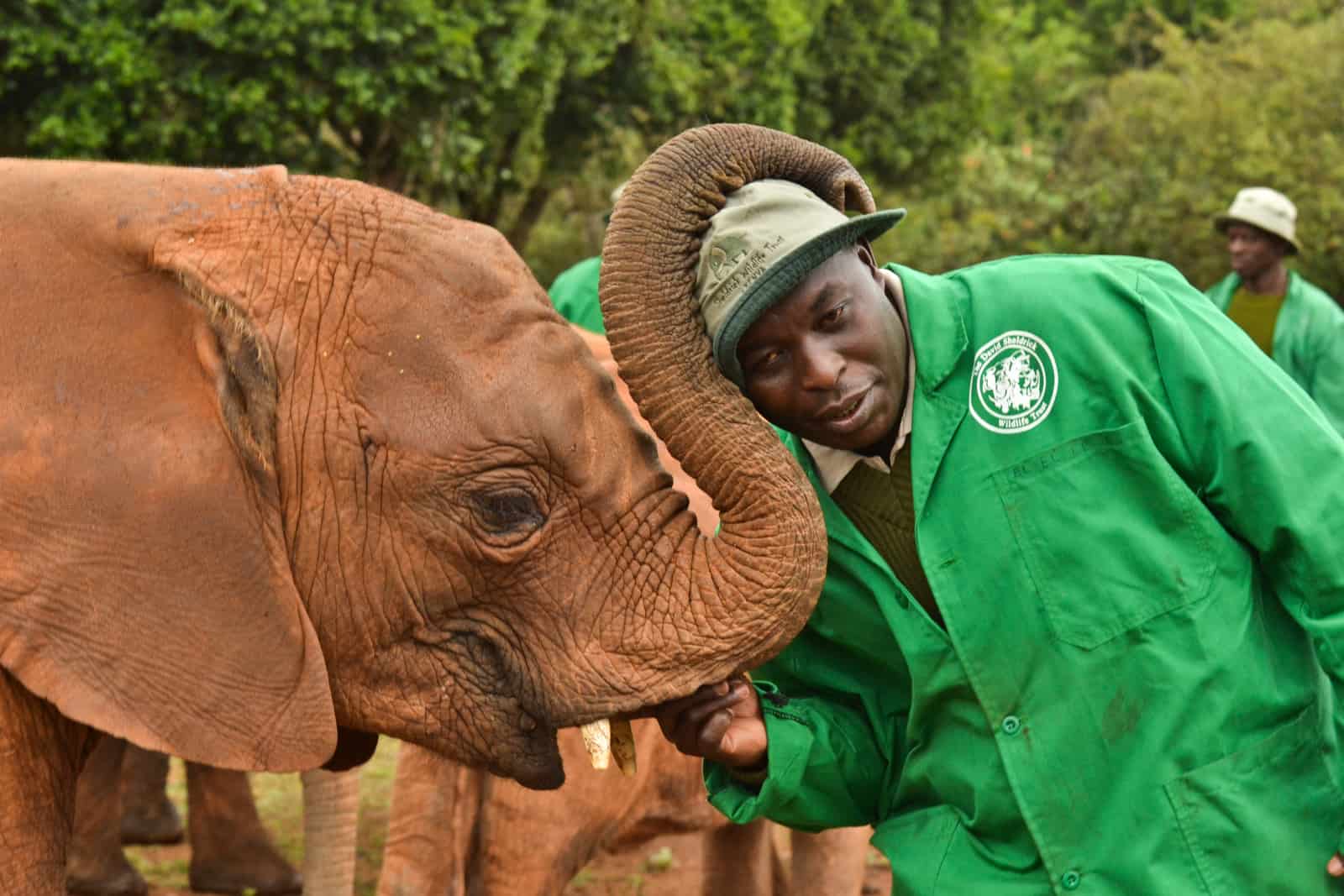 Edwin's story, like little Wass', is one of hope. Meet Edwin by checking out Explorer Magazine.
And in case you haven't met Wass, here's a video from the DSWT as they airlifted him and his friends to safety.
Be warned, it's adorable.
You can also view Wass and his feathered friends on YouTube.