There are so many things in life that I don't understand.
I don't understand why, every time we are far away from a restroom, one of my kids always has to "go." I don't understand why Luke Skywalker whined so much while living with Uncle Owen in Tatooine ("Tosche Station/power converters"… anyone with me?).
I don't understand why, in the 10,080 minutes of our week, we as the Church put most of our resources and efforts into the 80-minute gathering and forget the rest of the 10,000 minutes of our week.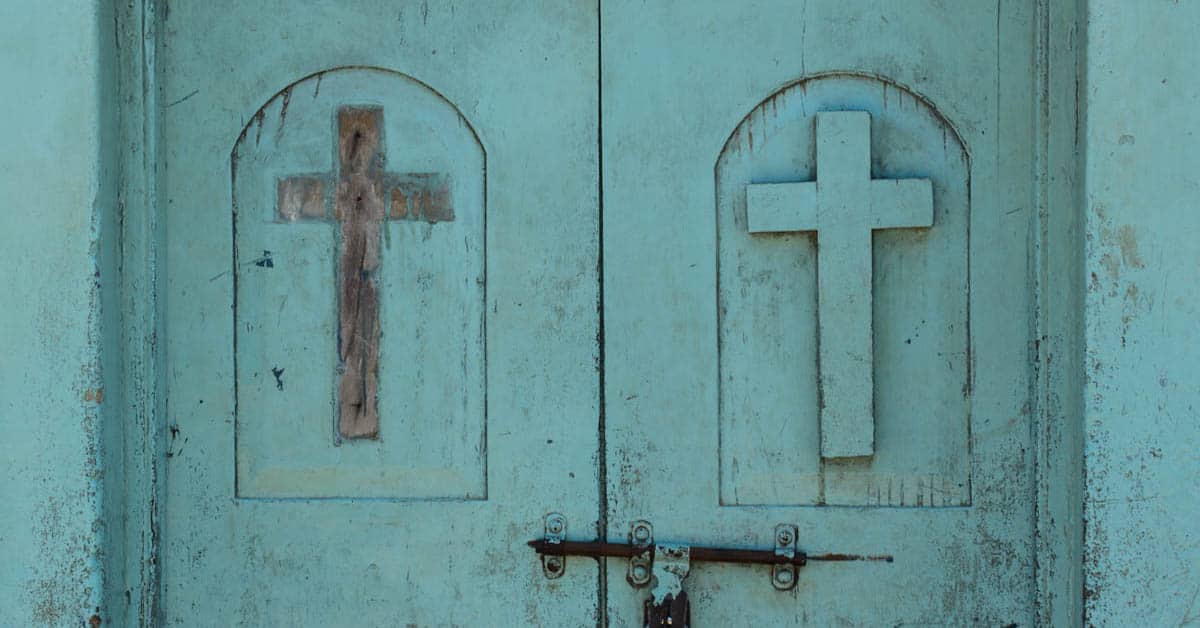 I don't understand why my total babe of a wife still thinks that I'm hot! Other than her eyesight is really waning these days. ☺
I don't understand why, after a stage four incurable cancer diagnosis 15 years ago, I was given five years to live and I got to wake up today. Grateful! And on the other hand, I don't understand why, after praying with great faith for my tumors to be gone, I still have four lesions on my liver that "they say" are wearing out my heart.
I don't understand why there are kids all over the world right now who are being sold into unimaginable circumstances. I don't understand why there are kids all over the world that are actually starving to death.
Things I don't understand.
Doing for One
When faced with the realities of what life looks like for a child in poverty, Hilary (my total babe of a wife of 19 years) and I felt overwhelmed. The need was too great, too much to even bear. How could we change the trajectory of a global, "incurable" problem?
I heard one of my heroes, Andy Stanley, challenge people by saying this simple phrase:
"Do for one what you wish you could do for everyone."
What did we wish we could do for all of the poverty-stricken kids all over the world? Surely, we wanted to do what Jesus did and to act as His Church. Meet their needs, provide them with hope, and fill them with His love.
This is why we began our journey as sponsors with Compassion.
Being the Church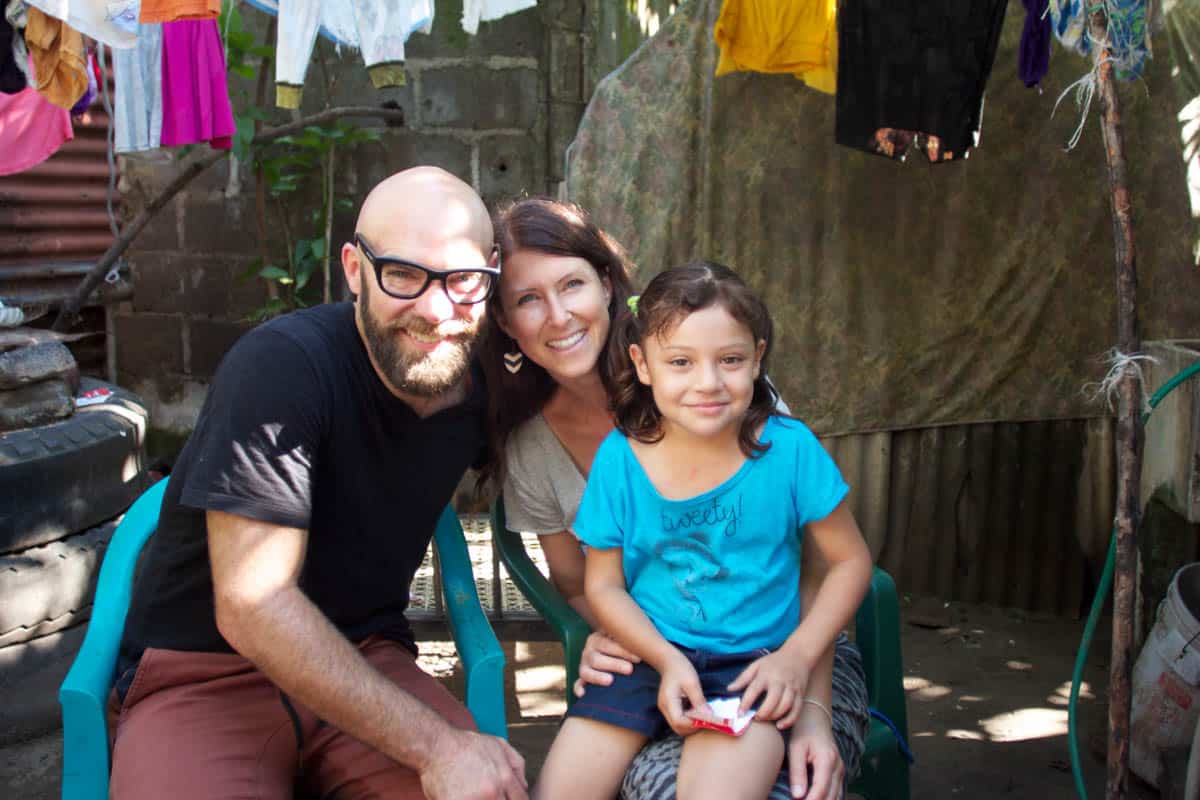 Recently, Hilary and I had the privilege of going to Nicaragua and meeting Paula, one of the kids we sponsor. What a powerful experience to see firsthand what our monthly contribution is doing in the lives of so many kids and specifically with Paula and her family.
Paula lives in a literal shack with her dad and grandma and two brothers. Her mom moved to Panama to make money as a house cleaner and her dad is a bit of a mess.
We got to see that because of our sponsorship and her local church, Paula eats every week. She is intimately known and loved by her local pastor and Compassion teachers. Every day, Paula is given the tools to break the cycle of poverty through an education. Paula is daily introduced to Hope and His name is Jesus!
If Paula were in a specific place where child slavery was an issue, her church would be advocating for and protecting her. If Paula had specific medical needs, they would step in. Honestly, after seeing the amount of medical, spiritual and emotional discipleship that goes on with every kid, I was trying to figure out how to get my biological kids in the program. ☺
I advocate for kids all over the world through Compassion because I've seen the difference between children who have loving sponsors and children who don't in their neighborhood. I've seen the amount of care, beauty and love that these kids get. I've seen the way that the local church gets to be the church all week long in these communities — making Jesus the Hero!
Teaching Kids to Be the Church.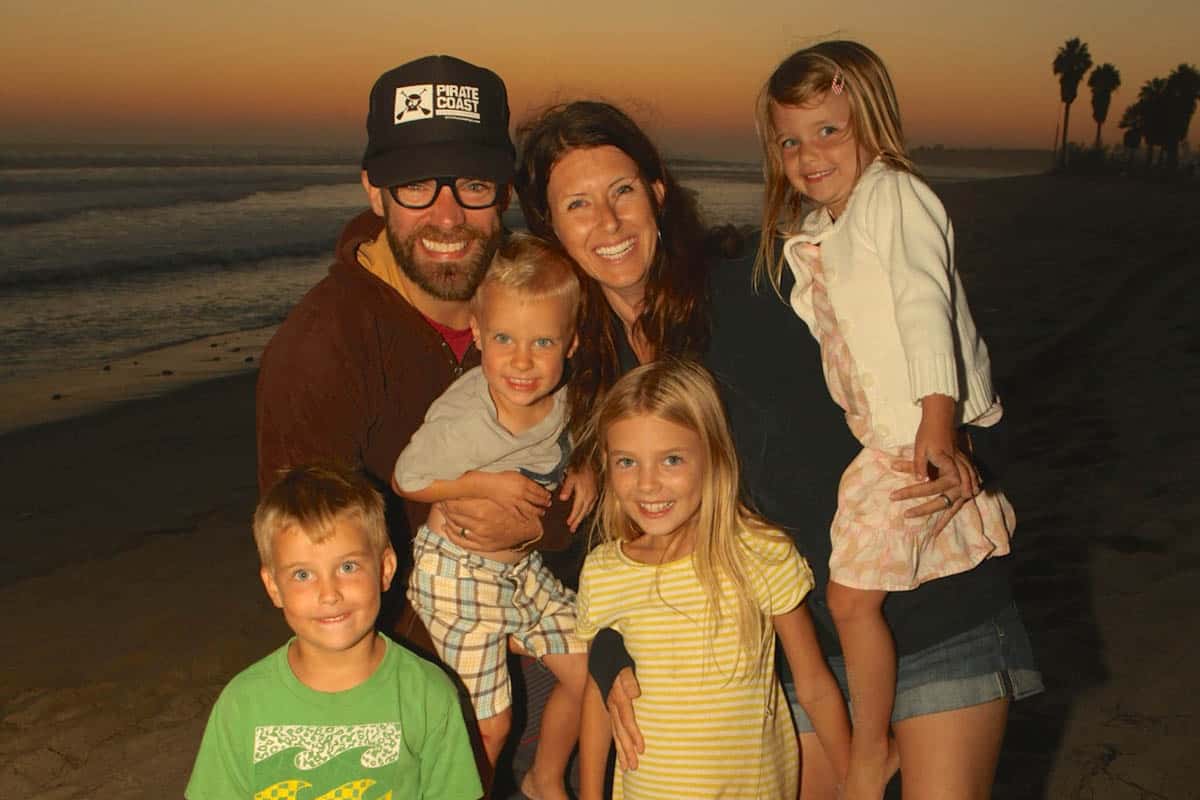 We did for one what we wished we could've done for everyone and now we keep adding kids into our family. Each of my biological kids is walking with another kid from another country. We've paired our kids up with other kids that are the same age and gender. This is just becoming something that we do and talk about as a family.
We want our biological kids and the kids we sponsor to grow up praying for each other. Kids are kids no matter where they're from!
In our family, we are trying to figure out how to practice the principles and teachings of Jesus. Not just in our 80-minute gatherings that we call church, but in the other 10,000 minutes of our week. Sponsorship helps us do that.

It's not about just gathering these kids for 80 minutes every week and calling it church, but it's about walking with them in the other 10,000 minutes of the week in the name, power and authority of Jesus and being the Church.