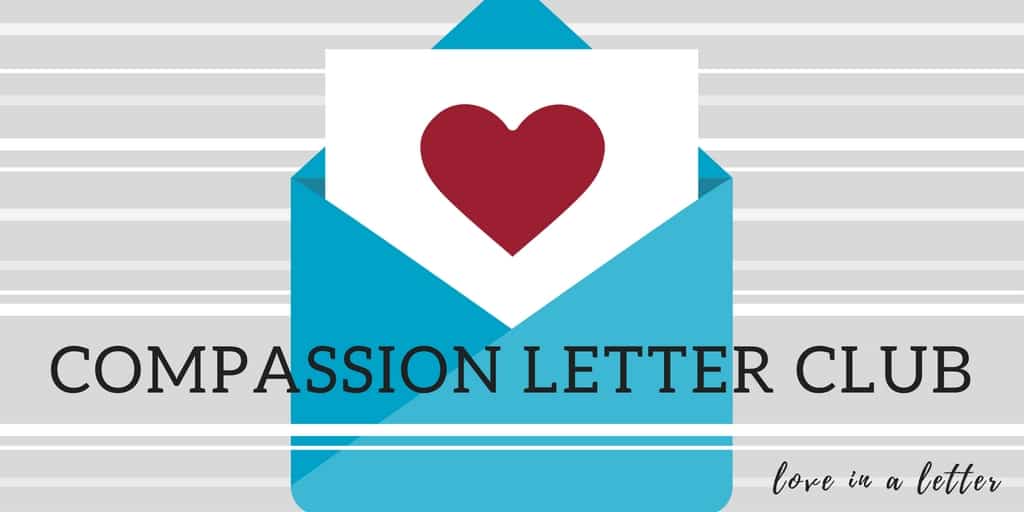 In the third grade I was lured into joining a club at school. I say lured because I wasn't really a club kinda gal. I was introverted and preferred time with a book over my classmates. But one day a classmate came up to me and asked if I wanted to join their club.
"Why?" I asked.
"We'll give you a candy bar."
Well. I was sold. So I became one of the founding members of the Whatchamacallit Club, which we named based on our candy bar of choice.
I don't remember what we did at that first meeting. Probably because I was so focused on that chocolatey, caramelly goodness. But I do know when I came to the second meeting … there were no candy bars.
You can guess what happened. I quit. Because what good is the Whatchamacallit Club without the candy?
I bet you're wondering why I'm telling you this story. A few years ago, we launched our Second Friday Letter Writing Club. We wanted to create a place for sponsors to share letter-writing ideas and stories about the impact of letters on their lives and the children we serve.
We've been amazed at the response. More than 180 of you joined our collaborative Pinterest board, collectively pinning nearly 1,000 ideas for your letters and for the more than 18,000 followers of the board. Many of you have shared fun ideas in comments on the blog posts.
But at the same time, there's been a lot of change in the past year. Our guidelines and processes for letter writing have changed, and there have been some bumps along the way.

So what I'm asking is, will you continue to write and share your inspirational ideas with us?
Because it matters to your child. Each letter you send is a treasure. A treat. Much, much more impactful than that candy bar I coveted as a third-grader.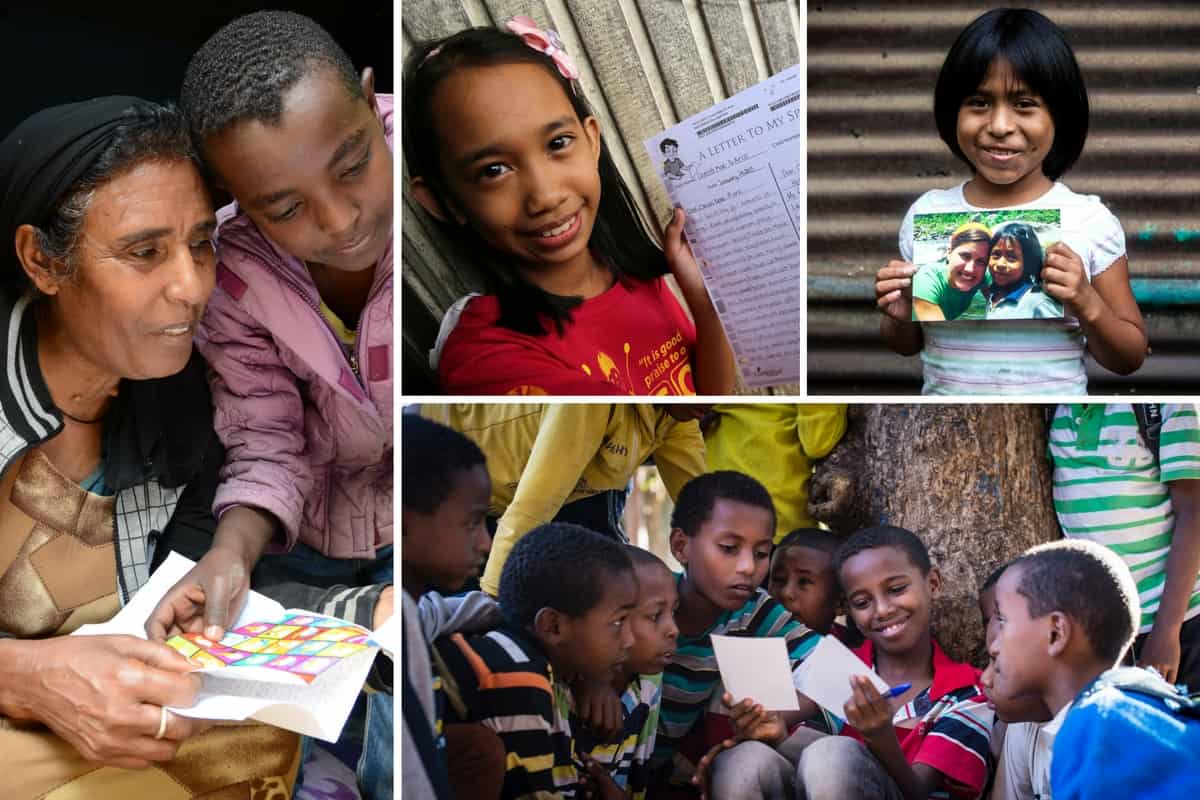 And while we don't have a candy bar for you, we invite you to continue with us as members of the newly named…
Compassion Letter Club!
No longer constrained to the second Friday of every month, we, and you, can share brilliant ideas all month long.
We will commit to doing our best to provide ideas and inspirations to you every month and hope you do the same. So keep commenting with your ideas. Keep pinning your ideas. And keep writing those letters. They're a sweet balm to the heart of the precious children you sponsor!
Not already a member of the Compassion Letter Club? Follow us on Pinterest and send an email to [email protected] letting us know you'd like to be a collaborator with our Compassion Letter Club Board!