We've heard so many sermons and we've been exposed to the Word of God for many years, but many of us still find that we are not growing as we should be.
God has been teaching me that this happens because we don't take any action and usually end up forgetting what He's told us.
The Bible talks about this in the book of James: "Anyone who listens to the word but does not do what it says is like someone who looks at his face in a mirror and, after looking at himself, goes away and immediately forgets what he looks like" (James 1:23–24).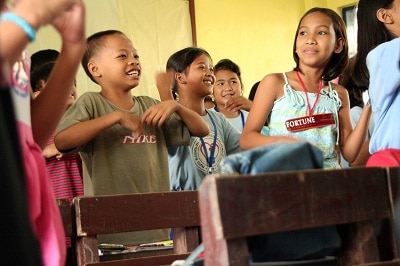 This is a reality many of us have experienced, but this is not the will of God. He wants us to grow. According to the Scriptures, this reality can be changed. Passages such as 2 Timothy 3:16–17 and James 1:25 assure me that there's a way out of this reality.
"But whoever looks intently into the perfect law that gives freedom, and continues in it—not forgetting what they have heard, but doing it—they will be blessed in what they do" (James 1:25).
We can follow some steps from this passage:
We have to look intently. We look intently when we are interested in something. We have to desire God's direction and cherish it.
We have to continue to be interested. To do this, we must dig deeper into God's Word through our personal Bible study.
We have to act. We must plan our responses to God's Word, scheduling them immediately in order not to forget.
All Scripture is God-breathed and is useful for teaching, rebuking, correcting and training in righteousness, so that the servant of God may be thoroughly equipped for every good work. —2 Timothy 3:16–17, NIV
Prayer: God, help us all to become totally devoted to your Word and your work of serving others.
---

ABOUT THE AUTHOR: Manuel Morillo works as the Sponsor Donor Specialist Supervisor in the Dominican Republic.
Read all the One in Spirit devotionals.