Every single time I go on a Compassion trip, there's a moment where I disappear. Literally. While the rest of the group blows bubbles and colors with the children we are visiting, I sneak away. I wander from room to room at the child development center, looking for the helpers.
The helpers. That's what Mr. Rogers — the American television personality, minister and creator of the preschool TV series "Mister Rogers' Neighborhood" — called them:
"When I was a boy and I would see scary things in the news," Rogers said to his television neighbors, "my mother would say to me, 'Look for the helpers. You will always find people who are helping.'"
Those are the people my heart is drawn to. I hug the cook and thank her for lunch. I find a tutor and tell her how the sacrifices she makes are changing lives. I sit in an office crowded with folders and binders and tell the center director that his work is not in vain. And I shake hands with a pastor and thank him for showing each precious child the love of Jesus.
Will you wander with me to find the helpers?
Martha, Center Director, Ethiopia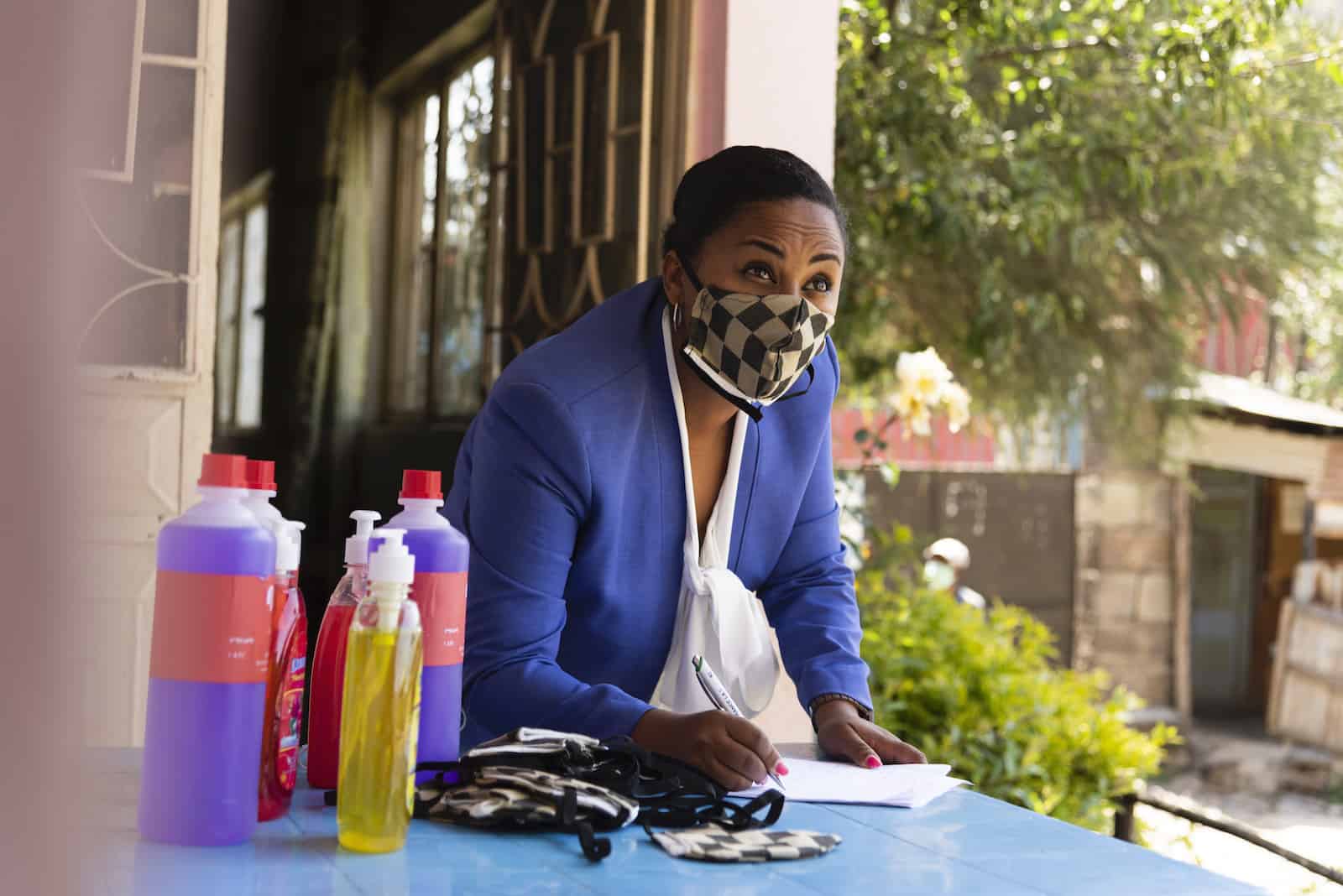 Martha had only been a Compassion center director for five months when the pandemic struck. Yet she has found creative ways to serve the children in her care, including establishing a network of mothers' groups she can easily check in with to see how the kids are doing. She and her staff have also distributed hundreds of face masks and activity books to the children.
"If not me, then who?" says Martha. "I'm responsible for the holistic growth of the children. I have a strong conviction that whatever I do for my own children, I should also do for the children who God has entrusted me with at the center."
READ: What Does a Compassion Center Director Do?
Pastor Genaro, Frontline Church Partner Pastor, Honduras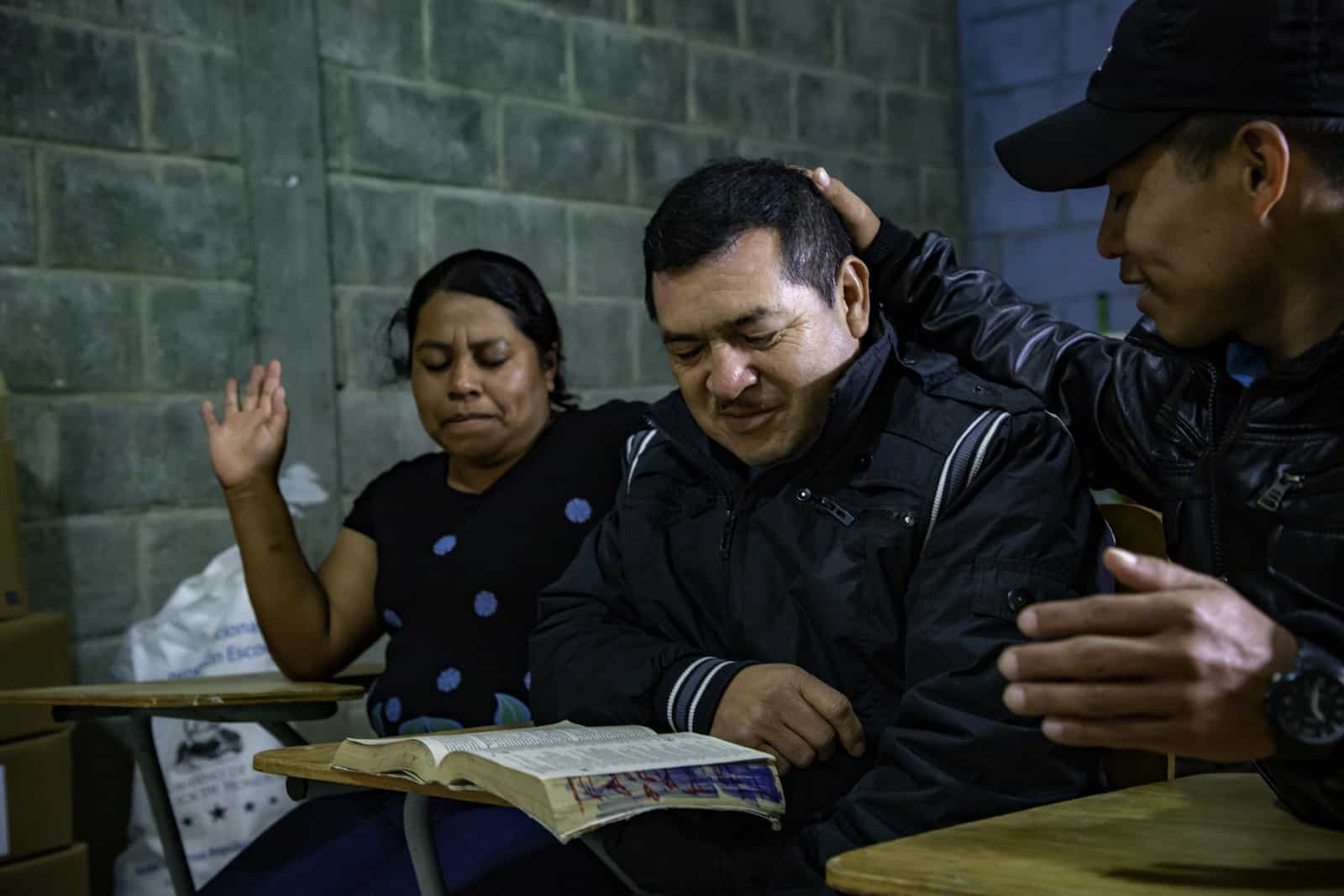 For almost 32 years, Pastor Genaro and his family have been ministering at the Light and Life Christian Center, located in an impoverished, rural community in western Honduras. And for 20 of those years, Pastor Genaro has partnered with Compassion. Long enough to see generations of children released from poverty in Jesus' name.
"When the Compassion center was launched in our community 20 years ago, we started off with 150 beneficiaries, and our dream of rescuing and serving children came true," says Pastor Genaro.
"Throughout the years, we have seen many generations thrive, and most of them have become church leaders who also pursued academic goals and got permanent jobs to support their families. We still have work to do, as we currently attend to more than 300 beneficiaries."
Vanessa, Volunteer Tutor, Dominican Republic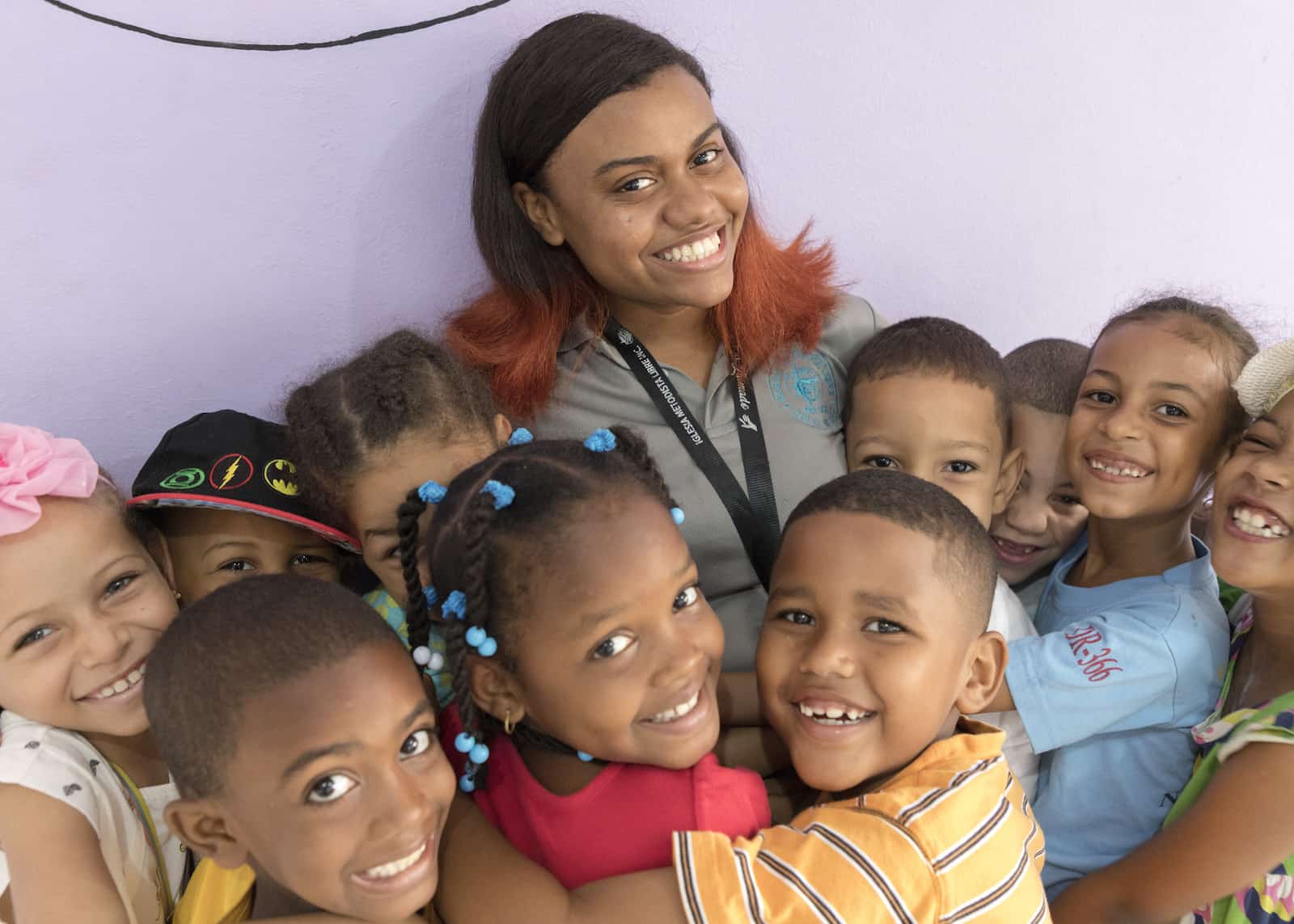 Vanessa learned about the Compassion center in her community when she was 16. Though she was never registered at the program herself, she began attending the church where the center operated, and felt so loved and accepted by both the children and the staff that she began volunteering as a tutor with Compassion when she was 18.
"I love to teach children and give them what God gave me; that is my greatest satisfaction. But I also learn so much from them. They taught me how to love and forgive for real."
"Their love is the motor of my life," says Vanessa.
Maton "Yaaba," Center Cook, Burkina Faso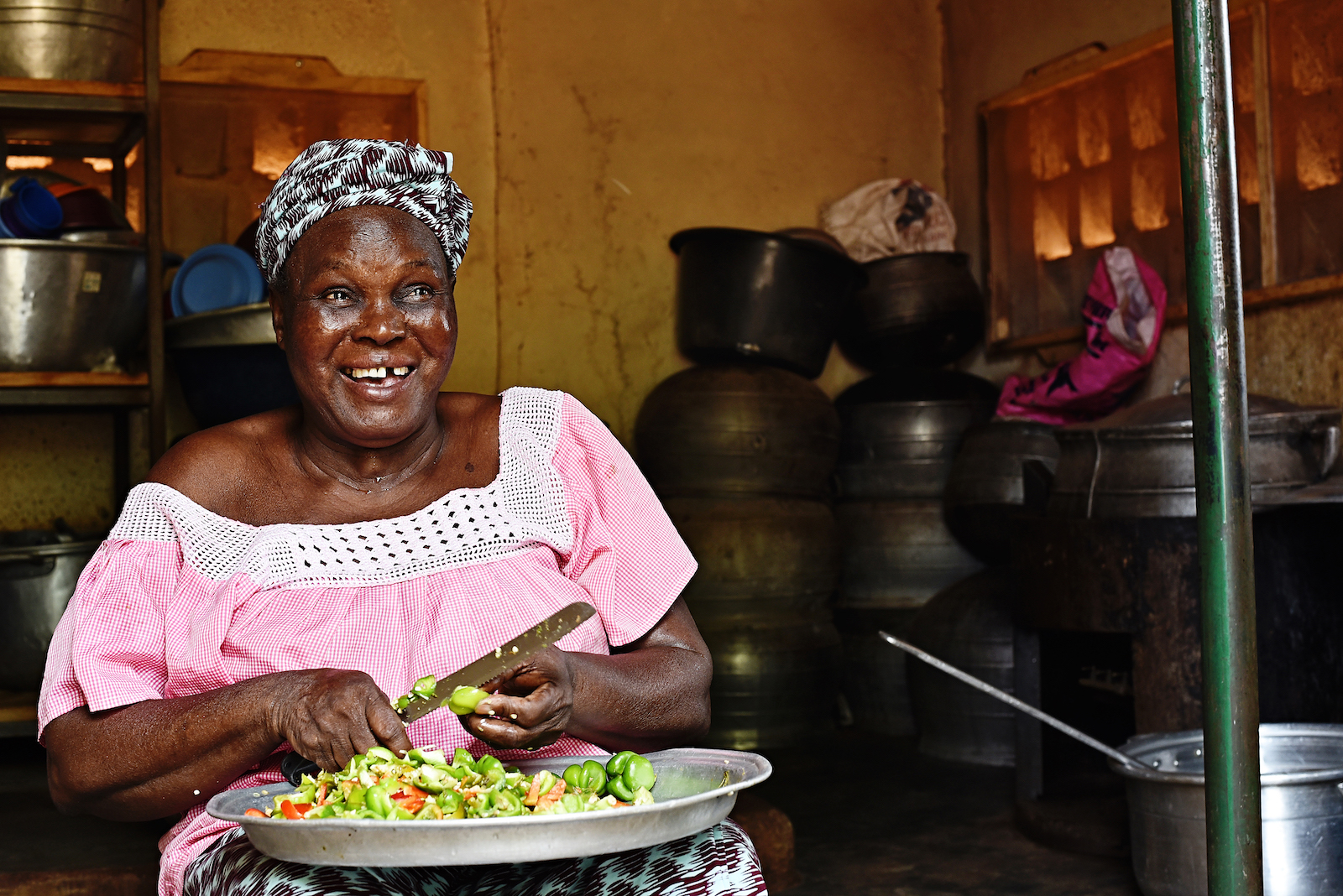 All the children at the River of Love Compassion center call Maton "Yabba," the local word for "grandmother." The 67-year-old helper has been a cook in her community for decades, but never has she felt more loved and celebrated than when she began cooking for "her children" through Compassion. She rises at 5 a.m. each Friday to buy groceries for the center, and throughout the week she and her staff of three prepare two meals a day for the hundreds of registered children.
"The best part of my day is serving food to children," says Chef Yabba, as she is affectionately known.
"I see their smile and enthusiasm when they eat at the center. I realize that there is a great positive change in the atmosphere after lunchtime. It really makes my day to see children coming and respectfully saying to me, smiling, 'Barka Yaaba,' meaning 'thank you, grandma,' after lunch or breakfast."
Rizaura Lima, Center Janitor, Brazil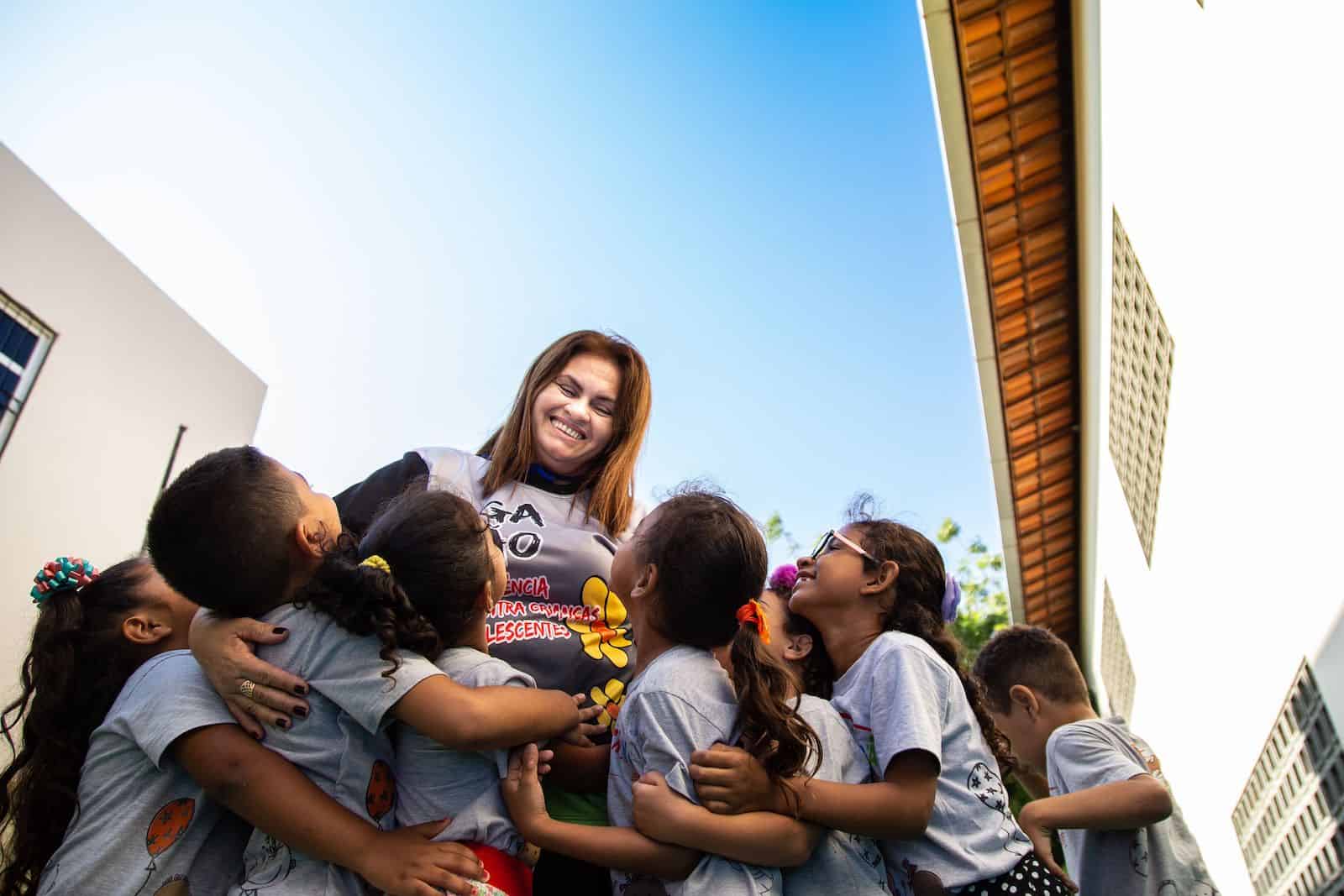 Rizaura first learned about Compassion when she registered her youngest children at the center in her community. Soon she began volunteering to help clean at the church, and when a position opened to work as a paid employee, she was hired. But being a janitor is much more than mopping and sweeping. Every day she hugs each child as they walk through the door, reminding them just how much they are loved.
"My job is much more than cleaning up the center," says Rizaura.
"I know most children don't have anyone at home who holds them or who asks how their day was, so I want to do it for them. Some of them arrive here dirty, wearing the same clothes all week. When they come to me, I help them clean up and offer them clean clothes. Sometimes I make clothes for the children myself and keep them in the center so that those who are completely dirty can feel clean."
---
In this time of COVID-19, even with many Compassion centers closed, these men and women still work tirelessly in their ministry. They are distributing grocery and hygiene kits, calling children and families, recording video lessons and praying for each child. What an honor it is to walk alongside them!
Reporting and photos by Tigist Gizachew, Yrahisa Mateo, Sara Navarro and Juana Ordonez