"The girls are being forced to do things they don't want to do. They were planning to take girls to other countries. I never thought they were going to release me; I even thought my family wasn't doing anything. I didn't think I was going to return home."
These are the heartbreaking words of Daniela*, a sponsored teen girl who attends the Compassion Child Development Center at Emmanuel Global Evangelical Church in Santa Cruz, Bolivia, as she shares about her time in captivity last year.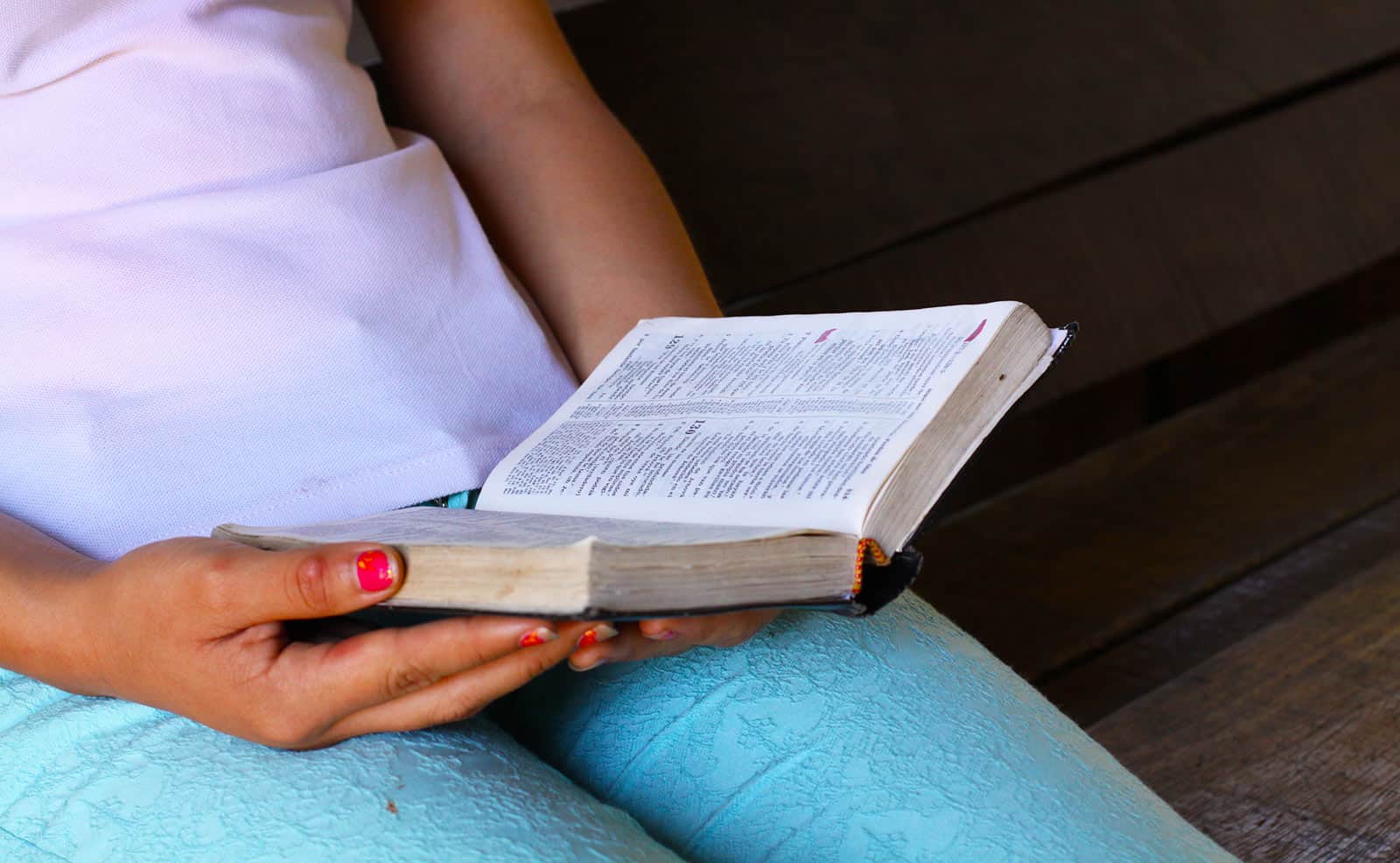 Human Trafficking in Boliva
According to the Organization of American States (OAS), Bolivia is one of the countries with the most reported cases of human trafficking in South America, averaging 62 people a month.
The Vice Minister of Citizen Security in Bolivia points out that this statistic has increased tenfold since 2005 when only 35 cases were reported in one year.
Daniela, along with her father and four siblings, has been living in her grandmother's house with 16 other people ever since her mother left seven years ago. The Yapacani province where they live is considered a red zone for human trafficking. Prostitution is one of their strongest industries.
And with a community that is 70% children and youth and a neighborhood of legal brothels nearby, young women like Daniela who come from broken families are highly vulnerable to be kidnapped for the trade.
No one knows the Yapacani community better than Emmanuel Global Evangelical Church who has partnered with us for 28 years. Pastor Alcides Valenzuela, who has served there for seven years, has found that the problems the sponsored children and teens face are abandonment, mistreatment, and physical, psychological, and sexual abuse.
And he's found that it's not enough to take proper precautions.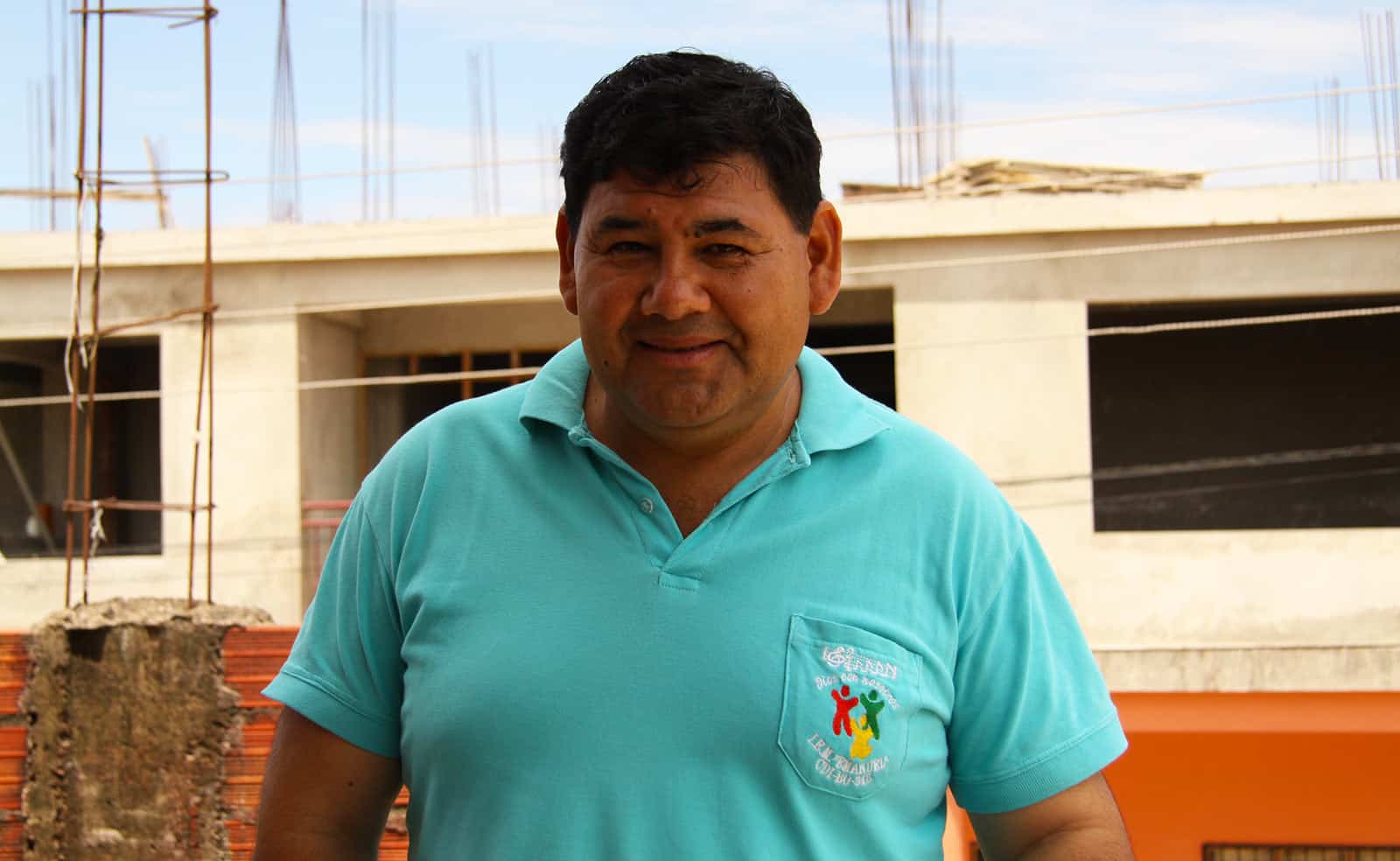 The Fight of One Church
"When we found out [Daniela] had been kidnapped, we started to mobilize along with her family. It wasn't only her kidnapping but there were also threats to the family. And constant threats to other girls who were from the Child Development Center, so we had to act carefully and mobilize the authorities," says Pastor Alcides.
"We reached the Vice Ministers, Ministers, Mayor, city councilors, and congressmen. We had to reach everyone, because if one doesn't mobilize this way, there is no movement and nothing happens," says the Pastor.
When Daniela didn't appear, the church pressured all the different agencies and courts that they could and held a march in protest. They gathered on several occasions with the authorities from the town and different institutions.
Daniela not returning wasn't an option for them.
Still nothing happened. So they sent a letter to a Vice Minister telling him that if in 72 hours Daniela didn't appear, the community would start an undefined blockade.
It was this final pressure from the whole town that created the right kind of influence for officials to take action.
Almost a month after she was taken, Daniela was returned home.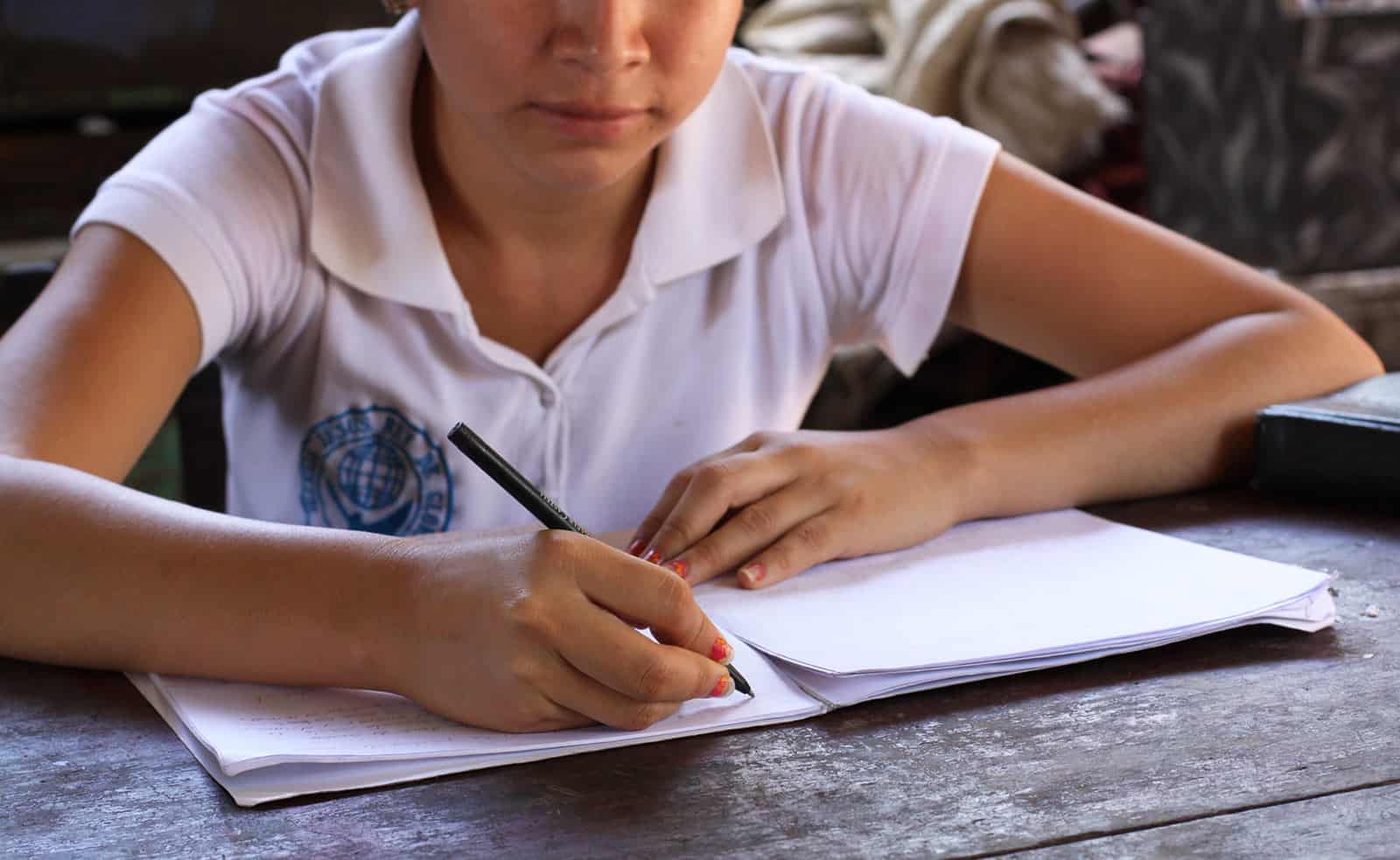 Hope for a Future
Reflecting back on her kidnapping Daniela says, "I never thought I would go through that kind of situation. Only God knows why that happened. I didn't know what to do or how to escape. I wasn't the only one; there were other young girls too. They were from 8 to 10 years old and older."
"If I hadn't been part of Compassion, I would probably never have returned home, because they were praying for me. I'm very thankful for all the help they provided my family," says Daniela.
Over a year since living through that nightmare, Daniela is now 19 years old and planning for her future. She plans to study biochemistry and to one day own her own pharmacy.
But there are still days that she doesn't want to go outside. Threats of further kidnappings amongst her friends still exist.
Gratefully, through the church, she is receiving the support of a psychologist and Pastor Alcides, who is helping her understand the situation.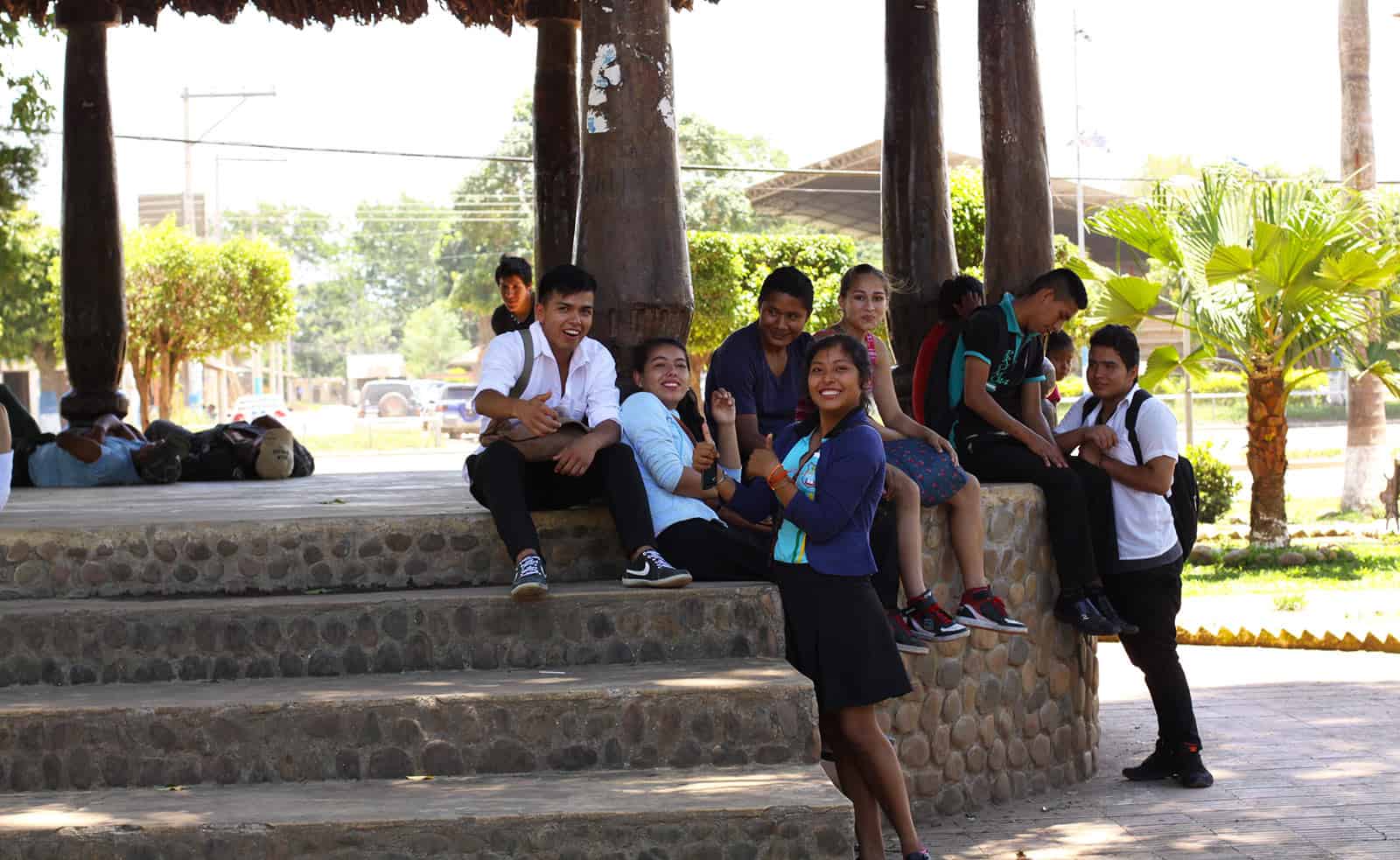 Continuing the Good Fight
Pastor Alcides and the church are now recognized by the authorities for all the work they are doing for children and youth — not only for the sponsored ones but for the whole community. Even still, Pastor Alcides has received death threats.
"Thanks to the Lord, today we have the recognition of the authorities, means of communication, and I have been nominated the Spiritual Authority of Yapacani," says Pastor Alcides.
This is a difficult situation that we hear of every day in Bolivia. Boys, girls, teenagers, young men and women disappear every day. Thanks to God for this committed church that is fighting for the youth of their community and who did absolutely everything within their power to help Daniela be released and now be restored.
Original story and photos by Galia Oropeza, Bolivia Field Communications Specialist
*Name changed for privacy
<hr/ >
There are many organizations who are doing incredible work to fight human trafficking. But how can you fight it?
When you sponsor a vulnerable child like Daniela, you're not only investing in his or her future, you are partnering with a local church like Emmanuel Global Evangelical Church.
A church who knows the needs of its community. A church who is willing to fight on the front lines for the rights and protection of the children there…one child at a time.
Already a sponsor? Share Daniela's story for World Day Against Trafficking in Persons this Thursday, July 30th and help more children who are vulnerable to human trafficking.