I have a fun job. Not only do I get to work for an organization that I'm passionate about, I have one of the coolest responsibilities. It's my team's job to tell the stories of kids in our program and the churches we partner with and to connect with sponsors through social media — sites like Facebook, Instagram, Youtube, Pinterest … and Snapchat.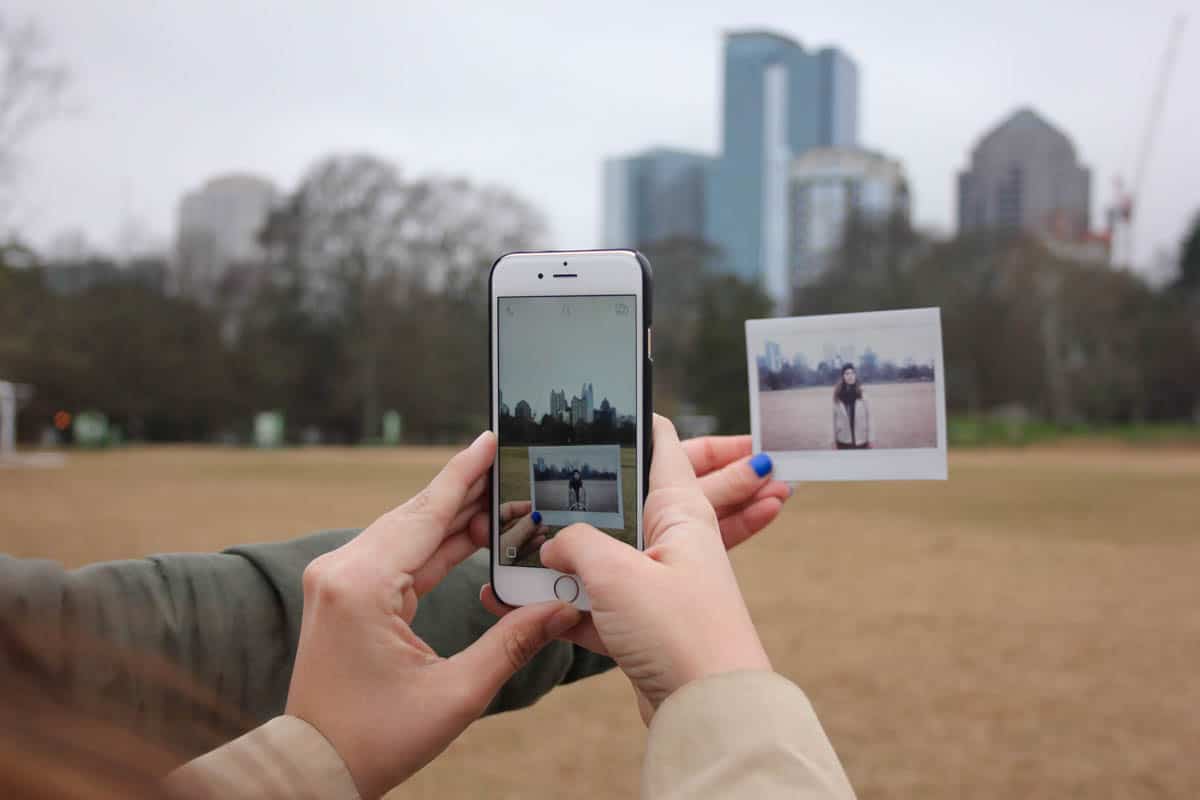 One of my primary responsibilities is to be on top of new and growing social networks. To figure out if these networks can help contribute to our mission, I usually have to jump on them and use them personally. I learn the lingo, the content and the flow that make these channels work, and then I apply what I've learned to help ignite compassion in those connected with Compassion.
My friend Yvonne recently blogged about using Snapchat for pictures to send in her Compassion letters. At the time, I was trying to figure out a fun way to get my own kids more involved in letter writing — outside of having them sit down on a regular basis to write to Fabian, the boy we sponsor in Ecuador.
Reading her post, I thought, "This is perfect. I'm on Snapchat with my friends and family, too. What a great way to combine my use of social media with my desire to help my kids connect with Fabian, our sponsored child."
So I started Snapping with a purpose. And for this month for Second Friday Letter-Writing Club, I want to encourage you try it out too!
I started not only capturing moments on Snapchat that my friends or family would enjoy but also ones that I could send to Fabian. I'd snap some moments in the city where we live and moments with my kids that would show our family's personality.
Snapchat doesn't just give me the ability to take pictures. Because what would be the point of using it instead of my camera? It lets me and my kids get creative together in our letters to Fabian with features that let us draw, add text and stickers, and even overlay a cool filter based on where the picture was taken.
And it couldn't be easier.
Here's how to use Snapchat to add a little personality to your Compassion letter.
1. Snap a pic.
A day at the park with your family. Your favorite hobby. That proud-parent moment when your daughter or son graduated from school or performed in their first recital.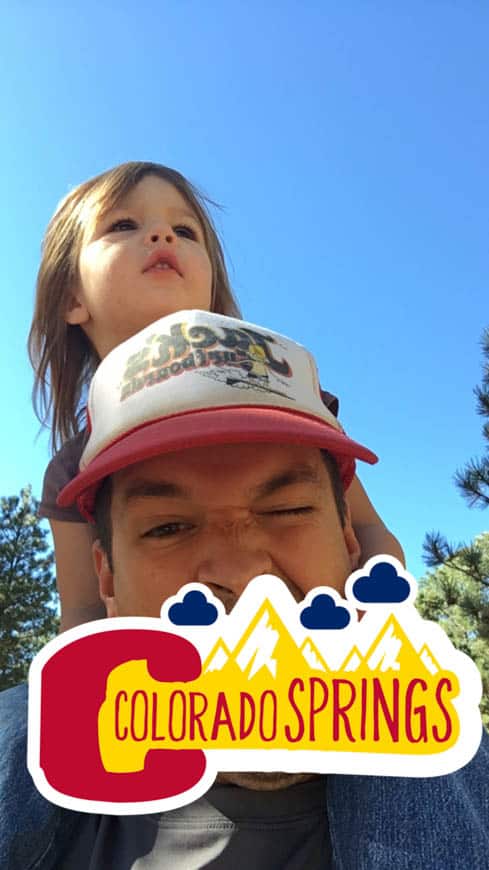 2. Use a geofilter.
This shows where your picture was taken and gives it an awesome postcard feel!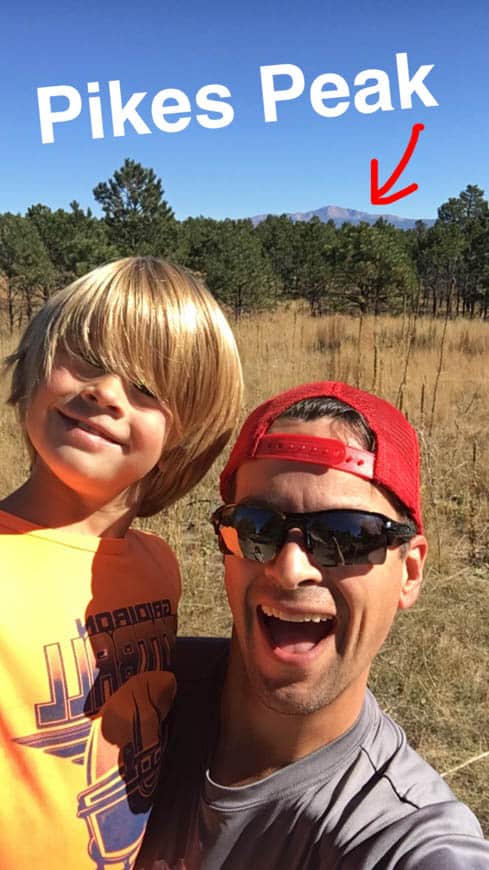 3. Personalize it!
Put a sticker (or two) on it. Draw on it. Do you have a little budding artist in your family? Let them add their personality to the picture!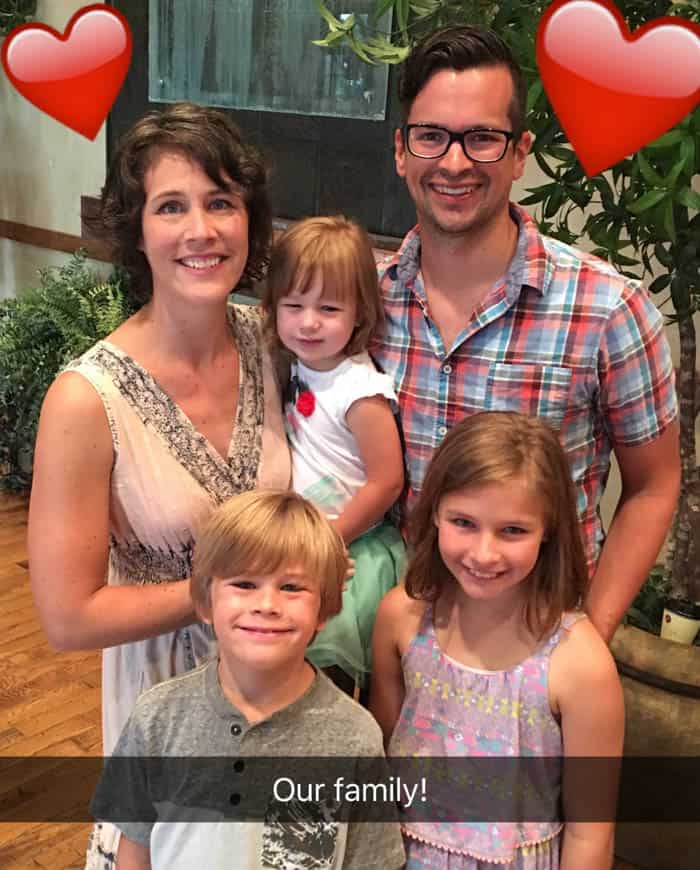 4. Save the Snap to your camera roll.
Then when you're ready to write your next letter, open up my favorite way to write letters — the Compassion app (or you can write from your phone using your web browser instead). Just upload the photo, add a written greeting, and send it off.
Super easy. Super creative. And super useful for sharing your world with the kiddo you're investing in.
If you're not already connecting with your loved ones through Snapchat, it's very simple to use. If you want to get started, I suggest reading this Snapchat Guide for Beginners.
And of course, once you're on Snapchat, be sure to follow Compassion. We have some FUN stuff planned for the holidays. You won't want to miss out.
We always want to know your creative ways to connect to the precious children and teens you're investing in through your #compassionletter. Join our Second Friday Letter-Writing Club board on Pinterest to share your fun ideas!