At Compassion, we have the opportunity to witness some of the most exceptional examples of love on a daily basis.
It's a love that inspires, that give us courage and makes smiling simply irresistible.
This Valentine's Day, we wanted to share some of our favorite ways that we see God's love – a love that always protects, always trusts, always hopes and always perseveres – flowing through our community.
We see love in…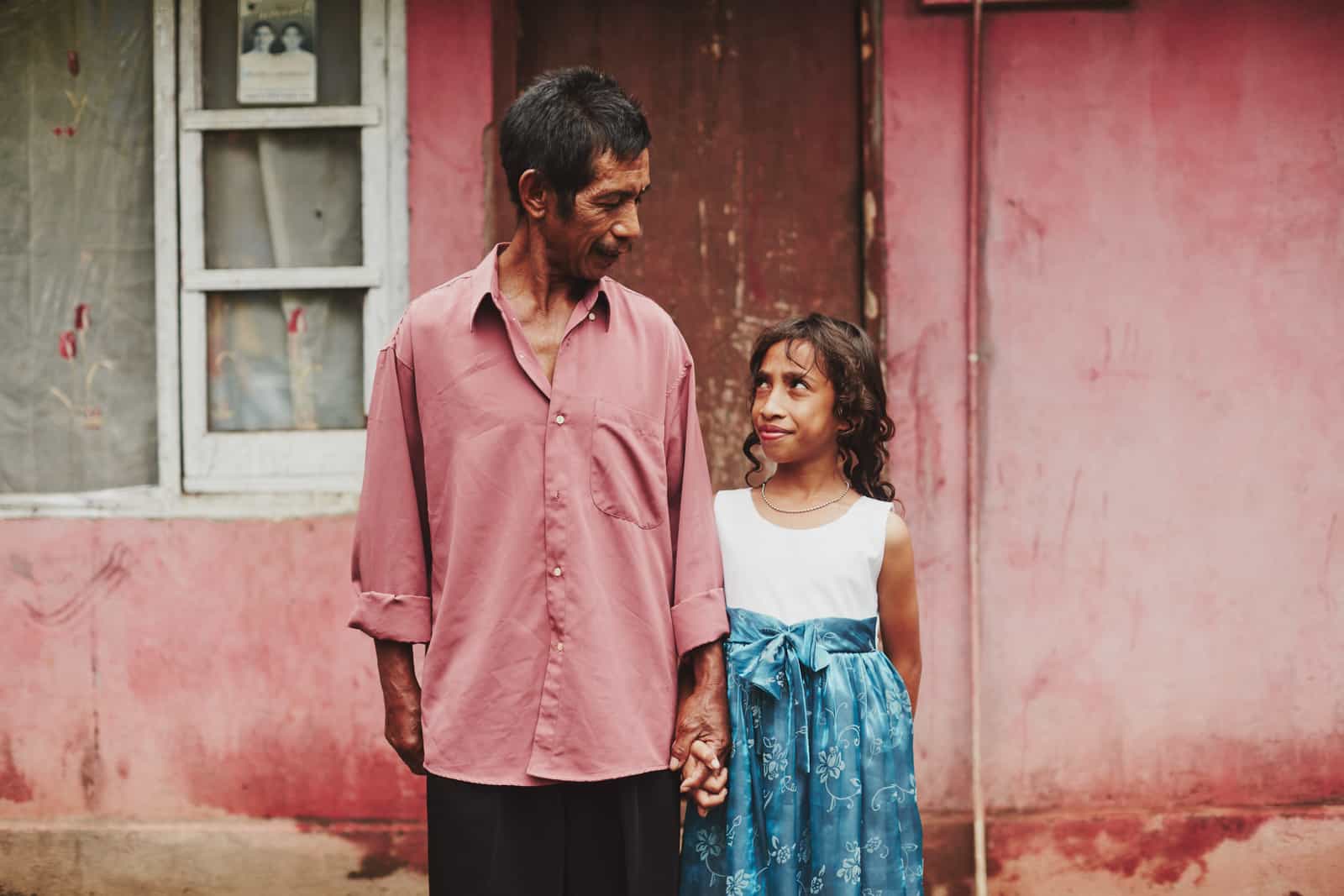 Families clinging to hope as they fearlessly strive to be free of poverty.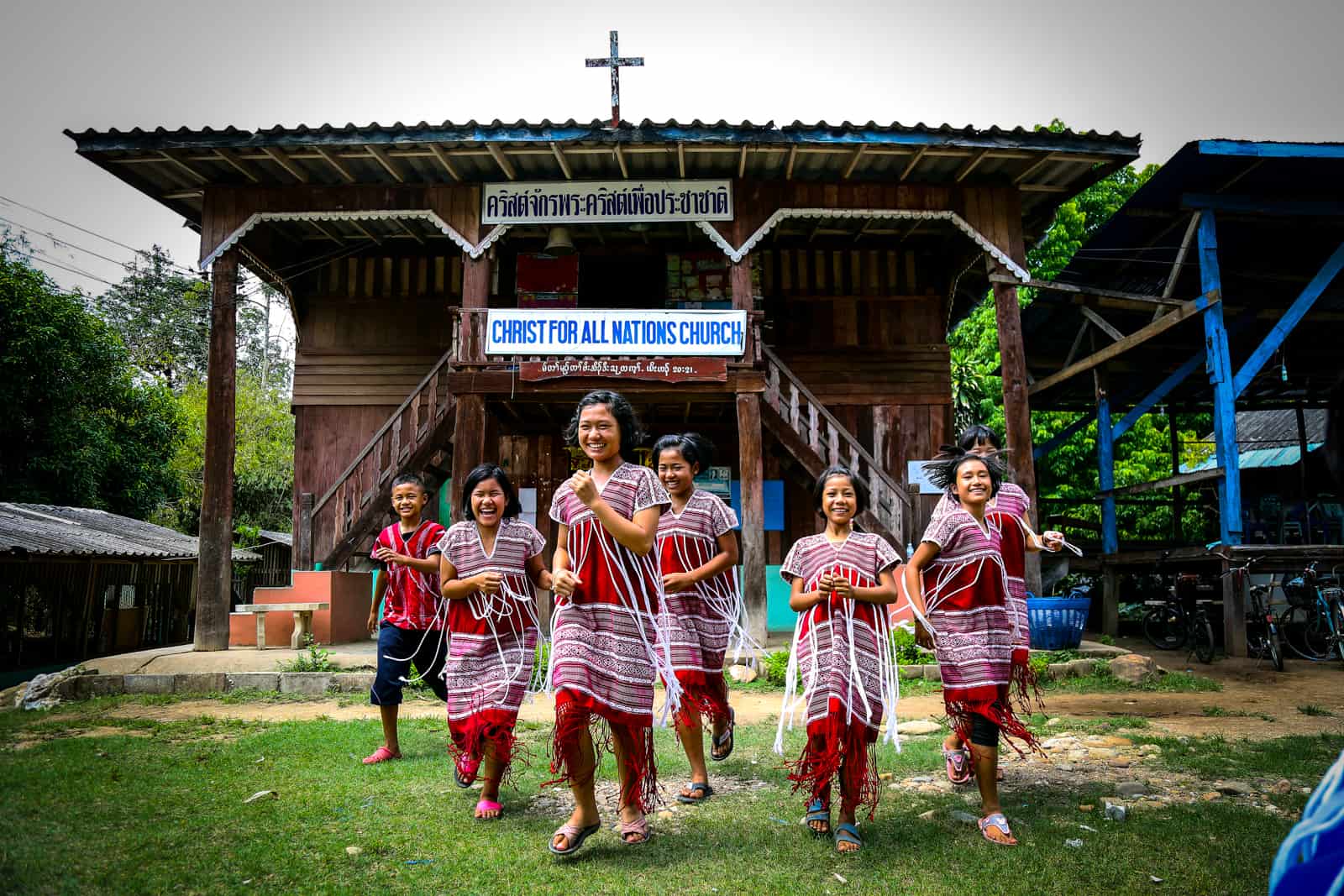 The local church providing a safe haven to all who seek refuge.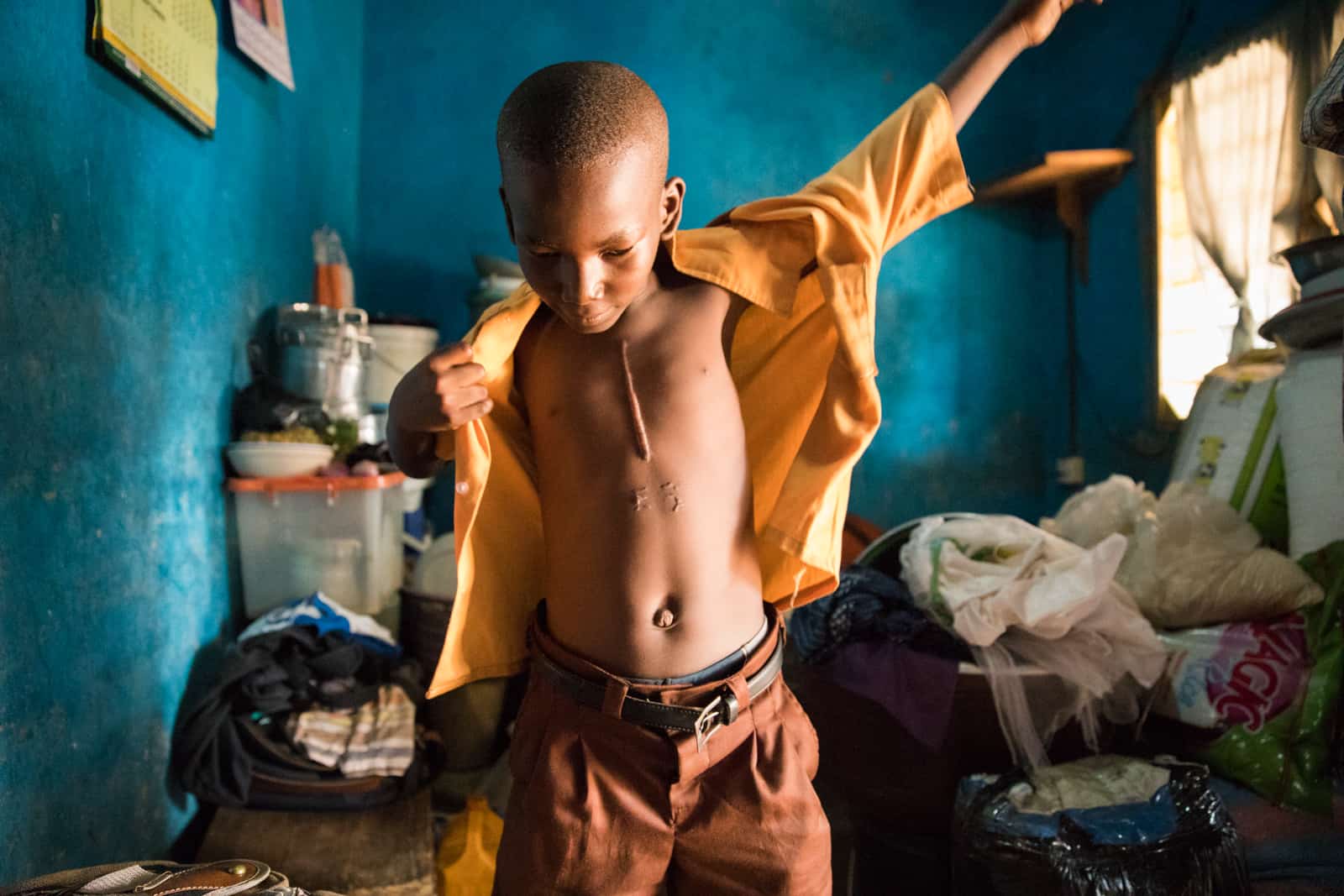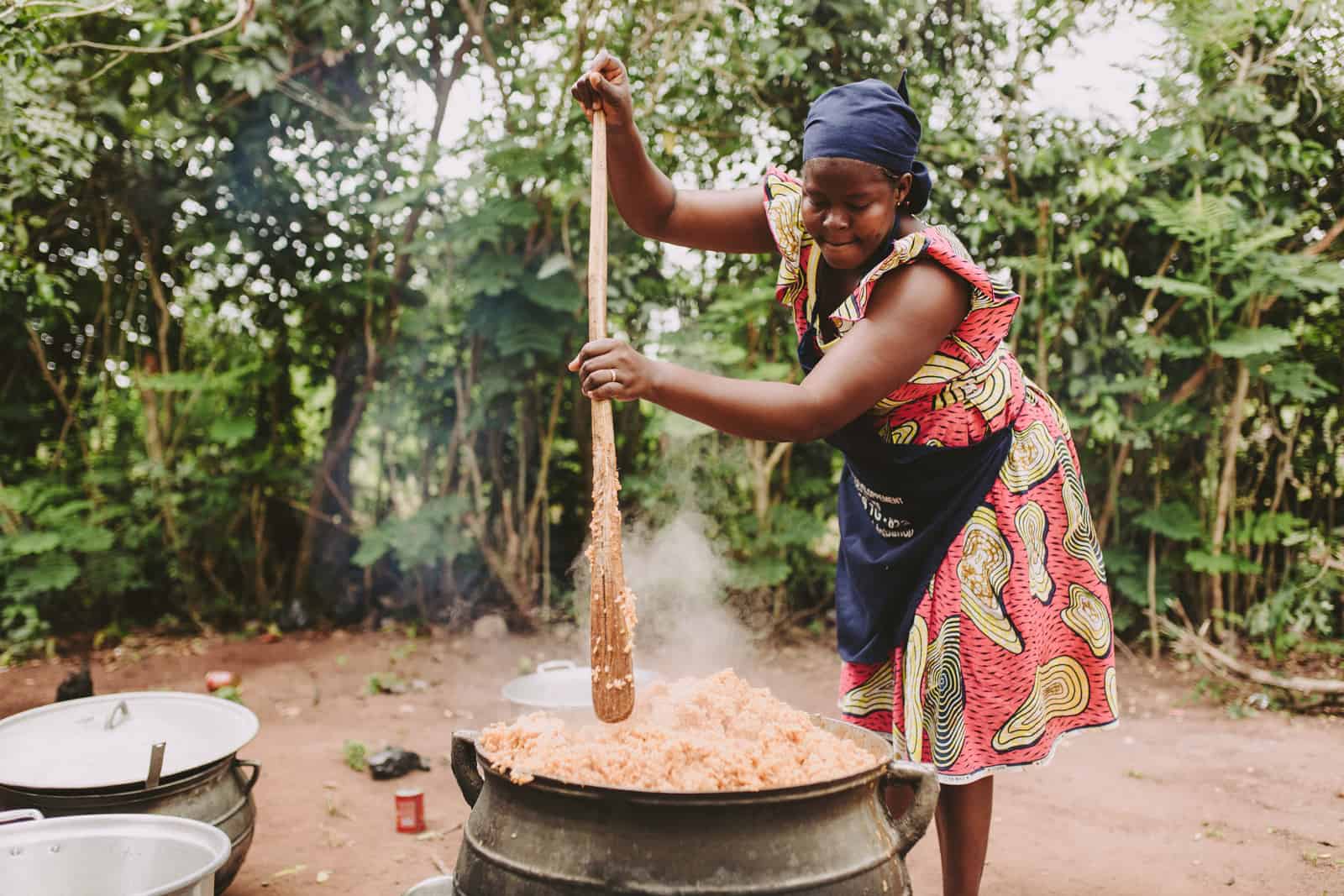 A warm, cooked meal made from the heart for hundreds of children.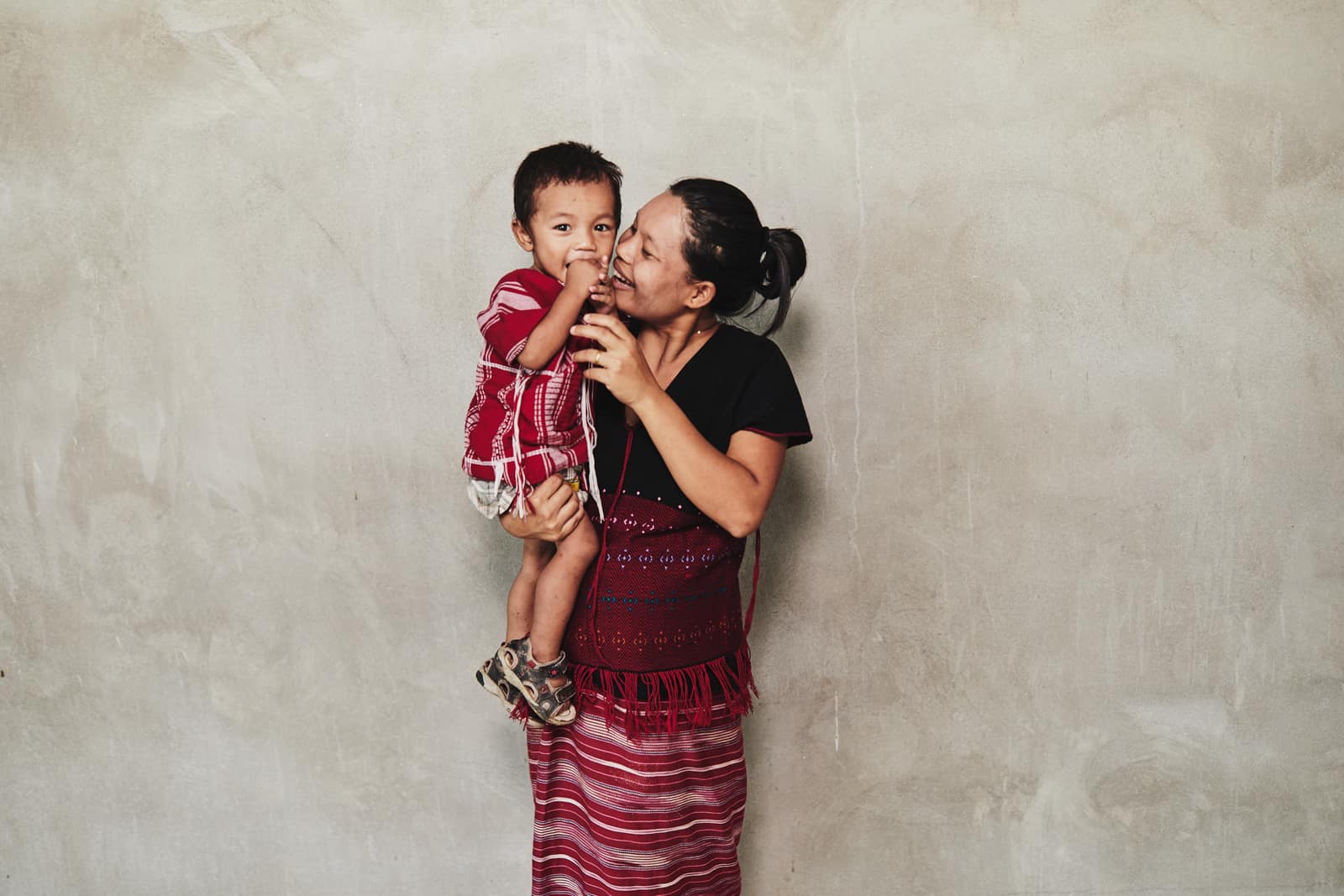 A mother's selfless dedication to build a better future for herself and her child.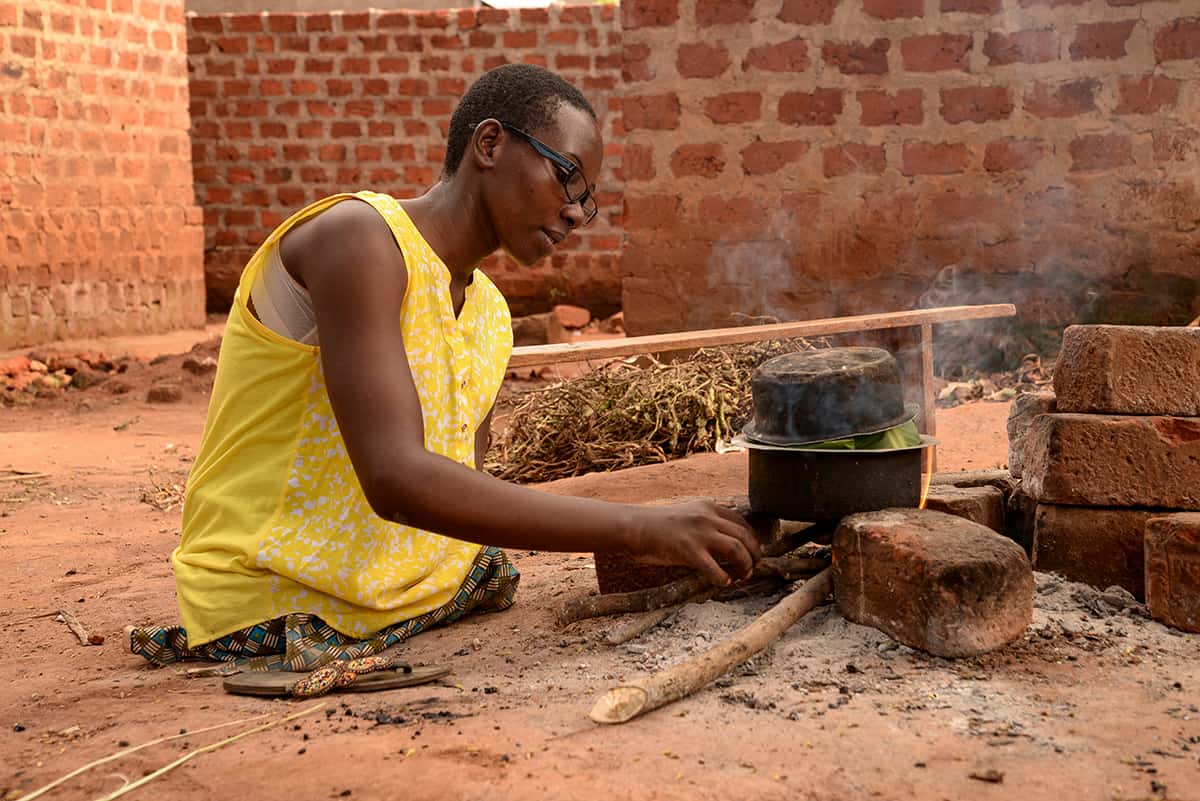 How a community empowered one girl to discover that her disability is not inability.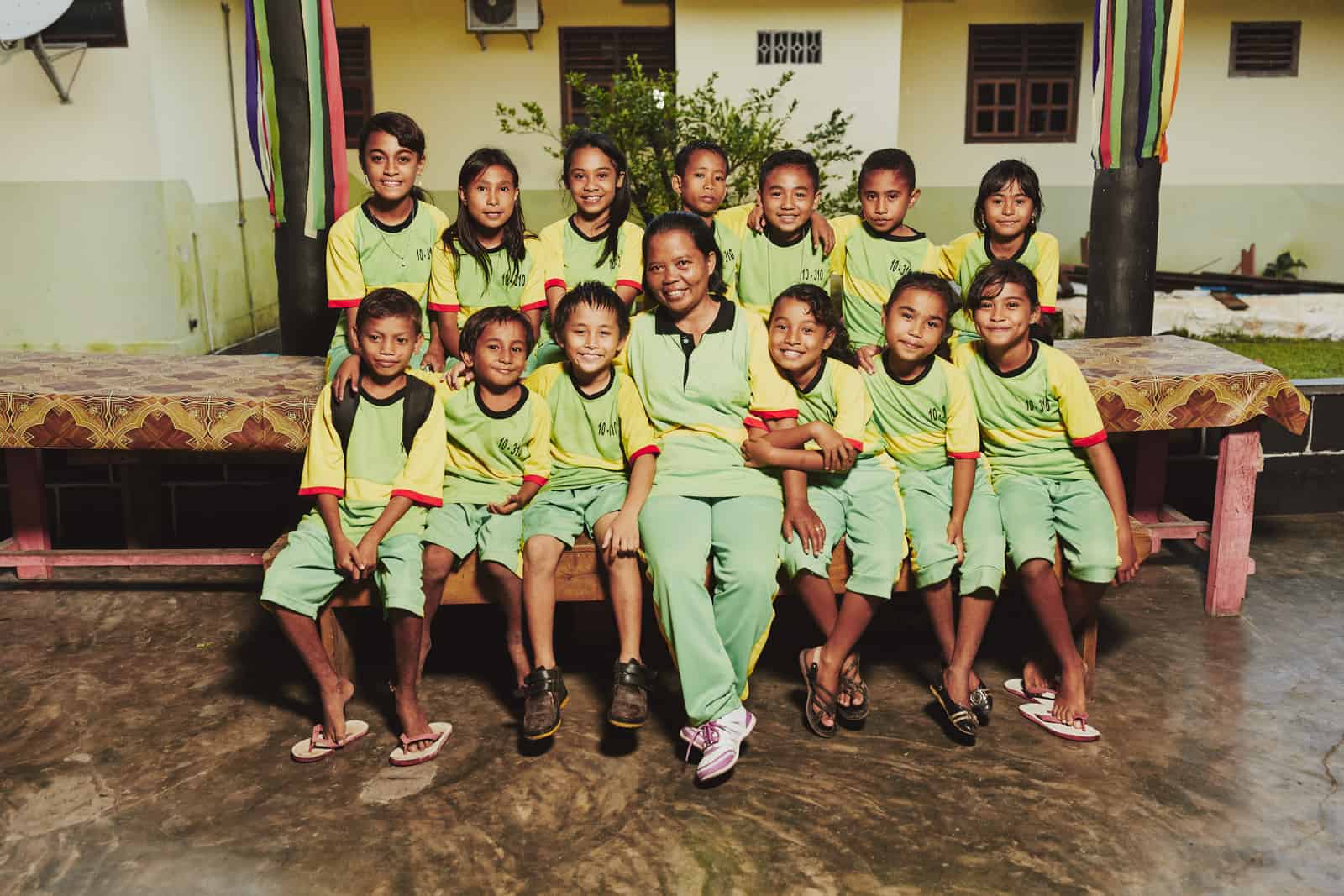 A Compassion staff member who makes sure every child under her care is known, loved and protected.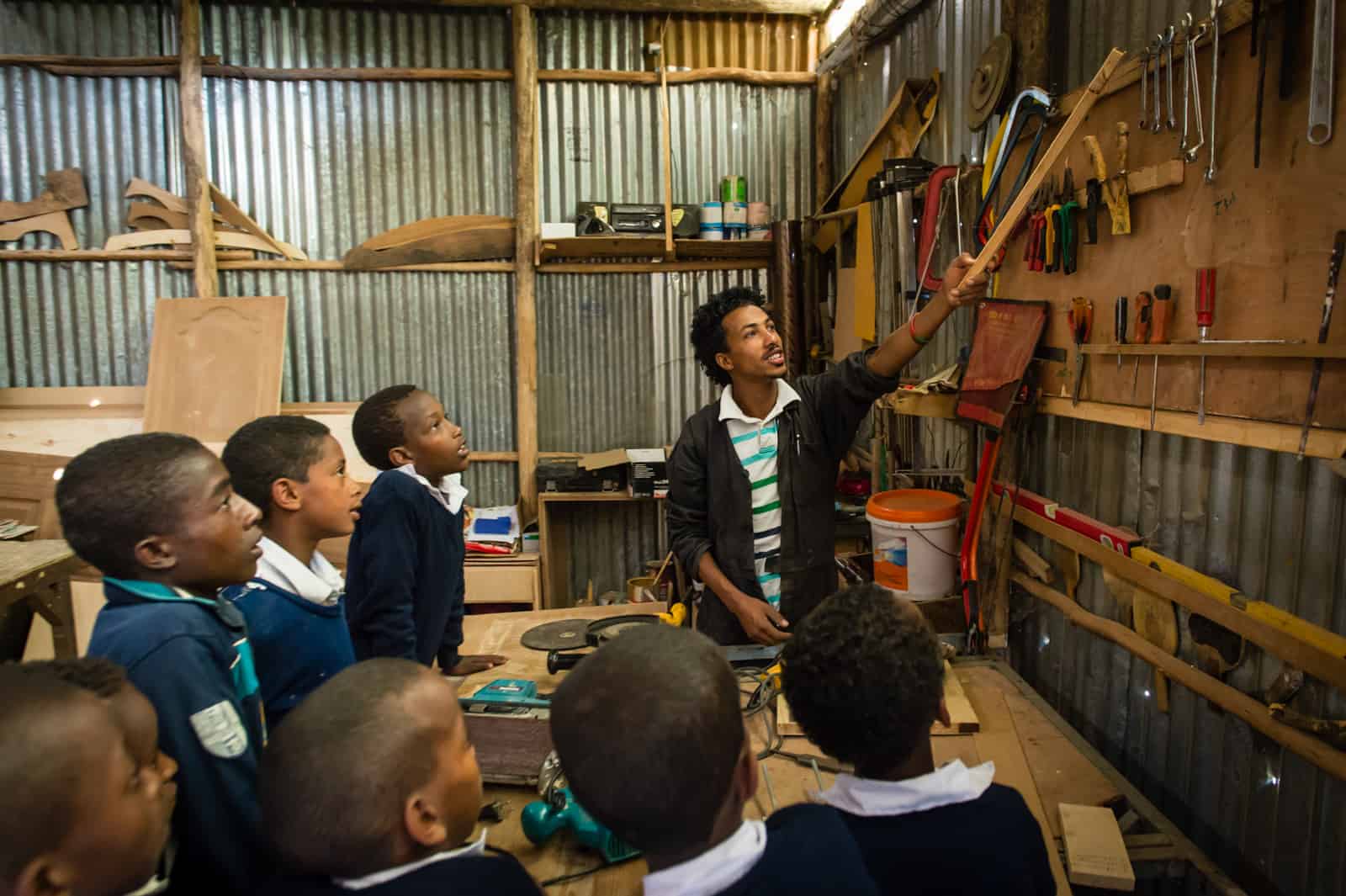 Teaching the next generation that their minds are God-given tools to change the world.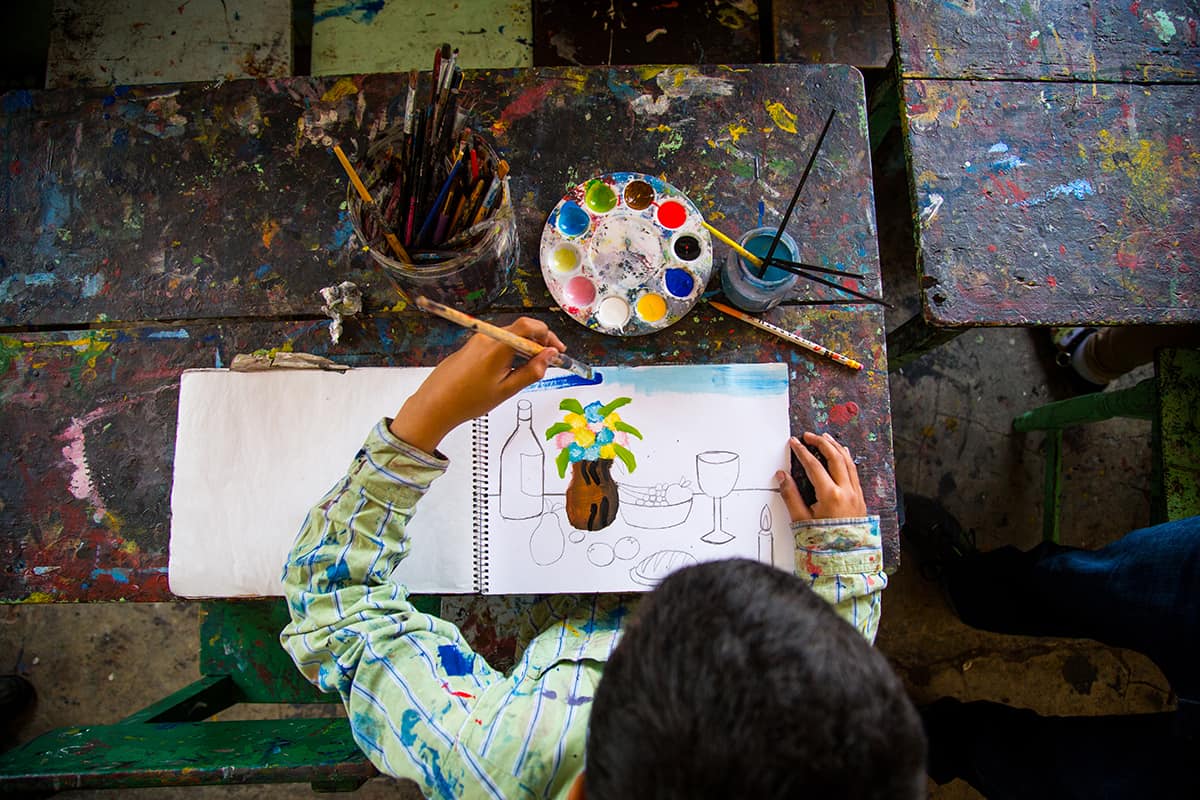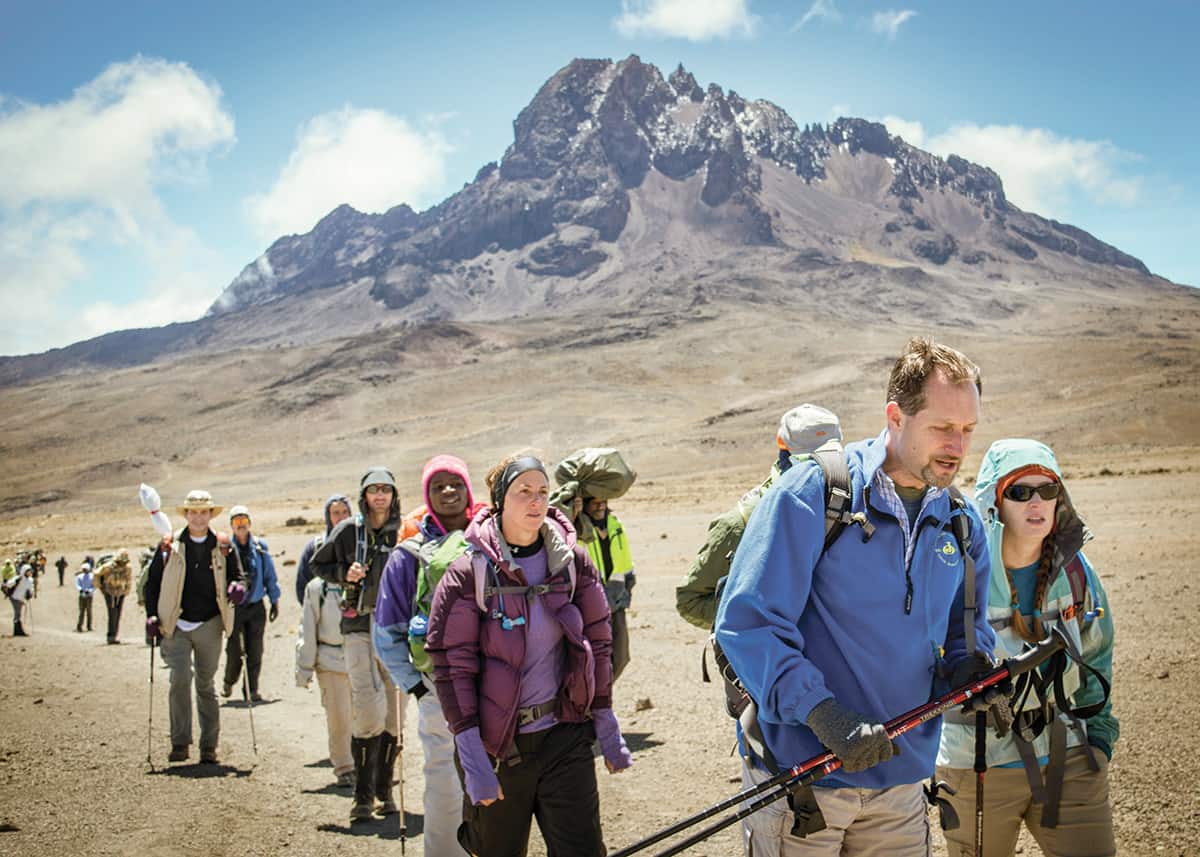 The great heights sponsors will travel to help a community get the clean water they desperately need.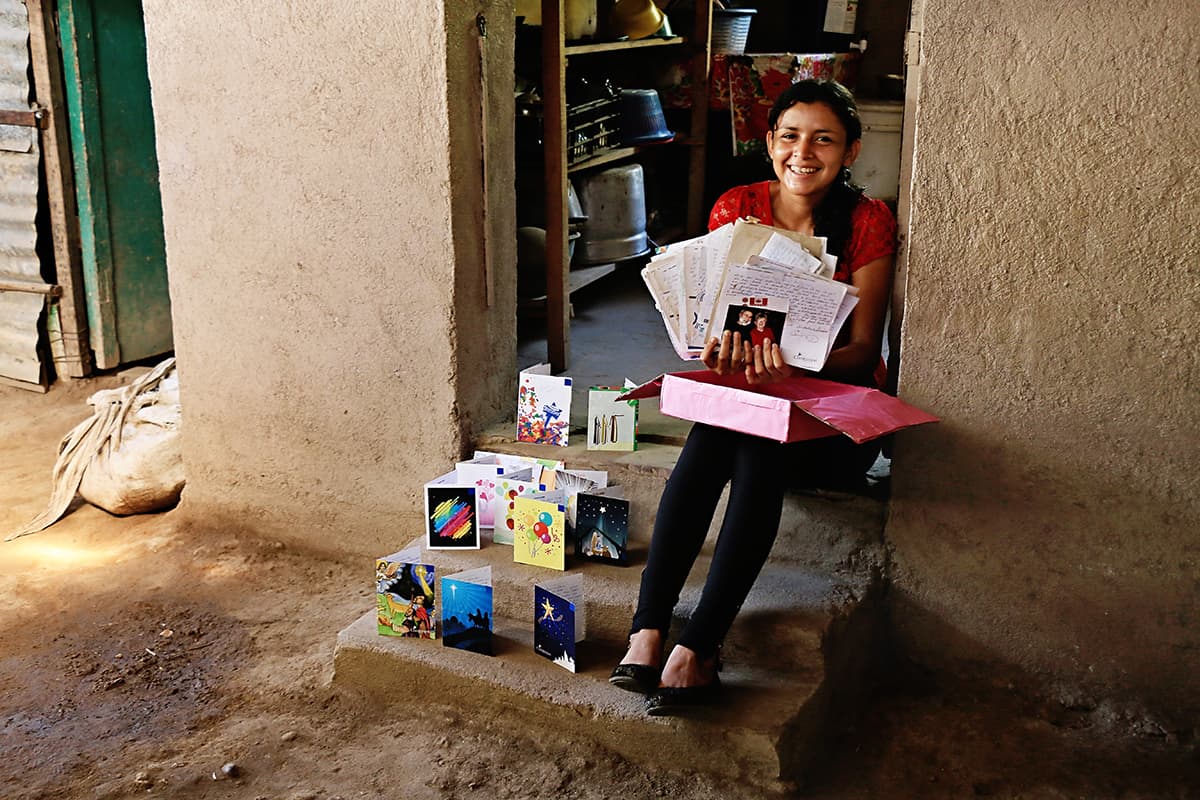 Words of kindness and hope shared across thousands of miles.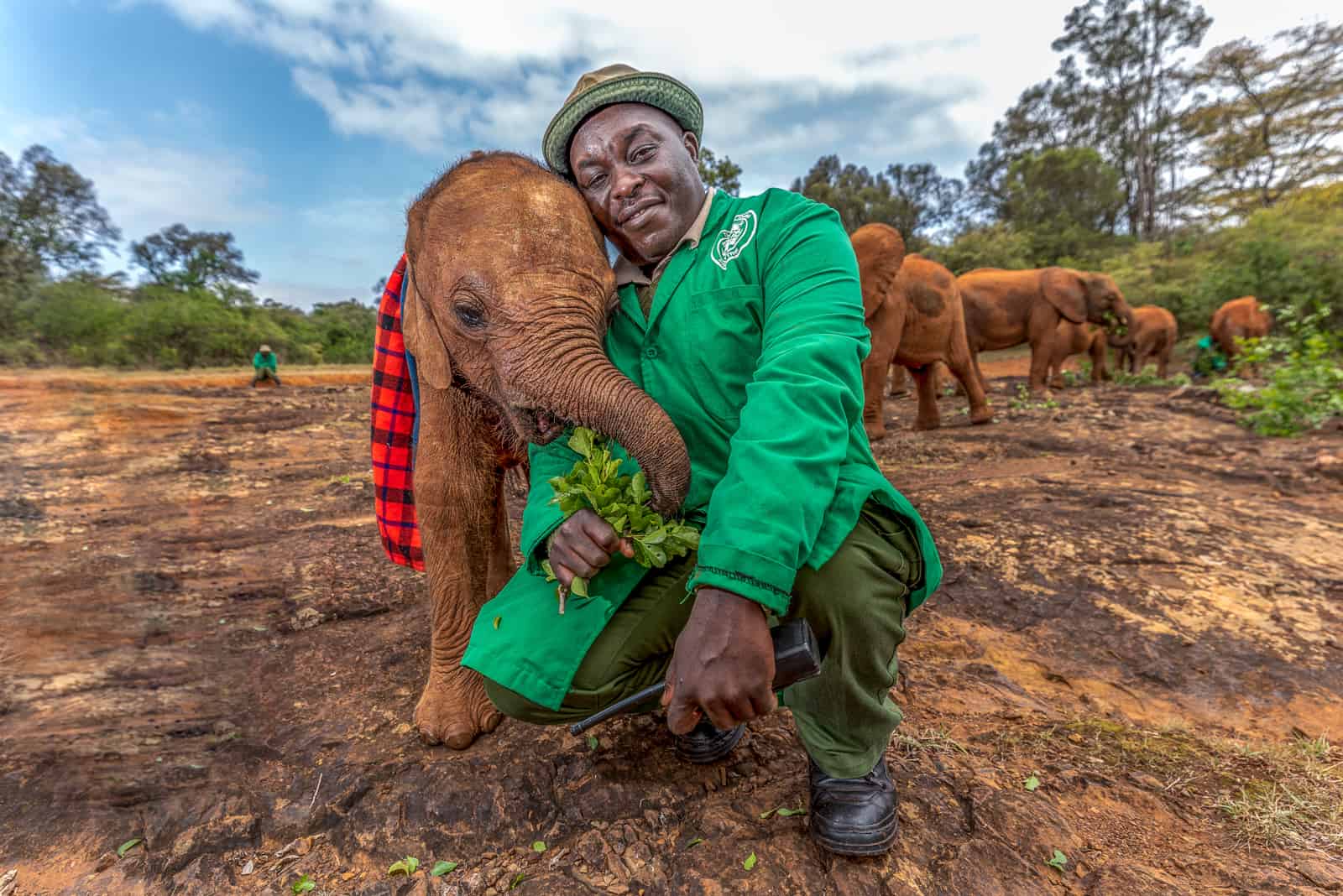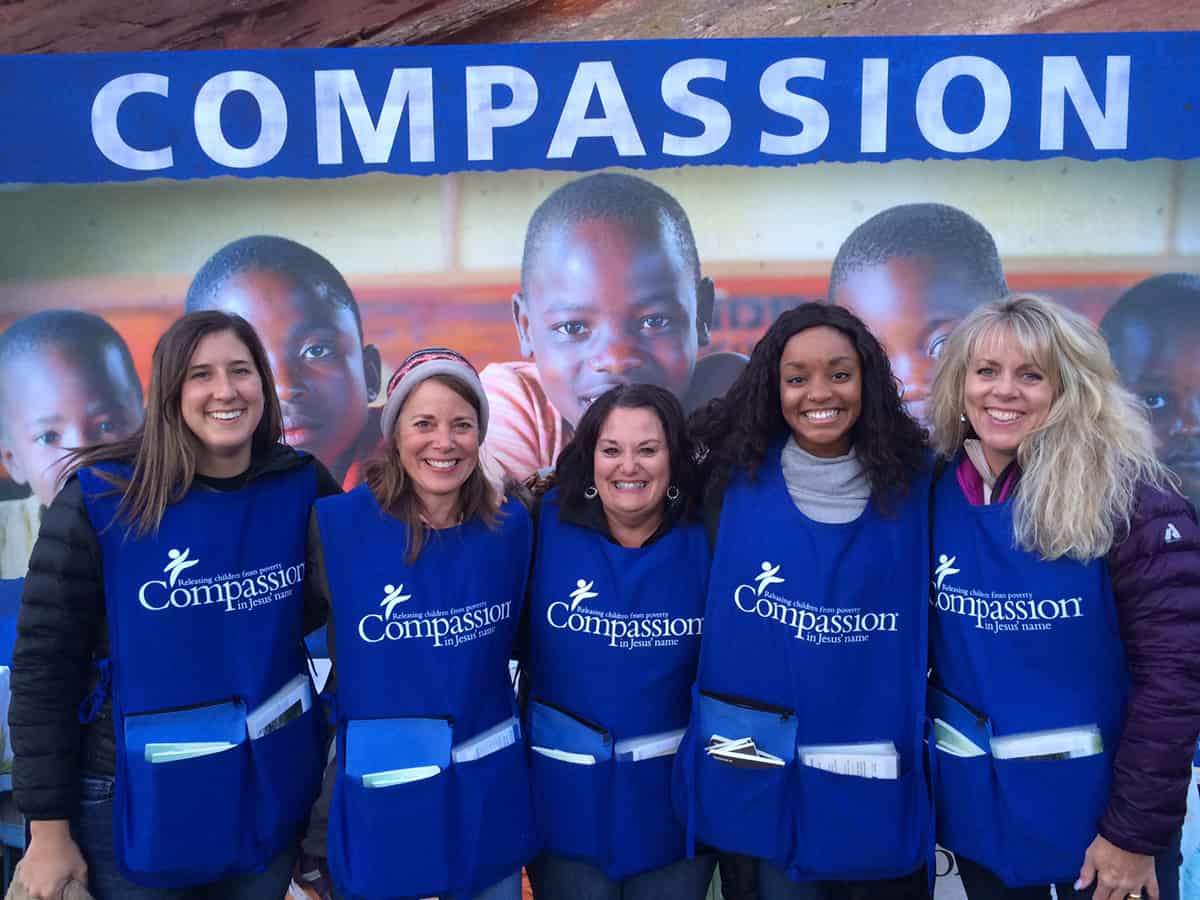 The 100,000 hours volunteers spend inspiring others to release children from poverty.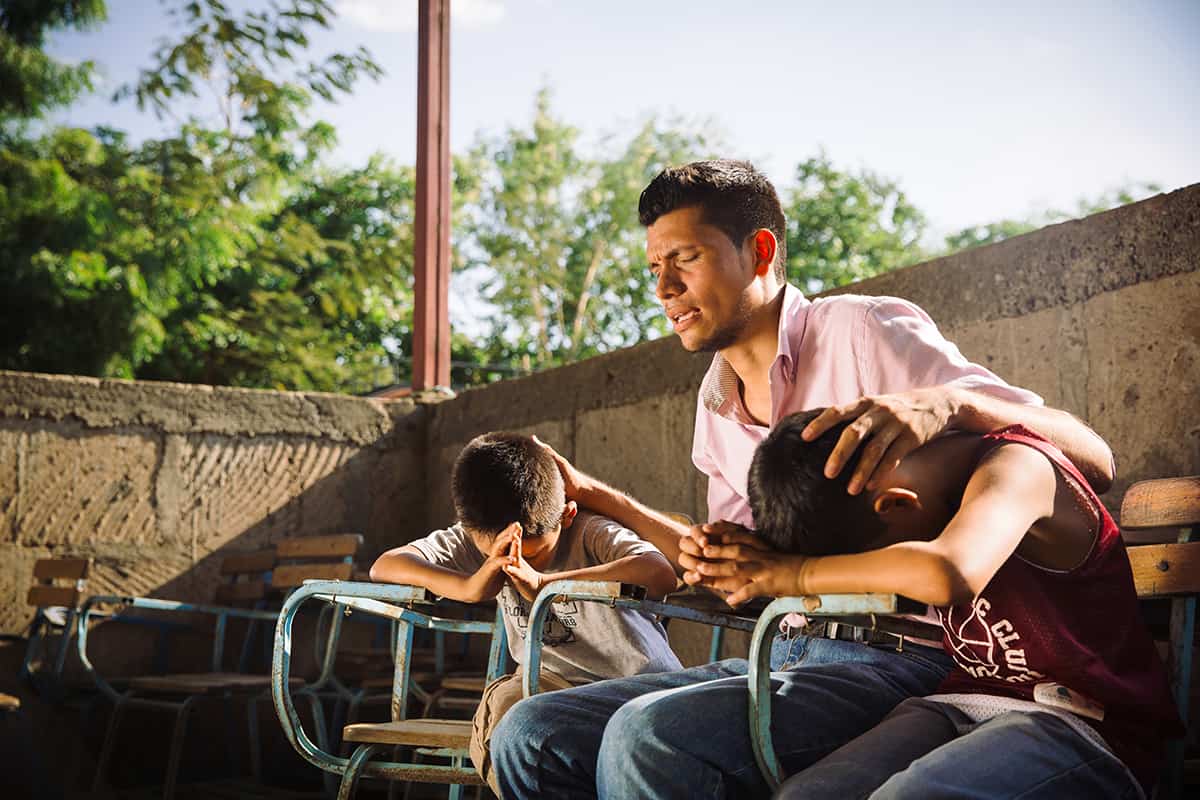 The prayers of leaders committed to unifying and protecting their communities.
We see love in the smile of every child in our program.
They feel love from all the Compassion family members who care for them.
Meet some of the children as they share how they feel about their sponsors.
Watch Happy Valentine's Day from Compassion International and subscribe to Compassion YouTube for more stories.
Happy Valentine's Day!
Where do you see God's love in your community? Leave a comment below!