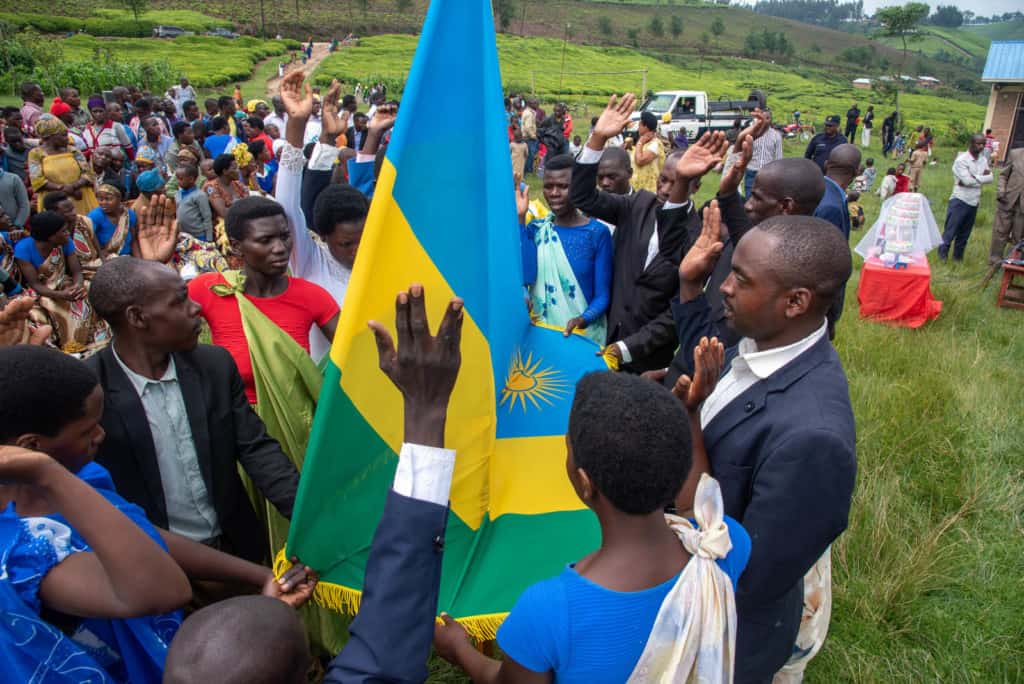 Rwanda is a stunning landlocked country found in East Africa. Known as the "Land of a Thousand Hills," Rwanda boasts towering peaks and volcanos like Mount Karisimbi (14,787 feet), where mountain gorillas live. Rwanda is also home to Lake Kivu, one of Africa's great lakes, and the lush Akagera and Nyungwe national parks.
Alongside the breathtaking natural beauty of Rwanda, there is also extreme food insecurity and high levels of child labor. While the challenges of poverty are prevalent, today we would like to celebrate the amazing cultures and traditions of this country. Learn some interesting facts about Rwanda and the 99,430 Compassion-assisted children who live there.
Key Facts About Rwanda
Here are some quick, interesting facts you should know about Rwanda.
Population: 12,712,431
Capital: Kigali
Official language: Kinyarwanda, French, English, Swahili and Kiswahili
Area: 10,169 square miles — a little larger than Massachusetts
Economy: Rwanda is a rural, agrarian country. Tourism, minerals, coffee and tea are all important industries for the economy, and the majority of the population works in agriculture.
Culture and Traditions of Rwanda
There is so much information to share about Rwanda! Here are some highlights.
Religion: The Rwandan constitution provides for freedom of religion; however, while the government generally respects this right in practice, it fails to prevent local authorities from abusing or restricting religious freedoms. About half the population identifies as Protestant, and over 40% of people identify as Catholic. The remaining people are Muslims or part of other religions or are nonreligious.
Clothing: Many Rwandans dress in clothing typical of Western countries like the United States. If you walked down a Rwandan city street, you might see jeans, T-shirts and dresses. In professional environments, Rwandan men wear dress shirts and dress pants and sometimes add a tie and suit jacket. Businesswomen may wear pants but often prefer a skirt or dress. The "mushanana" is a traditional piece of clothing in Rwanda. This formal garment is similar to the Indian sari and is shaped by draping a length of cloth over one shoulder and wrapping it around the waist.
General culture: Most Rwandans fall into one of three people groups: Hutu, Tutsi or Twa. The culture of Rwanda is varied, but unlike many countries in Africa, Rwanda has been a unified state since precolonial times. Etiquette is important, and guests are given the best seats, food and drink. Rwandans enjoy playing soccer (which they call football), basketball and volleyball.
Environmental Awareness: Rwanda is a world leader in environmental stewardship and cleanliness. In fact, since 2008 the country has banned all nonbiodegradable, single-use plastic bags and packaging materials. Rwandans now use only bags made from paper, cloth, banana leaves, papyrus and other biodegradable materials. Additionally, a mandatory nationwide community cleanup, known as "Umuganda," is held on the last Saturday of every month from 8-11 a.m.
Music and Dance of Rwanda
Rwandans consider music and dance to be integral parts of life. Since ancient times, these traditional forms of art have played important roles in ceremonies, festivals, social gatherings and storytelling. Even today the fascinating dances and beautiful music help preserve Rwanda's rich heritage.
In recent times, Rwanda has been the home of a growing popular music industry. The most listened to genres include hip-hop, rhythm and blues, reggae, pop, gospel and Afrobeat – pop music heavily influenced by African rhythms. Traditional Rwandan music can be distinguished from other African music by its use of 5/8 rhythm. Drums called "ingomas" and harps known as "inangas" are two common traditional instruments.
Inseparable from music is dance. Rwandan dance is always done collectively, with two main types – warlike dances and ordinary dances. "Intore," which means "warrior," is the most famous and oldest Rwandan dance. This choreographed routine is complex and consists of the "ballet," which is performed by women using swift, graceful movements, and the "dance of heroes," which is performed by men wearing grass wigs and carrying spears. Intore helps unify Rwandan ethnic groups and is celebrated by the Hutu, Tutsi and Twa.
Food and Drink of Rwanda
Although not heavily spiced, Rwandan food is flavorful and delicious. Staples include sweet potatoes, beans, corn, peas, millet, plantains, cassava and fruit. Here are some amazing dishes that will give you a "taste" of Rwandan cuisine!
Mandazi is a delicious Rwandan doughnut! This fried snack is a popular choice to serve with tea. Learn to make your own mandazi!
Brochettes are classic Rwandan foods you will find sold by street vendors. Marinated meat, fish and vegetables are placed on a skewer and roasted over a grill. Brochettes are considered Rwanda's national dish and are often served with crispy potatoes and roasted bananas or a fresh salad.
Isombe is a meal you must try if you visit Rwanda! This traditional stew is made from a mix of vegetables including mashed cassava leaves, tomatoes, spinach, onion, bell peppers and eggplants. When seasoned with coriander, garlic and peanut butter, the smell of isombe will leave your mouth watering.
A Story From Rwanda: Weaving a Future
Sebastian is a 16-year-old young man who proved to his peers that weaving is not just for girls.
To provide students with a pathway for the future, Sebastian's Compassion center offers teenagers and young adults vocational training. Sebastian selected the vocation of weaving and quickly learned the steps to make beautiful reusable bags from plastic fibers.
Staff noticed Sebastian's skills and enlisted him as a student trainer, paying him to teach the other youths the weaving techniques. Sebastian's teaching payment and the sales from his creations help to support his family. However, a portion is also saved for the future and could help him to attend university.
Teaching has developed Sebastian's self-assurance and social skills. "Training how to weave has improved my confidence and interaction with people. I'm always happy when my peers listen to me and when I answer their questions very well, they have a special respect for me," he says, laughing.
Sebastian not only teaches the children at the Compassion center but has also passed on the skill of weaving to his mother and neighbors in the community.
Stitch by stich, Sebastian is weaving together a different future: one full of color, potential and hope.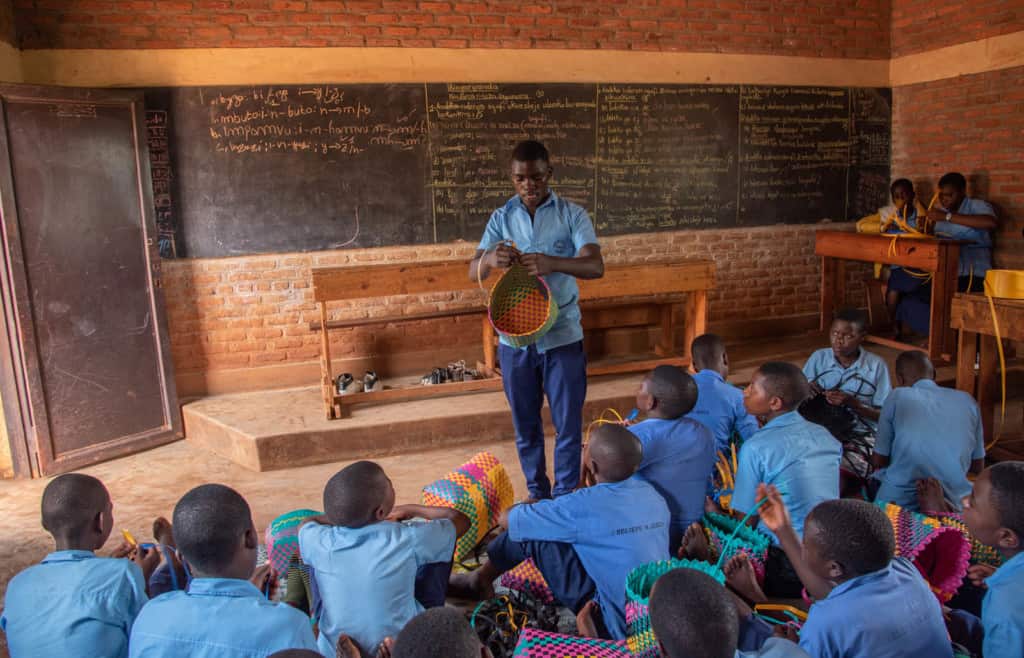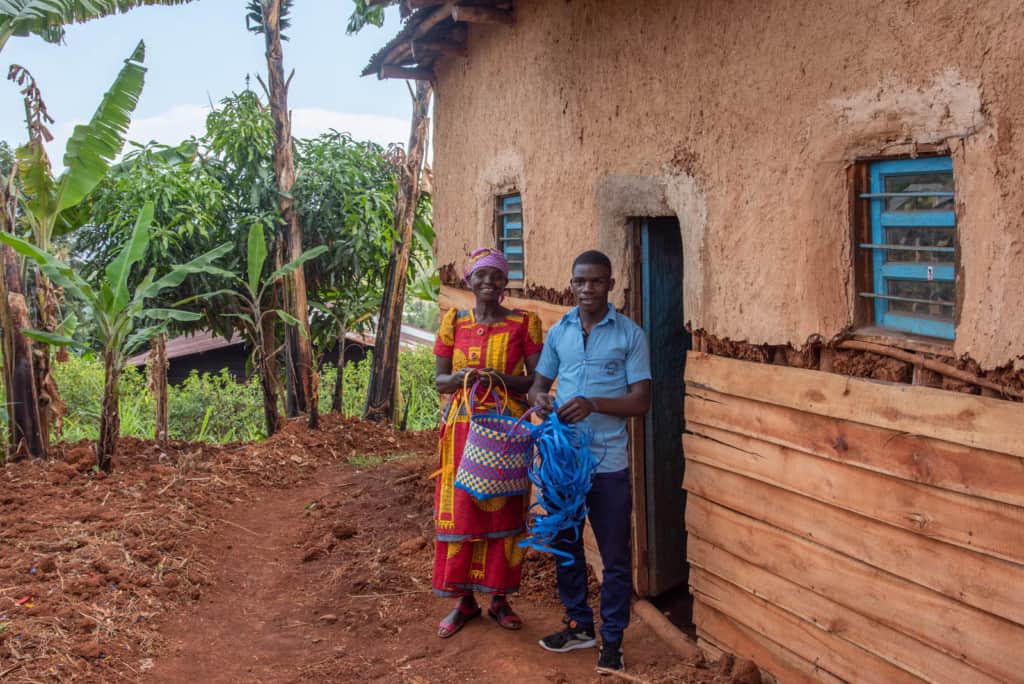 BONUS: Fun Fact About Rwanda
Over 60% of Rwanda's parliament is composed of women, making it the world's highest representation of women in a country's government.
Photos of What Daily Life is Like in Rwanda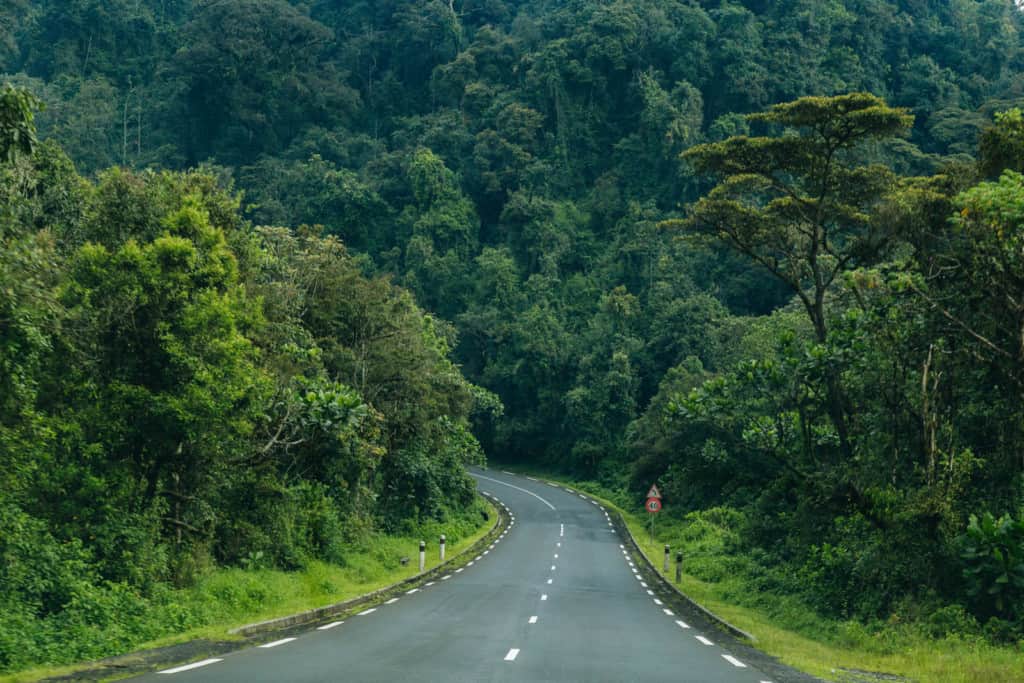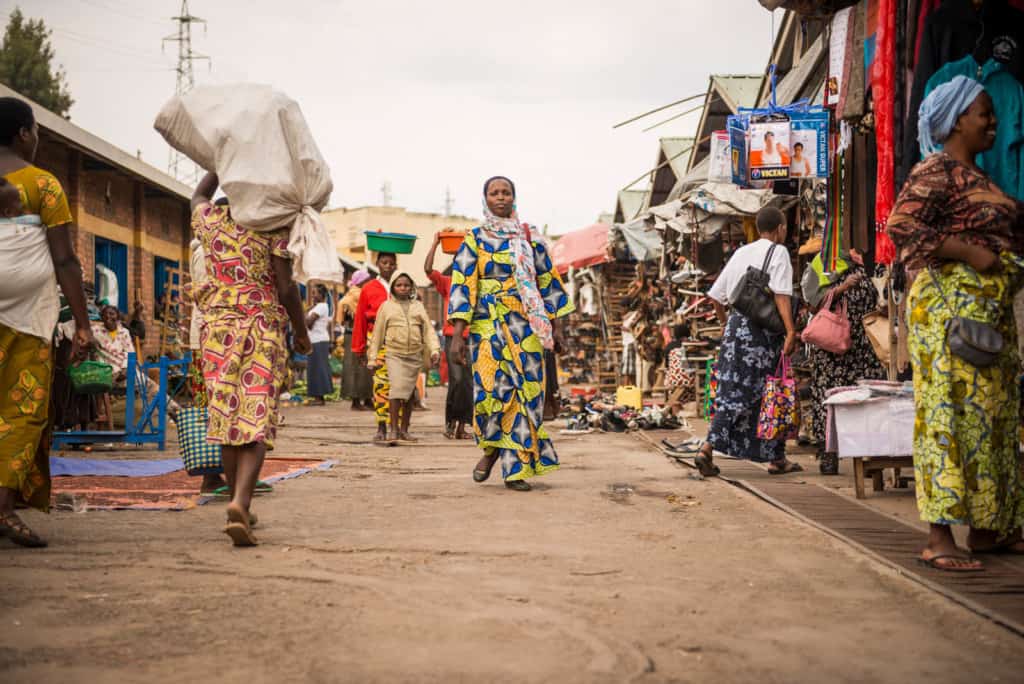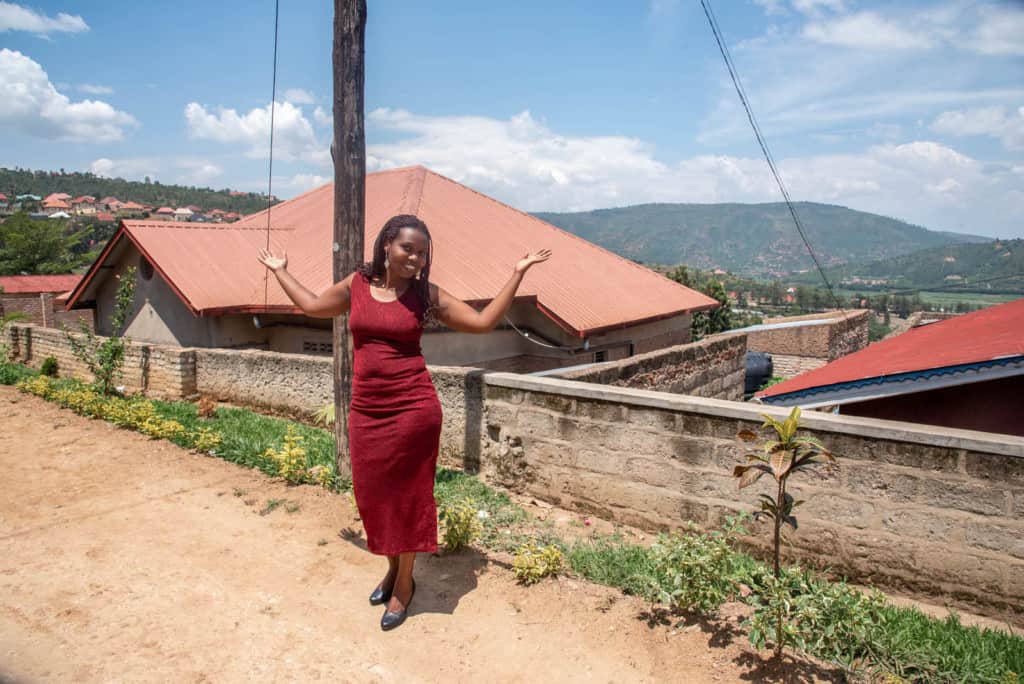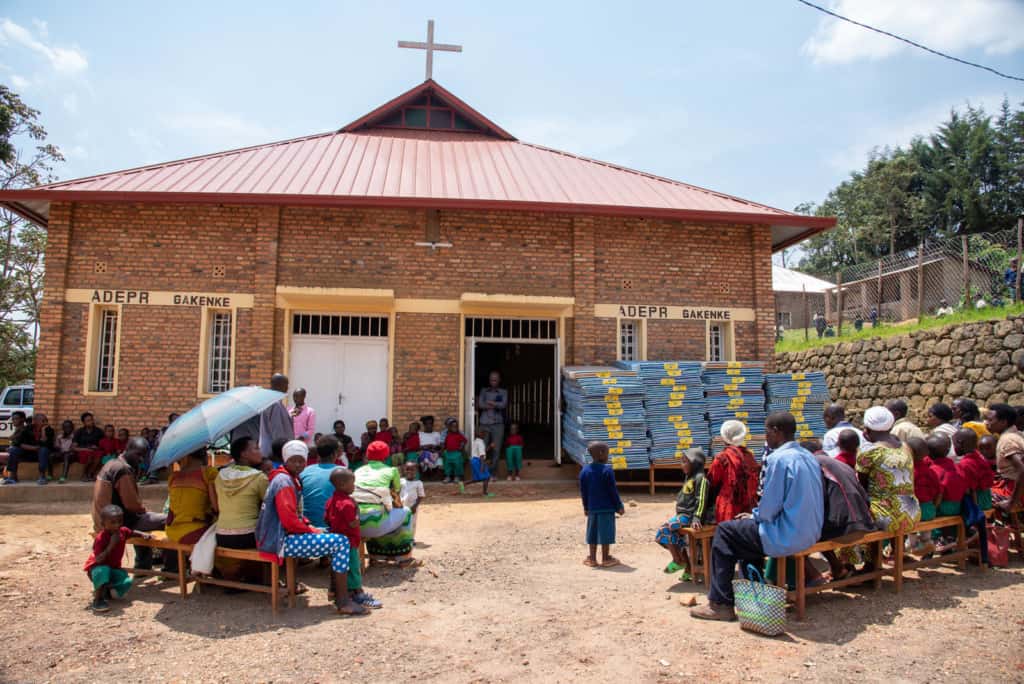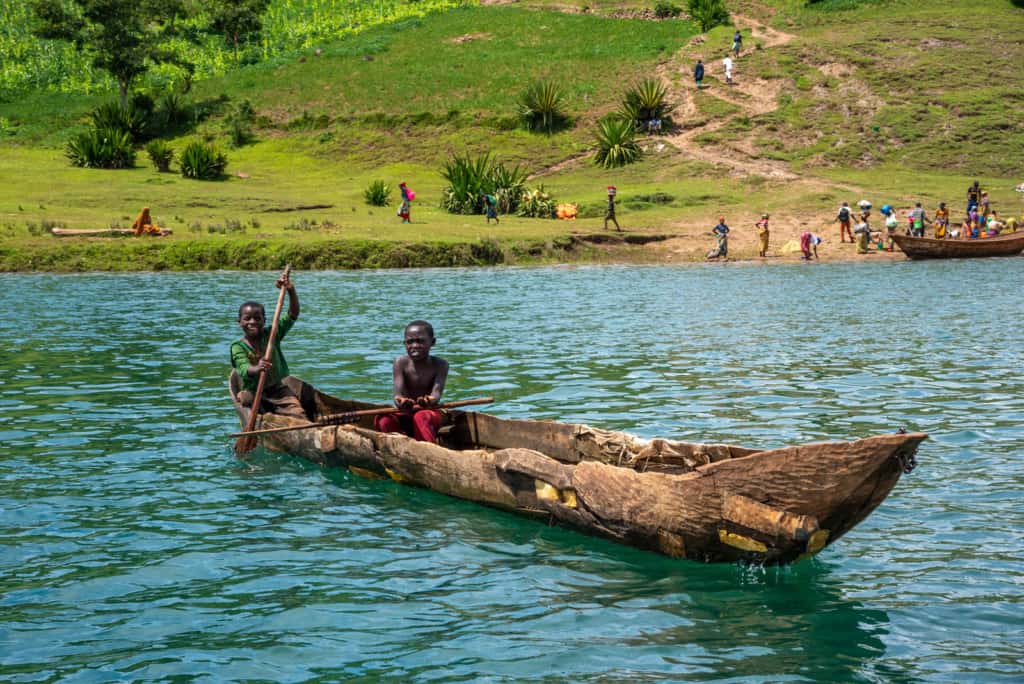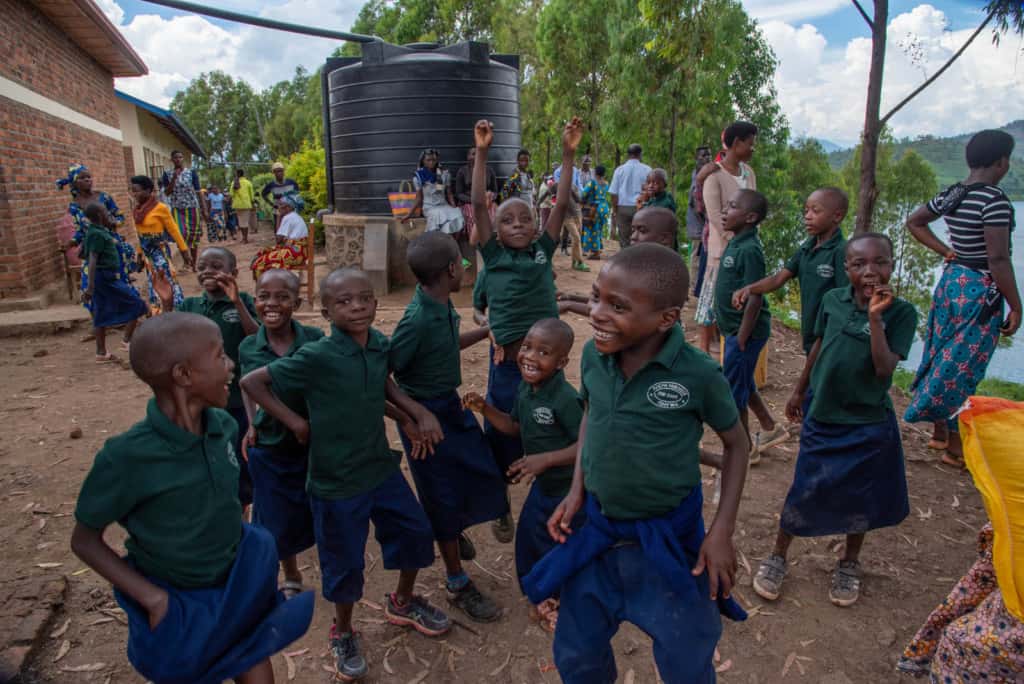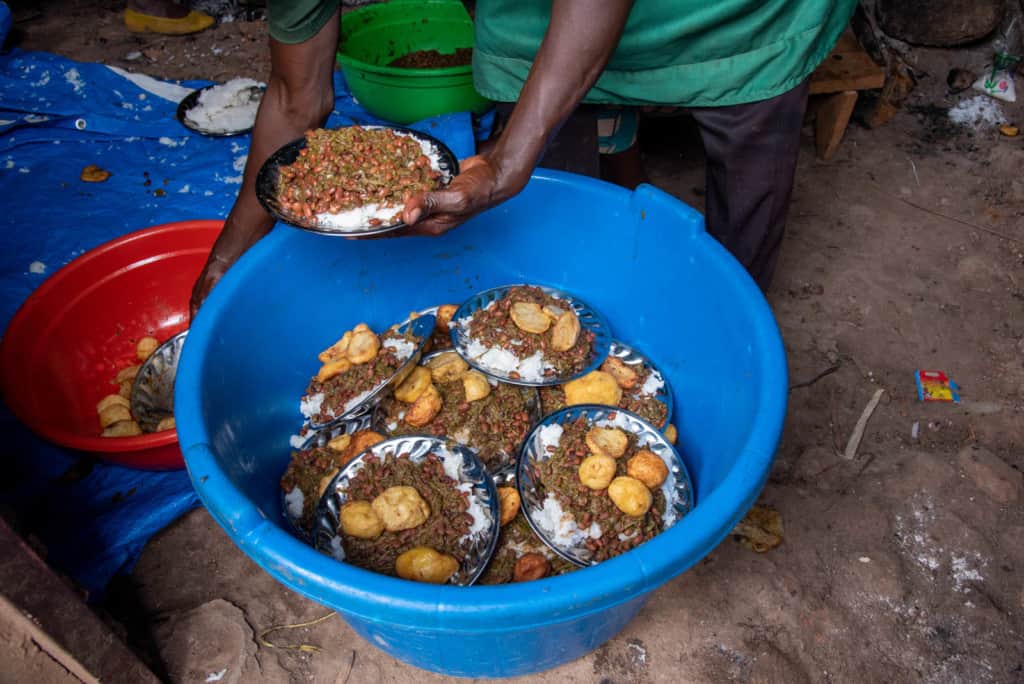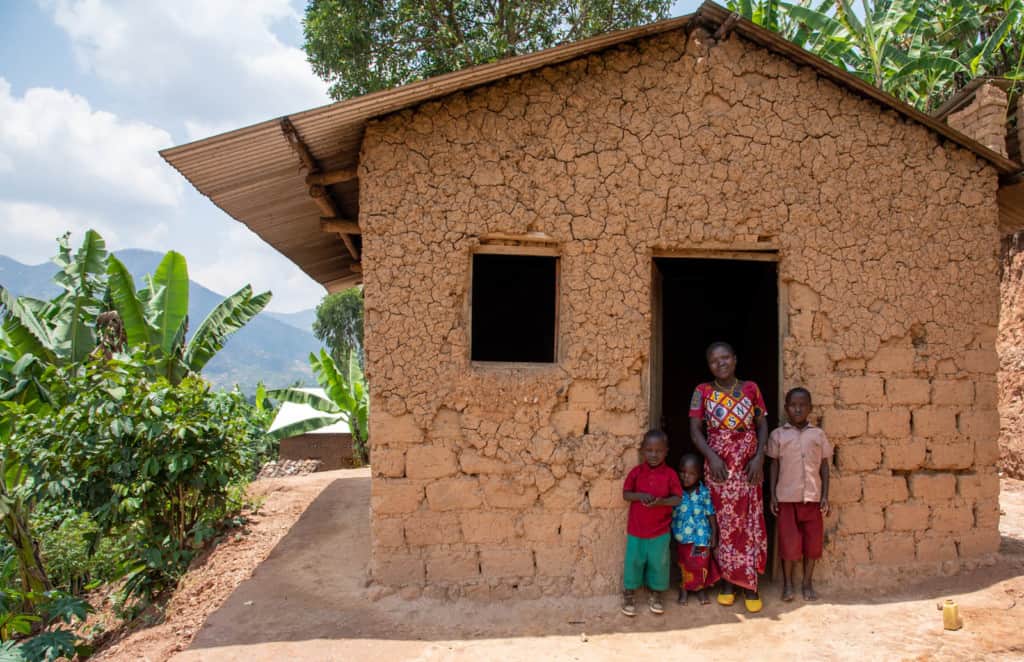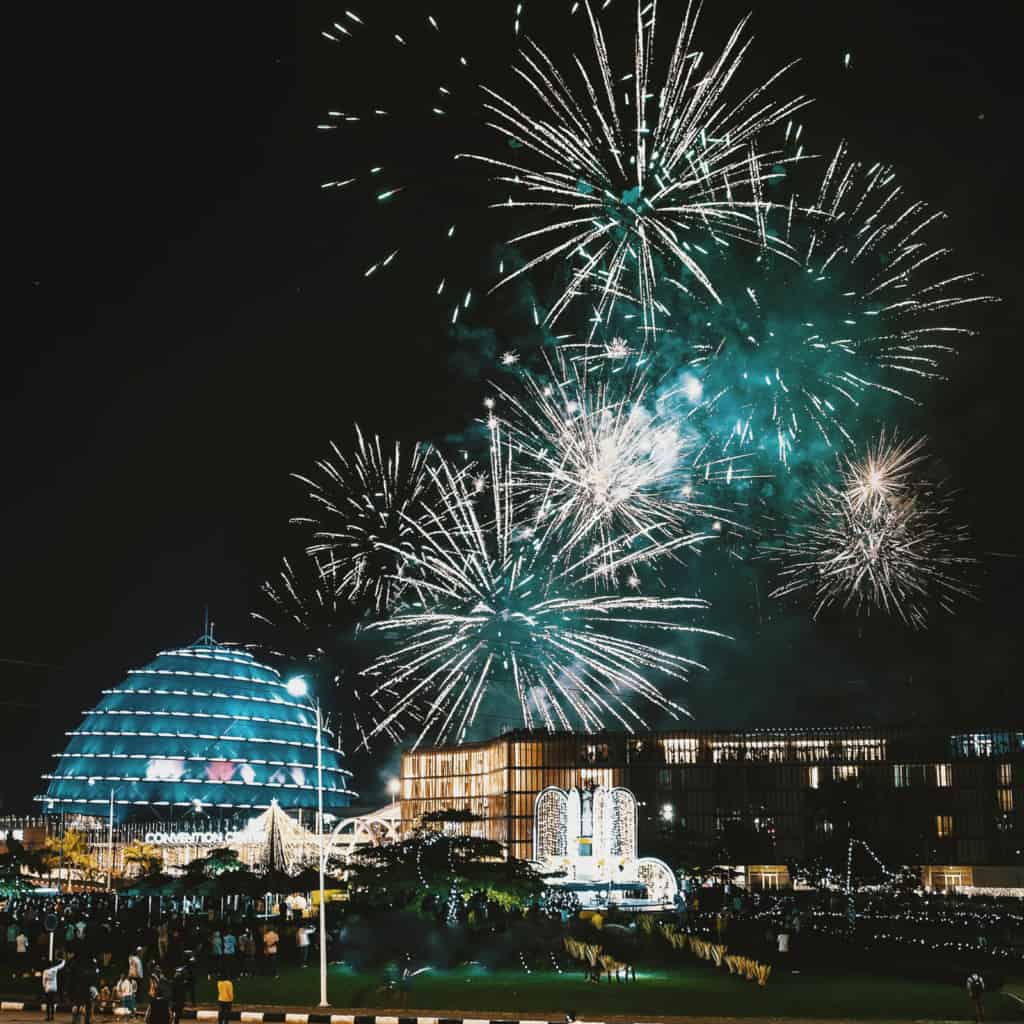 Do you want to keep learning about the beautiful country of Rwanda?
Facts About Compassion and Rwanda ›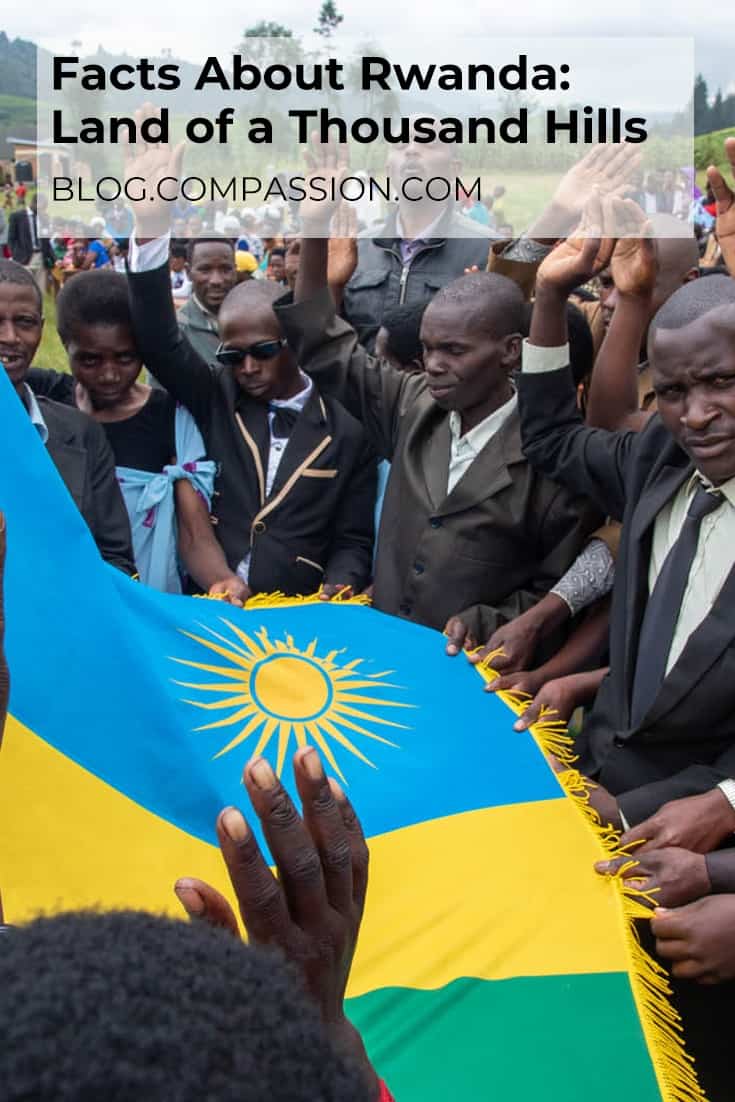 Each week on the blog, we're posting an article of facts about a different country where sponsored children live. Keep an eye out for the countries that interest you the most!