Growing up in extreme poverty, our sponsored children hear so many lies that leave them feeling they have no hope of ever escaping the poverty they live in. But as Compassion sponsors, we have the opportunity to pour love into the lives of these children with encouraging and uplifting words in every letter we mail to them. The words in our letters can make a difference.
We don't necessarily need to send a long, lengthy letter each month. Just a simple note to tell your sponsored child that you love him, that you are praying for him, and that you know God is watching over him.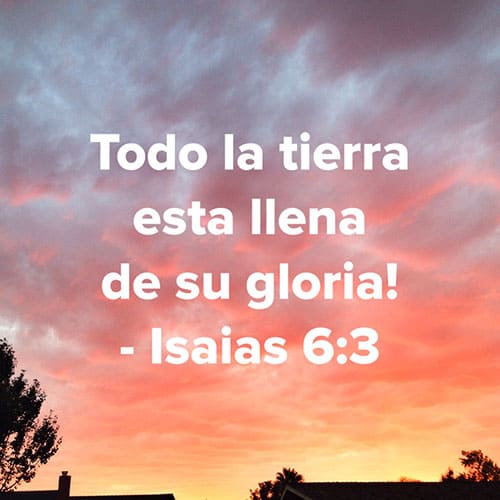 So this month, our Pinterest Second Friday Letter Writing Club is focused on sending encouraging and uplifting words to our sponsored children. Think about words and Bible verses that you cling to when you are experiencing hard times and share these with your sponsored child.
If you need some letter writing inspiration, here are a couple of things you might consider mailing with your next letter:
This coloring page shares an important truth for our sponsored children.
Want to get a little more creative? How about creating your own scripture printable? This post shares how you can take your own photo and add a Bible verse to create a graphic quote. Then all you need to do is print out the photo to mail to your sponsored child.
Or if you want to make it simple, consider using a picture-editing app on your smartphone. In a matter of minutes, you can create graphic quotes just like the one above or the verse below to print off and send in your letters.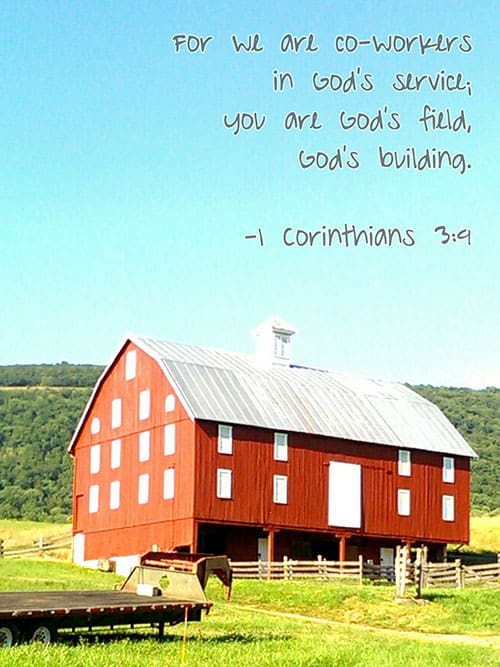 Our Pinterest Second Friday Letter Writing Club Board members have done a wonderful job of finding items you can mail to your sponsored children and we look forward to seeing what they pin for us this month for letter writing inspiration.
Not yet a member of the Pinterest Second Friday Letter Writing Club Board? Be sure to follow the board on Pinterest then leave a link to your Pinterest profile in a comment below.