I just love Pinterest! I have found so many creative ideas like date night ideas for my husband and me, new recipes to try and an abundance of craft projects.
Speaking of crafts, one of my favorite boards to add "pins" to is my Compassion board.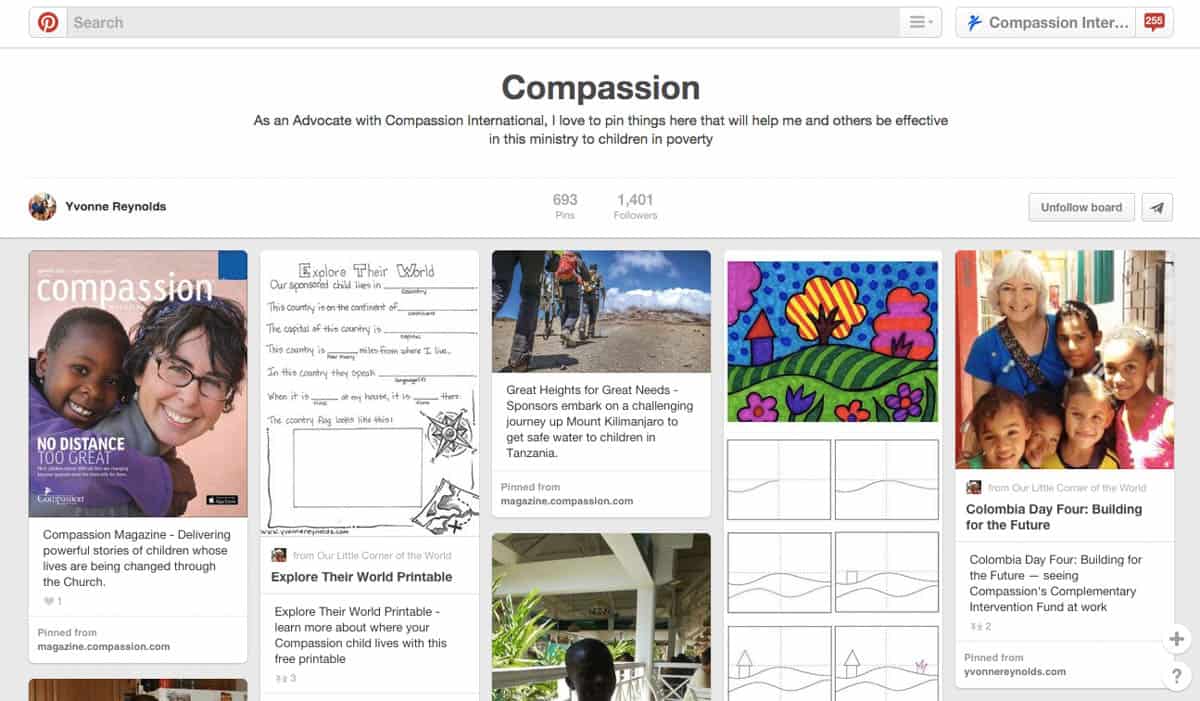 On this board I have been able to pin many paper ideas to send to the kids we sponsor.
Pinterest is a wonderful place for us to connect as sponsors and share letter-writing ideas. Building on the online letter-writing event that Compassion has on the second Friday of every month, we've created a new Pinterest board for letter writing and you are welcome to join us as a contributor.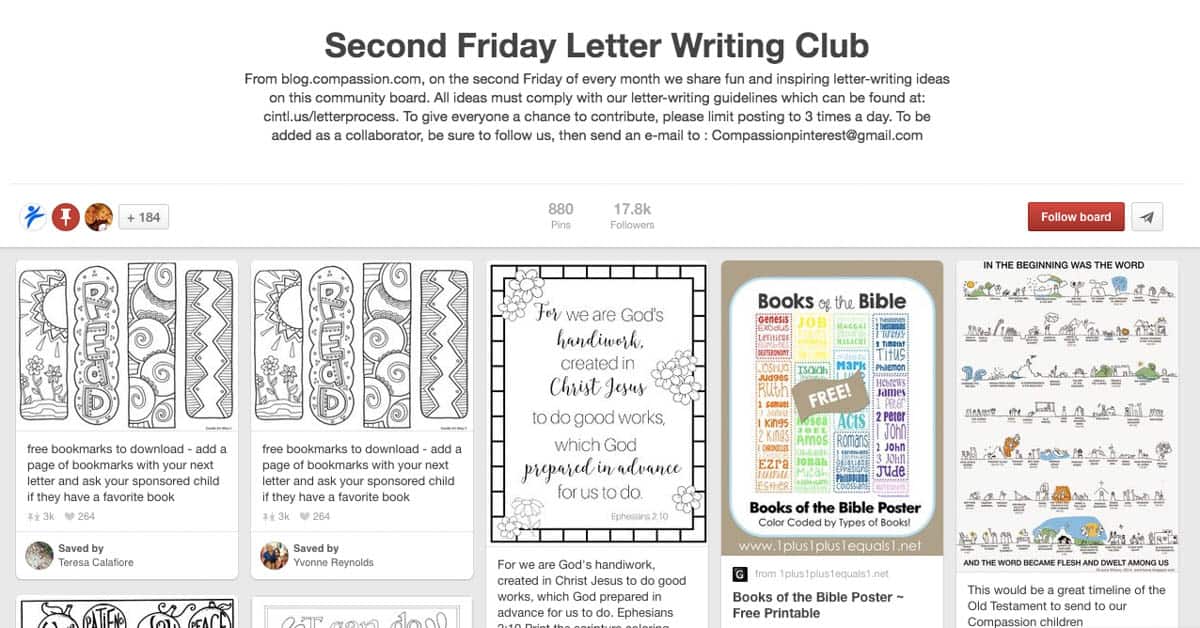 Each month we will select a theme and give you some suggested questions to ask the child you sponsor based on the theme. Plus, we'll offer a link or two for a paper item that would go well with the theme.
This is a community Pinterest board and we would love for you to pin ideas that go along with each theme. It could be another craft project, a Bible verse or an encouraging quote that would be great to share with the child you sponsor.
Since Mother's Day is just around the corner, that is our theme for the month of May.
How about asking your sponsored child some of these questions:
What is something your mom always says to you?
What is your mom's favorite thing to do?
What do you and your mom do together?
What is your mom's favorite Bible verse?
What makes you proud of your mom?
Now how about a couple of ideas to go along with these questions?

Send your sponsored child this paper crown to color and give to his or her mom so she can be queen for the day.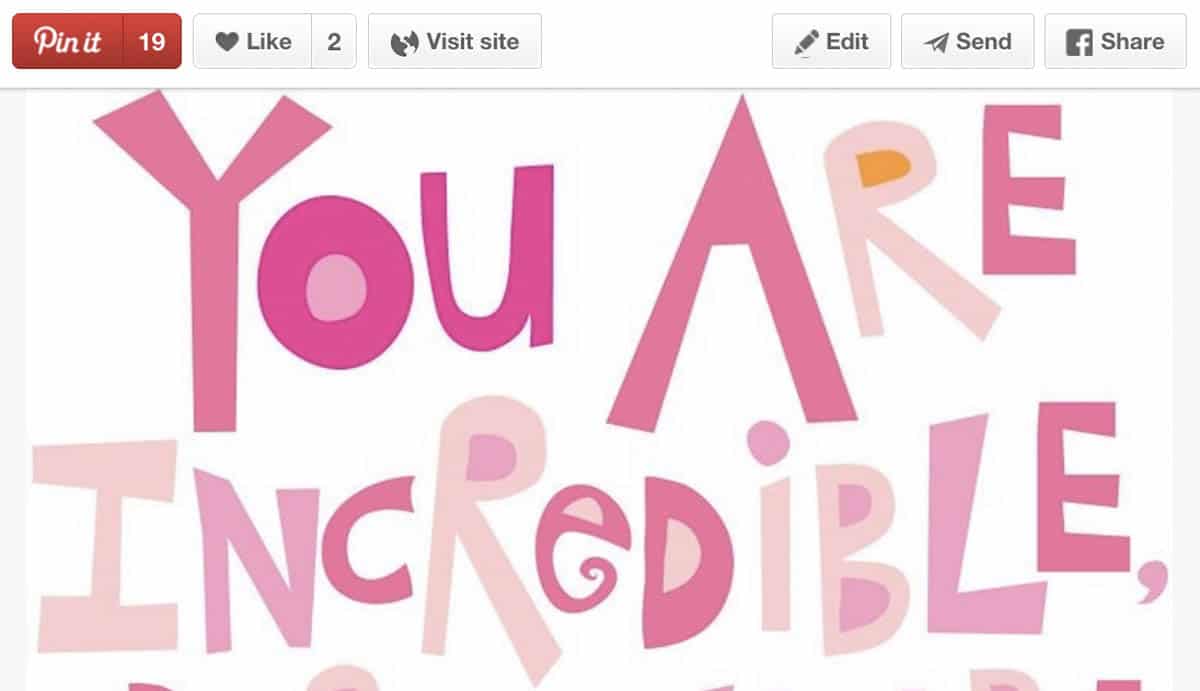 What mom wouldn't love hearing all these things from her child?
Ready to join our new Pinterest Second Friday Letter Writing Club?
Send us an email at compassionpinterest@gmail.com – please give us the link to your Pinterest profile so we can invite you to start pinning with us on this new board.
We hope you will join us to inspire each other to write to our sponsored children each second Friday of the month!