As Compassion President Dr. Wess Stafford often says, the lie children learn in poverty is that they are nothing and they don't matter. Pray that this lie would be replaced in your sponsored child's life by the truth that he or she is uniquely, lovingly created by God for a specific purpose.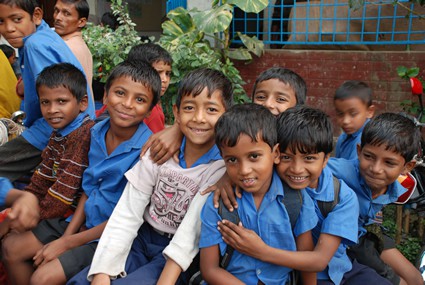 "Lord, please help my sponsored children develop a strong self-esteem rooted in the realization that they are God's workmanship, created in Christ Jesus."
"For we are His workmanship, created in Christ Jesus for good works, which God prepared beforehand so that we would walk in them." — Ephesians 2:10, NASB
---
Prayer prompts copyright Bob Hostetler. Used with permission by the author.
Read other ways to pray for your sponsored child.