It's been five years since the devastating 7.0-magnitude earthquake struck the impoverished nation of Haiti. Over 250,000 lives were lost and even more men, women and children were injured. Homes, businesses, schools and churches were laid to ruin, leaving more than a million people homeless — including many children sponsored through our program and their families.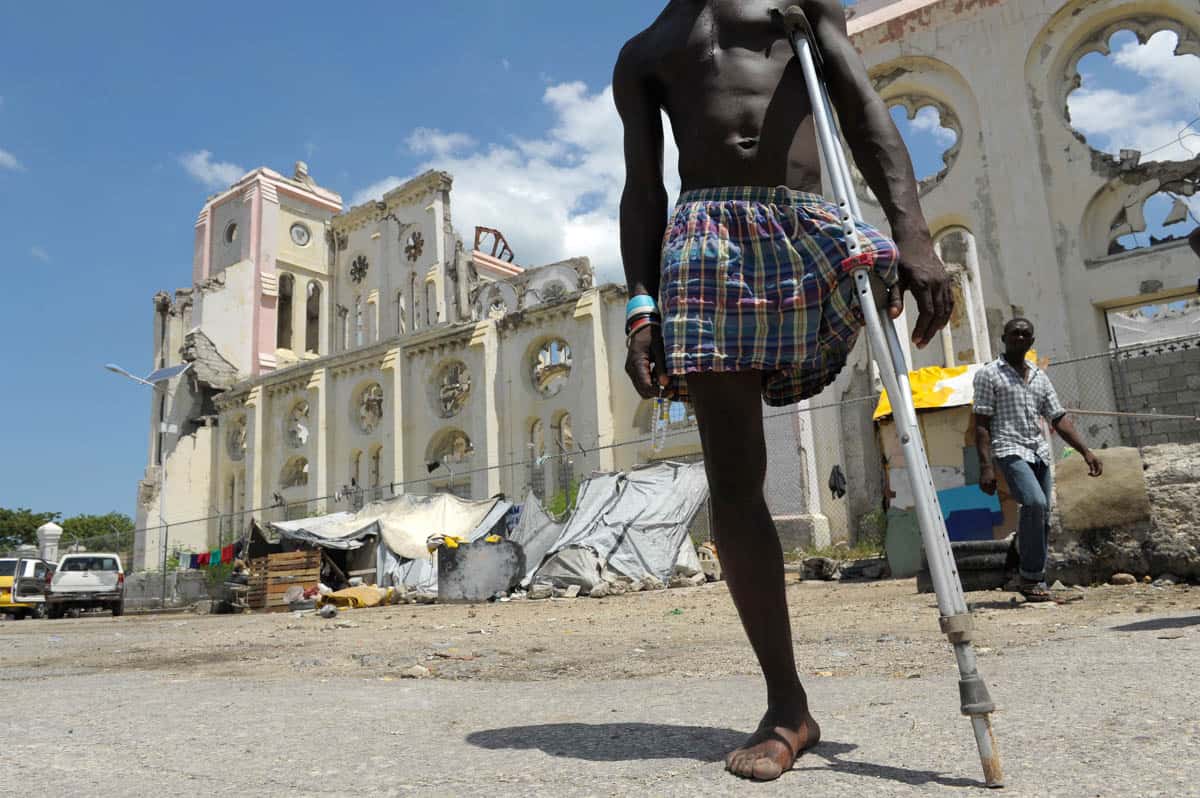 In the months and years to follow, generous sponsors and donors around the world gave more than $31 million toward our Disaster Relief Fund for recovery efforts. It was the largest sum ever raised for one of our disaster-relief campaigns.
This fund enabled us not only to deliver provisions immediately following the disaster – such as food, water and temporary shelter – but also to establish long-term recovery efforts such as post-traumatic camps and counseling services, entrepreneurial training, low-interest loans for businesses, and the construction of new school buildings.
Post-traumatic counseling has given children enrolled in our program, and their parents, newfound hope and joy that the earthquake had defeated, if not destroyed.
Entrepreneurial training and microfinance loans at an interest rate of 1 percent have given parents the opportunity to provide for their families through small businesses such as bakeries, reverse-osmosis water filtration services, Internet cafes and shoemaking. More than 450 small businesses and thousands of jobs have emerged from these loans.
Most significantly, we are on track to finish construction of 30 new school buildings in the next few months — schools that are earthquake- and hurricane-resistant, meeting or exceeding FEMA seismic guidelines.
But why would we build new school buildings instead of new homes for survivors who were displaced and lost everything?

First, mortgages and titles in Haiti are unreliable, if not nonexistent. Most Haitians rent or sublease their homes. Early on, building new homes for the families of children enrolled in our program was a proposed piece of the recovery plan.
However, with nicer, newer structures, these families were being kicked out of their homes as their landlords looked to turn a greater profit on tenants who could afford higher rent for the improved accommodations.
Second, and most important, without rebuilding the schools, we would have lost our ability to continue providing our holistic child development programs to more than 25,000 children and their families.
In addition, the public school system is practically absent in Haiti. Most Haitian children attend schools that are attached to local churches – the very foundation upon which we operate. Schools that had previously served both sponsored and unsponsored children within the disaster-affected communities were demolished.
The answer was clear: In order to ensure the continued growth and development of children in our programs, as well as a hopeful future for the country, we had to rebuild the schools.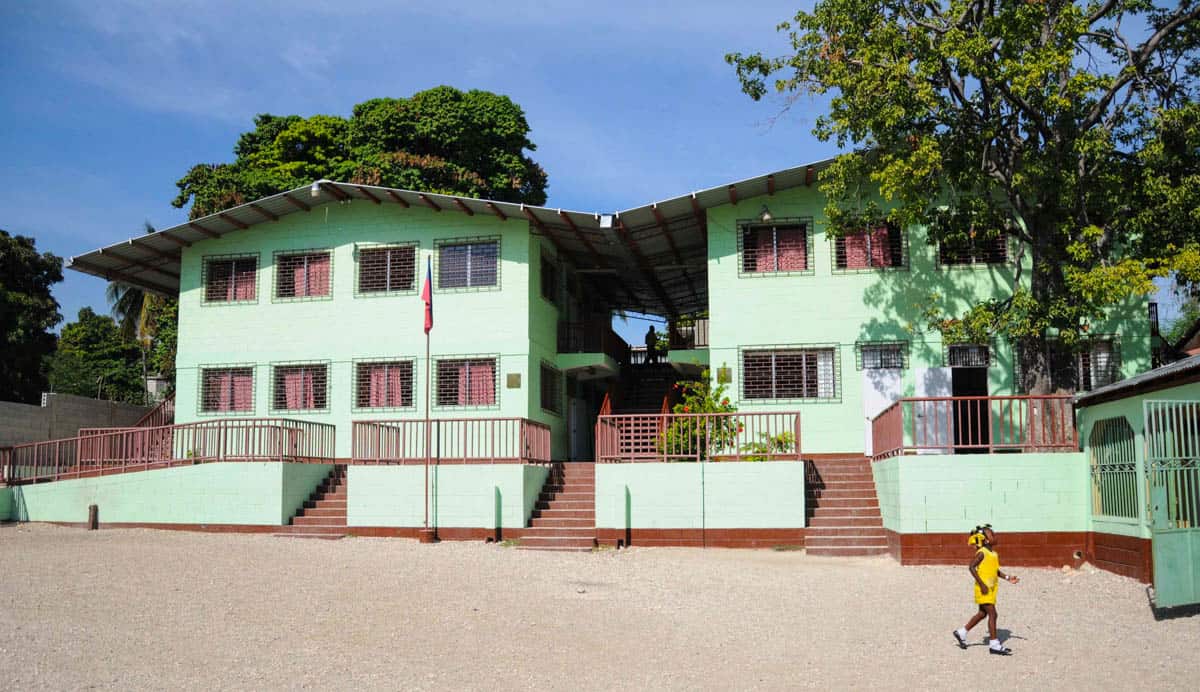 We didn't take this new venture lightly. These new schools had to be safe environments, where children and families could set aside their fears and be confident that these buildings would not collapse again.
One of our primary goals became to build 30 of the best-constructed buildings in – and outside of – Haiti, allowing the Church to continue serving the children in our programs to the best of its ability.
So with the money donated, we hired renowned Salvadoran engineer Hilda Romero de Bojorquez, who helped us create and led a construction company to build the schools. All the while, Hilda and her crew of nearly 20 lead foremen have split their time – three weeks a month in Haiti and one at their homes in El Salvador – for approximately four years.
Watch the journey of building the new schools unfold in this video.
You can also view Rebuilding in Haiti on YouTube.
As of now, construction is finished on 25 new school buildings, with the remaining five slated for completion by April.
What these buildings provide is not only a sense of safety and joy, but also of normalcy and progress. Children in our programs are eagerly going back to school with their friends and teachers, and will continue to flourish amid the rubble that remains. The new school buildings are spreading hope and the miracle of healing through Jesus Christ among a nation that desperately needs it.