Would you like it if God arranged for your home mortgage and all your other debts to be totally forgiven? To be granted freedom from the imperfect past?
Believe it or not, this was God's divine design for ancient Israel. Called the "Year of Jubilee" (Leviticus 25), it went way beyond debt forgiveness.
Liberty was to be proclaimed, people were to work less (no sowing or reaping), property was to be restored to original owners, clans reunited, debts forgiven, servants freed, and the land given rest.
Now you may be thinking, "Well, that was the old covenant; that's behind us now." And of course, you'd be right. We live under a glorious new covenant now. But let's not forget that this new covenant began with Jesus proclaiming liberty and "the year of the Lord's favor" (Luke 4:19).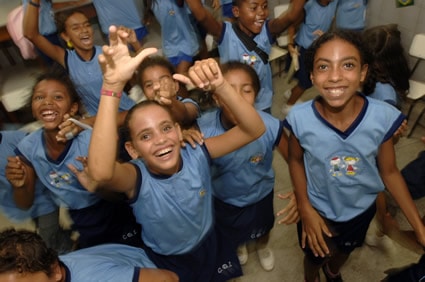 In this proclamation, some scholars say that Jesus was proclaiming an eternal Jubilee.
I have noticed that in this ministry we don't always set each other free from the imperfect past. Sometimes we don't set each other free from past mistakes, past disappointments, past misunderstandings.
Sometimes we don't forgive each other very well. Sometimes we harbor "roots of bitterness," and that's dangerous, defiling stuff.
"See to it that no one fails to obtain the grace of God; that no 'root of bitterness' springs up and causes trouble, and by it many become defiled" (Hebrews 12:15, ESV).
The Spirit of the Lord is on me, because he has anointed me to preach good news to the poor. He has sent me to proclaim freedom for the prisoners and recovery of sight for the blind, to release the oppressed, to proclaim the year of the Lord's favor. — Luke 4:18–19, NIV
Prayer: Gracious Father, please send your Holy Spirit upon us in fresh new power. Please help us to extend grace to each other, to forgive each other, and to set each other free from the imperfect past. In Jesus' mighty name we pray, amen.
---

ABOUT THE AUTHOR: Greg Boyer is the Organization Design and Development Director at the Global Ministry Center located in Colorado Springs, CO.
Read all the One in Spirit devotionals.