God reveals and reminds us several times of the problems we will face in this world (John 16:33, 1 Peter 4:12, 2 Corinthians 4:17). So don't be surprised if our lives are full of troubles, because God has spoken clearly that we will face them.
The root of the problems in our lives and the way we handle them are different, but remember: All things work together for good for those who love God.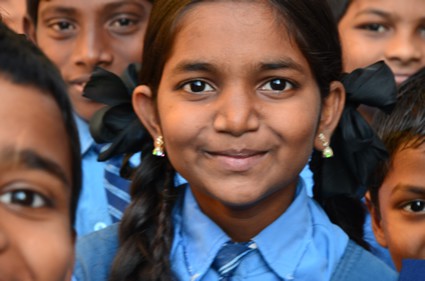 When we look for the source of our troubles, let's not forget that God has allowed them to refine our lives. God uses them for good, even if Satan or anyone else intends it for bad.
The important reason that God allows us to face problems is to develop us, His children, in Christ-like character. This is God's method of growing us. A mature life is a condition to receive God's reward, which He wants us to receive.
God could have saved Joseph from prison, but He did not. God could have saved Daniel from the lions' den, but He did not. Could God heal us from diseases? He absolutely could, but sometimes it is not that way.
Could God solve all difficulties in His ministry? He could, but He doesn't.
God allows us to face all these things for a reason: "We also glory in our sufferings, because we know that suffering produces perseverance; perseverance, character; and character, hope" (Romans 5:3–4).
God desires us to be more like Jesus. He guides us through the same circumstances that Jesus faced: solitude, denial, trials, stress, criticism, rejection, misunderstandings.
If we want to develop our character to be more like Christ, we have to endure some suffering like He has done. "If indeed we share in his sufferings in order that we may also share in his glory" (Romans 8:17).
And we know that in all things God works for the good of those who love him, who have been called according to his purpose. — Romans 8:28, NIV
Prayer: Search us, Lord, in times of suffering. Strengthen us with your love, comfort us with your peace, give us victory with your unlimited power, and help us remember that you are by our sides forever.
---

ABOUT THE AUTHOR: Nongnuch Meetang is a Program Communications Manager in our Thailand office.
Read all the One in Spirit devotionals.