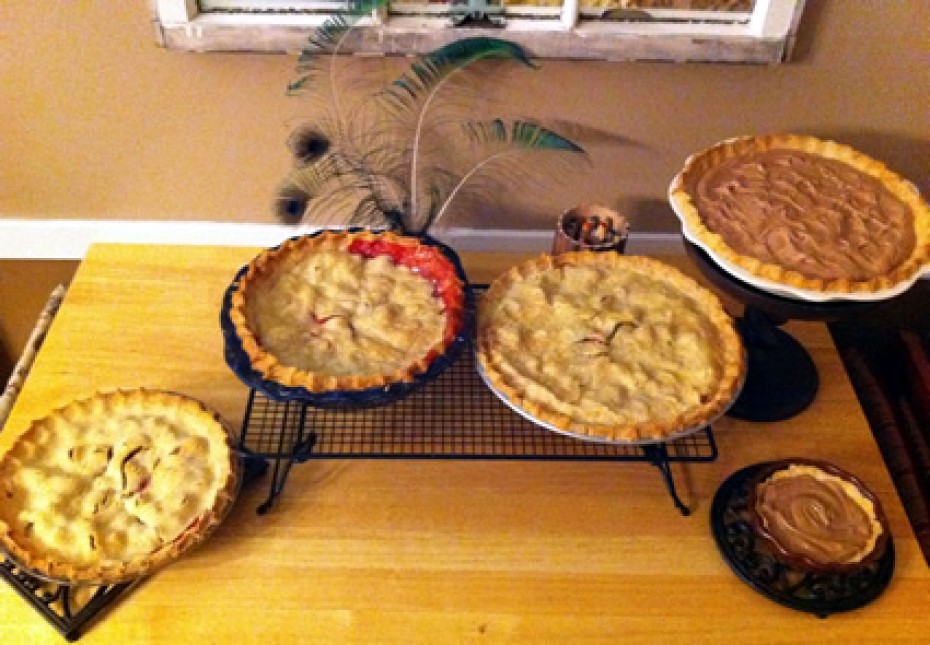 What would it look like if you spent the next month or so consuming less, so that when Thanksgiving arrives, you'll have a renewed sense of what it is like to truly be thankful?
Continue Reading ›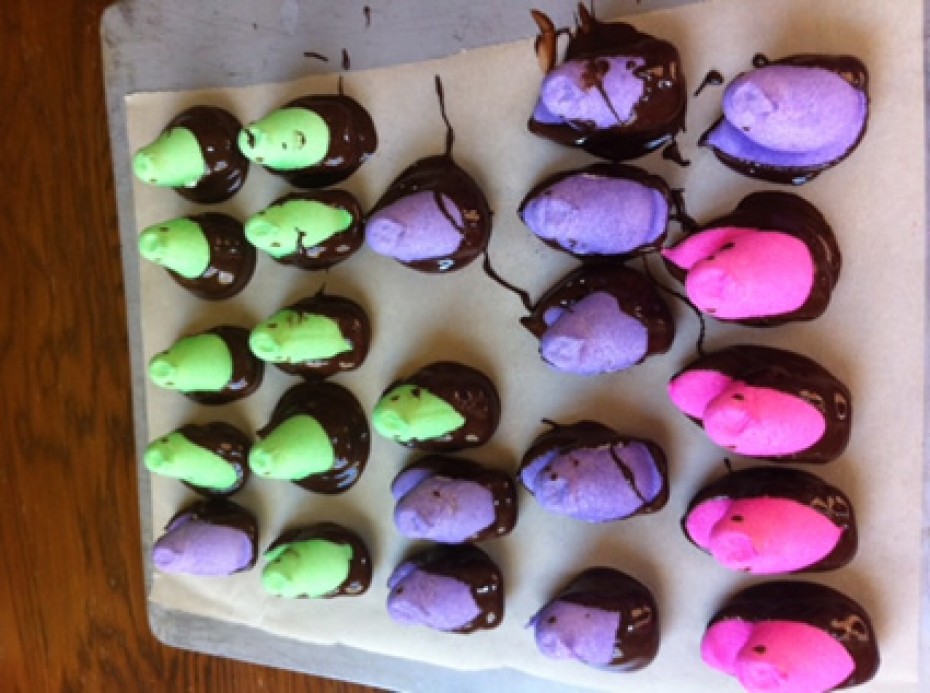 As we ate our final Lenten meal, anticipating the feast of Easter Sunday, the grand mystical celebration of life breaking past death, I felt content. Thankful.
Continue Reading ›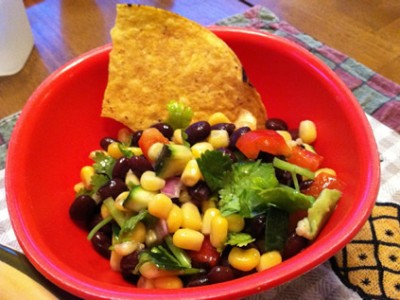 Inspired by Chris Seay's book, "A Place at the Table," the Pina family decided to fast from certain foods. For 40 days they are eating the same foods that their sponsored Nicaraguan child eats.
Continue Reading ›