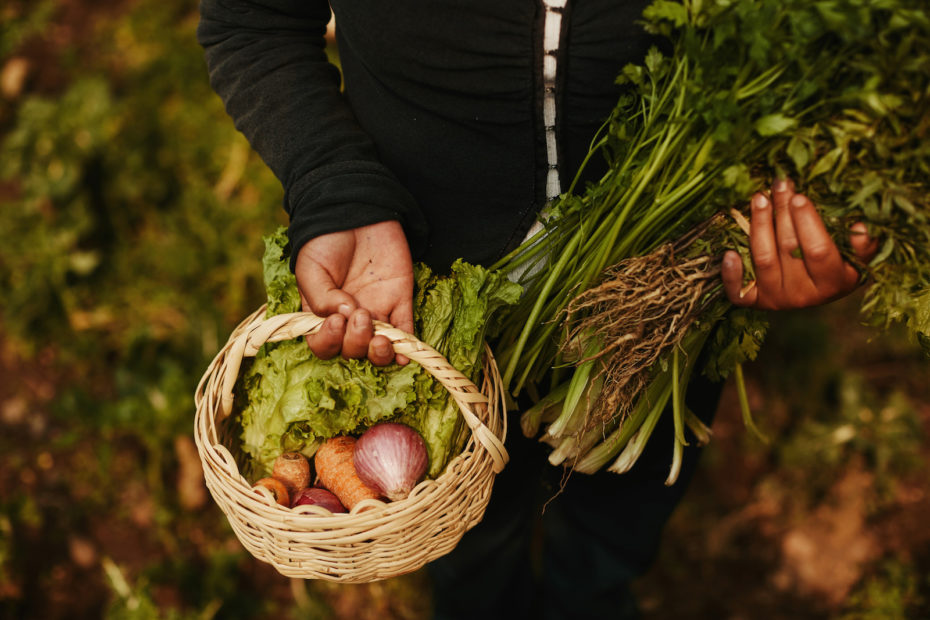 There's an unmistakable sign of an overflowing, abundant life that comes from knowing Jesus, the author of life: generosity to others.
Continue Reading ›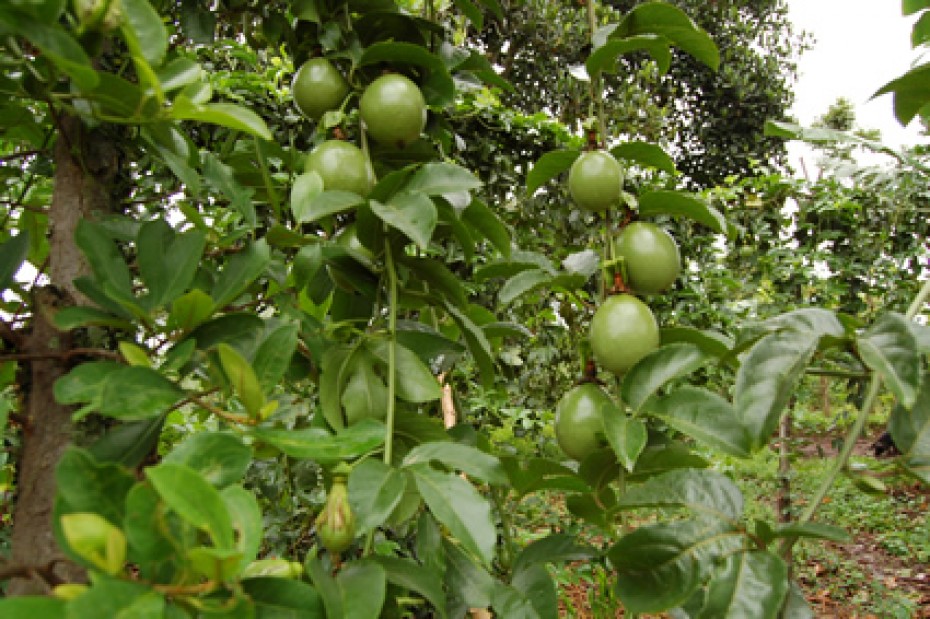 God demands us to be like a tree with good fruit. He wants us to bear fruit — a lot of fruit!
Continue Reading ›
The Leadership Development Program* (LDP), which began in 1996, recently achieved a significant milestone, its 1,000th graduate.
Joanita Nannyunja completed a bachelor of science degree in agriculture at Makerere University in Kampala. Makerere University is Uganda's oldest and most prestigious institute of higher learning.
Watch abundancy and subscribe to Compassion YouTube for more stories.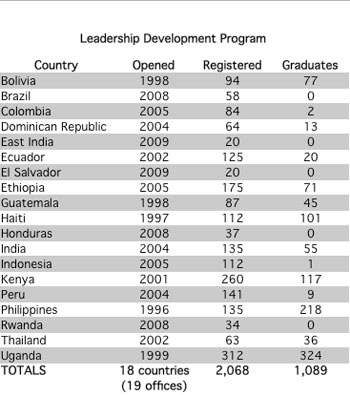 *This content honors our historical Leadership Development Program. To learn more about our current youth development opportunities, click here.
Continue Reading ›