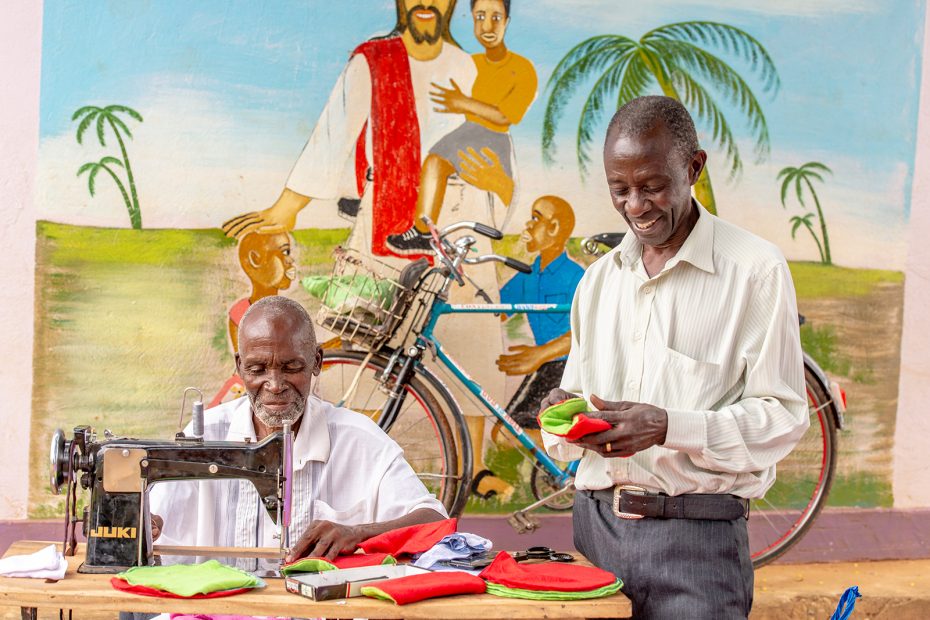 Young women around the world are affected by what's referred to as period poverty. Being unable to afford feminine hygiene products can lead to serious problems for these girls. But this community in Uganda is combatting period poverty – even the men are getting involved to support their wives and daughters!
Continue Reading ›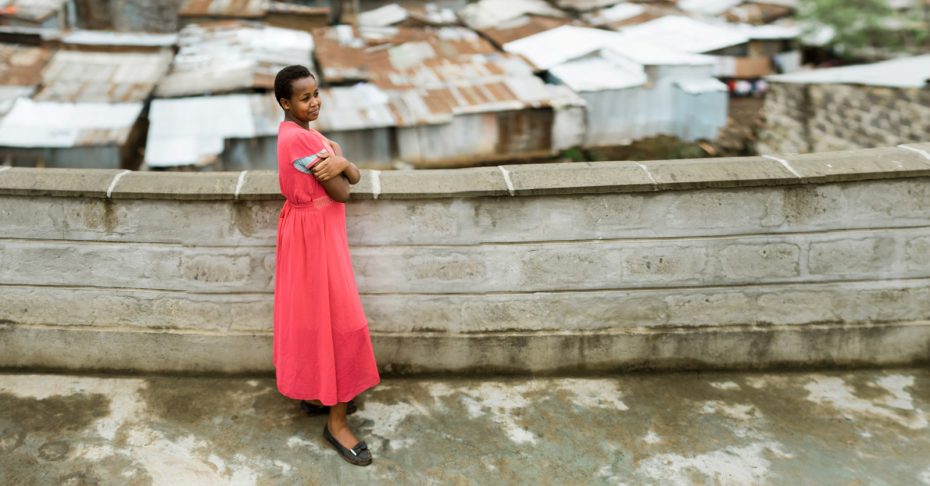 In many impoverished communities, menstruation is a stigmatized issue shrouded in silence, secrecy and shame. Here are just three personal and societal aspects of life that are restricted when menstruation becomes an unmentionable part of being female.
Continue Reading ›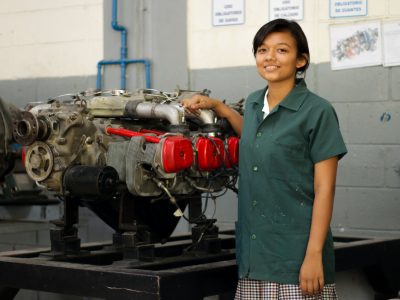 I'm Gabriela and I'm 17 years old. I am currently studying for a technical high school degree in aviation mechanics. I never thought this could be possible. Where I'm from, becoming an aviation mechanic is known as a career for men instead of women, and technical courses aren't normally affordable for families like mine.
Continue Reading ›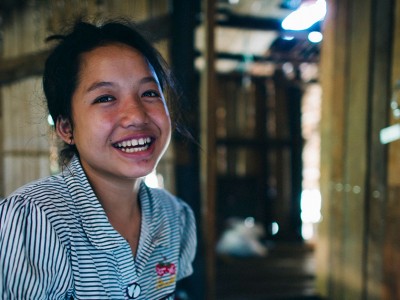 Abandoned by their parents, 14-year-old Larpopo had become the head of her household and four siblings. When a fire burned down their bamboo hut, Larpolo wasn't sure how her or her siblings would recover from such a devastating loss.
Continue Reading ›