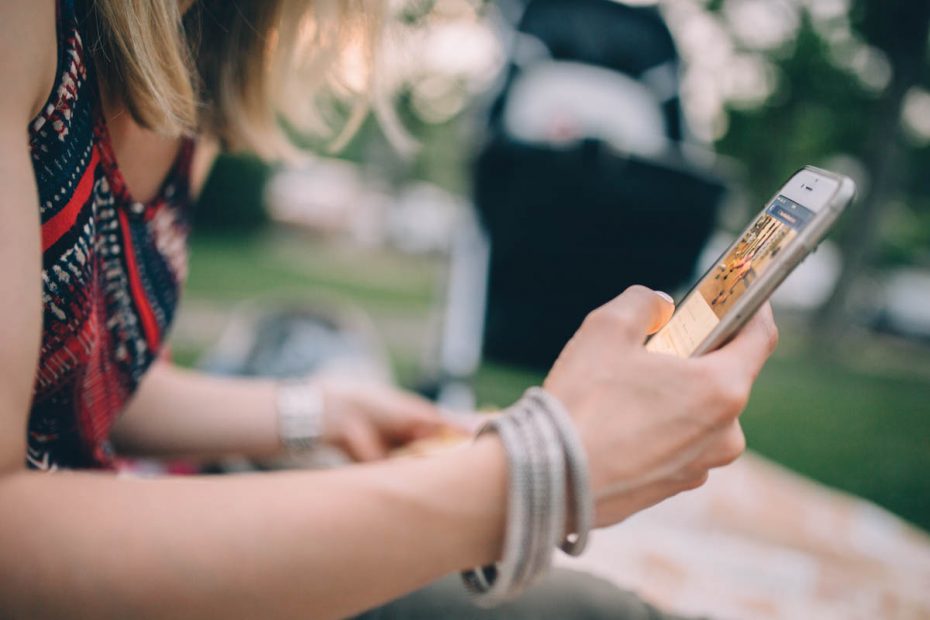 We shout at the world from Facebook, Twitter and Instagram with indignation. We share our opinions and links to news stories we think everyone needs to see. We change our profile pictures in support of the victims. Anything to say to the world: I care. This. This matters!
Continue Reading ›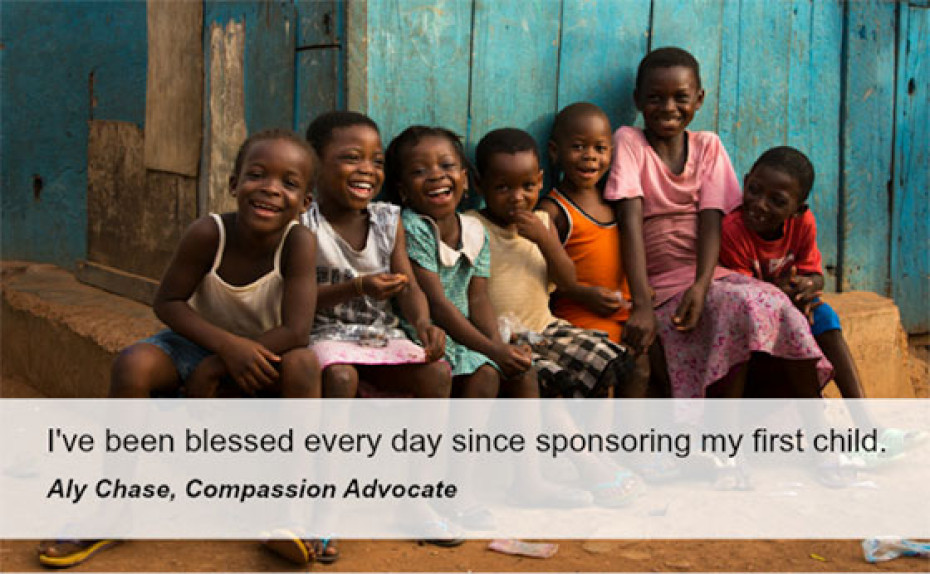 Advocacy is big and small. It's hundreds of people and it's a single voice. It's big roles and small conversations. It's both difficult and simple, all at once. But always, always, it's about connecting people to the opportunity to do something extraordinary. To love a child they've never met.
Continue Reading ›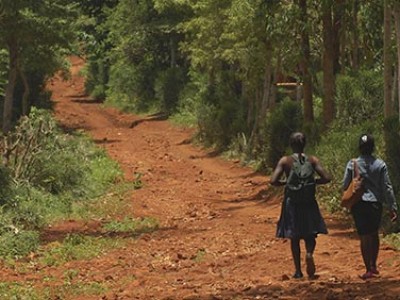 Diane Elliot, an author, professional photographer, and business administrator of Wauconda, Illinois, willingly takes on the title of mother to children who have never had their own.
Continue Reading ›