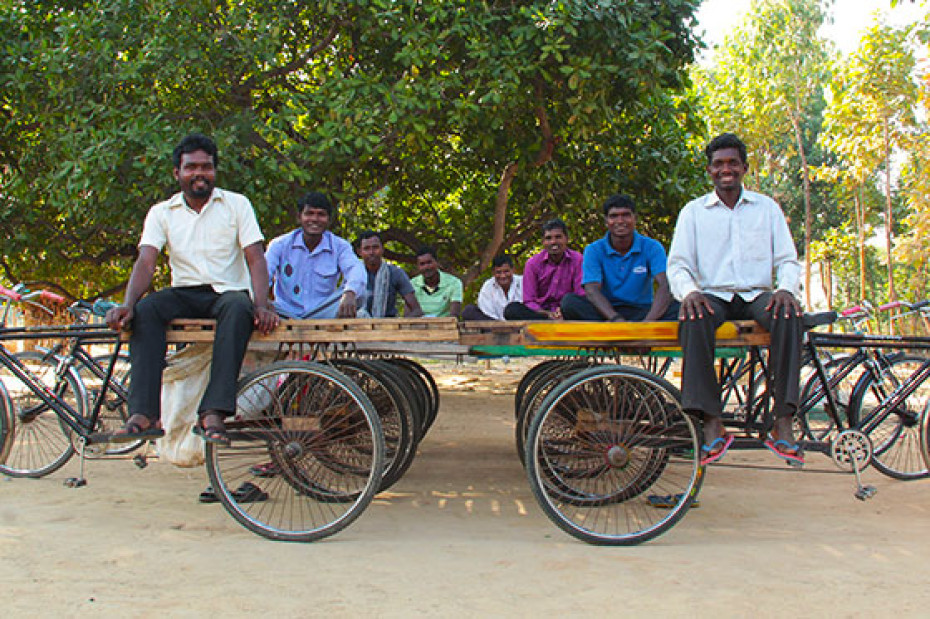 The proceeds of East India's Compassion Sunday campaign bring the promise of a confident future to eight Child Survival Program fathers and their family members.
Continue Reading ›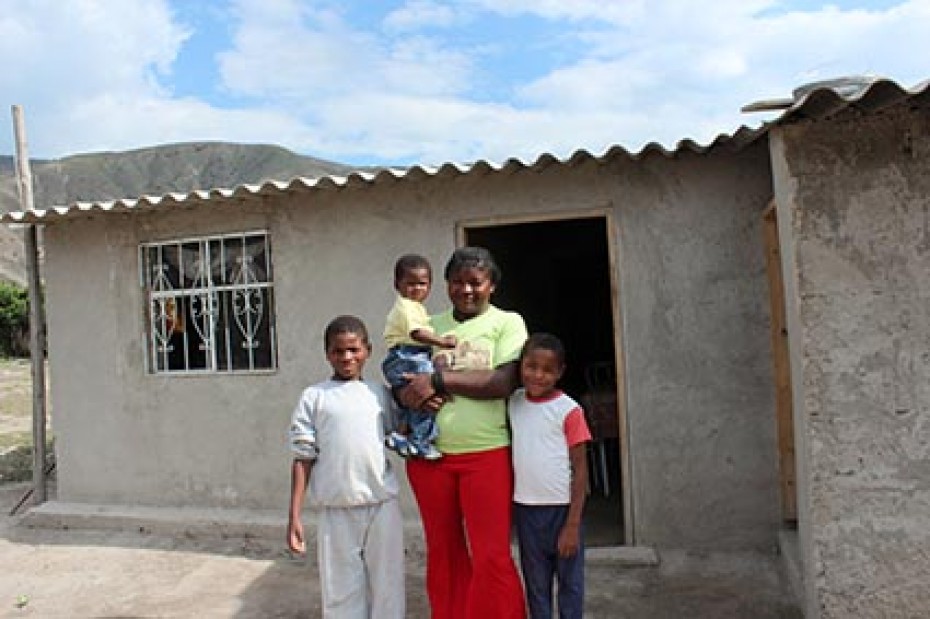 When Jenny became an adolescent, she faced early motherhood, conceiving her first child before she was 15. Inexperienced as a mother — and emotionally and financially unstable -– she sought refuge in alcohol.
Continue Reading ›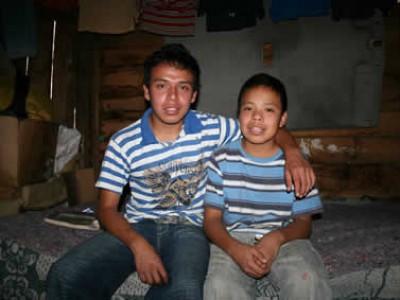 Cobán is beautiful city, but plagued by major issues like extreme poverty, alcoholism and drug trafficking. Poverty is rampant in Cobán, with 61 percent of its population living in poverty and 26 percent in extreme poverty. Lack of education and job opportunities, large families and high-priced food are just some of the reasons for the poverty in Cobán.
Continue Reading ›