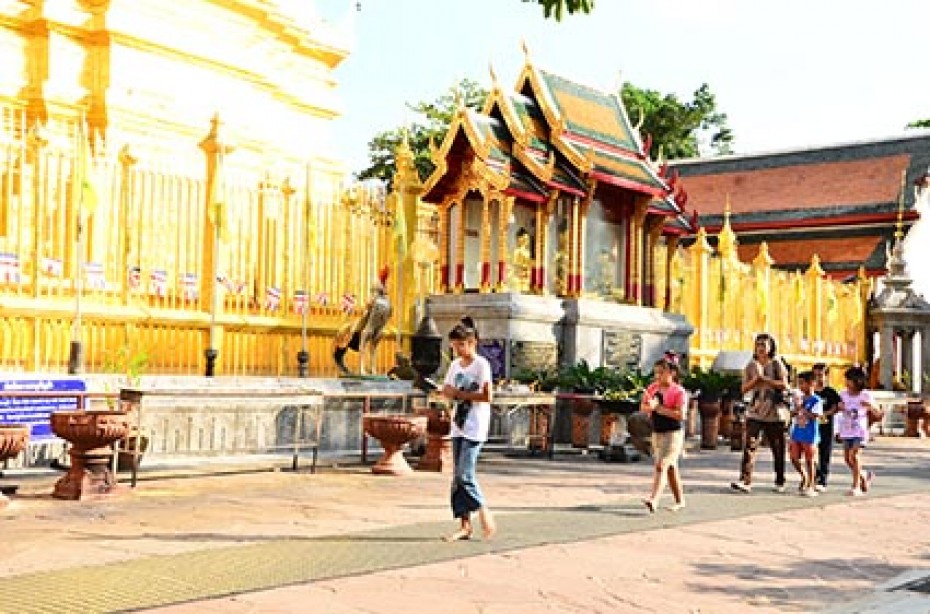 Lamphun boasts of its beautiful Buddhist temples where pilgrims come to offer merits. It is a paradox, however, that the moral ethics of Buddhism have not contributed much to improving the social decadence of the province.
Continue Reading ›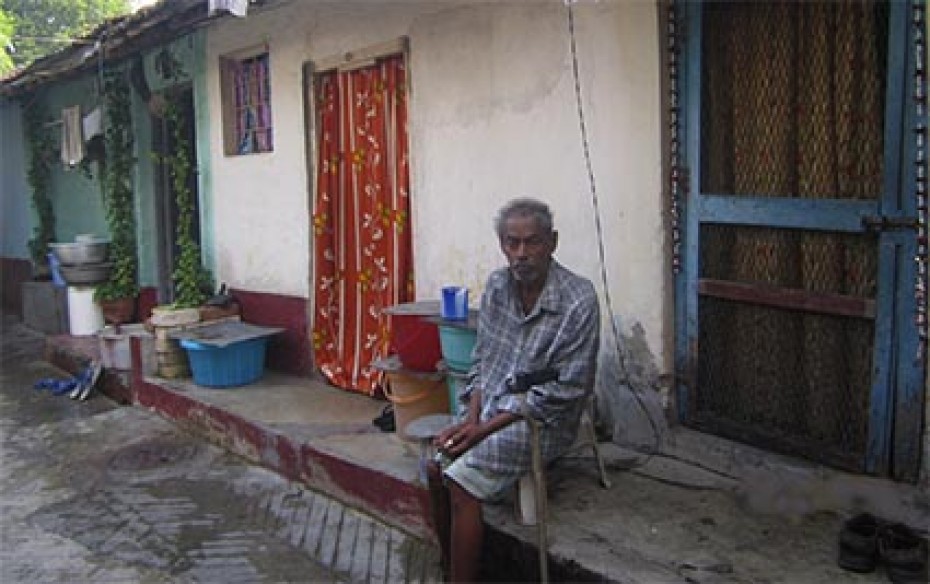 Indian student Maggie nurses her father. She feeds him, dresses him and washes him. Not so long ago, her father systematically abused her.
Continue Reading ›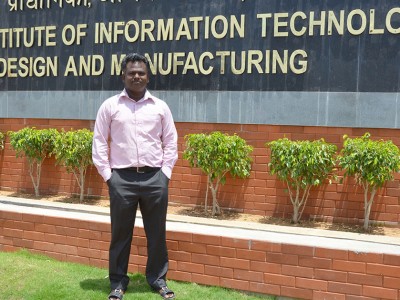 Forced to leave fifth grade to help provide income for his family, Masilamani had no choice but to become a farmer. Until his teacher helped change his destiny.
Continue Reading ›