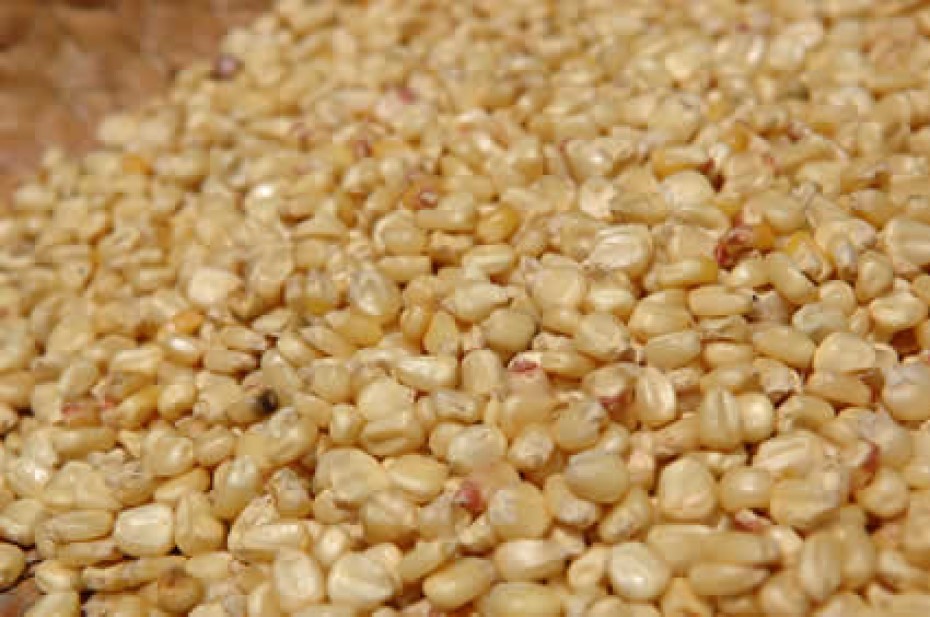 Families who participated in our 2009 food security programs have now built up adequate reserves to survive two or three years of poor harvest.
Continue Reading ›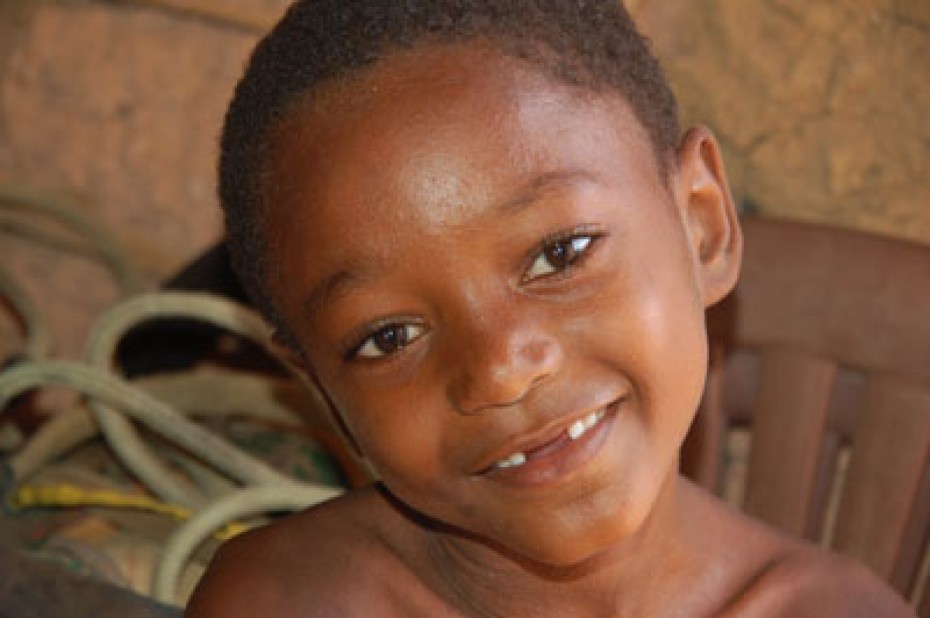 In Codó, a forgotten city in the northeast of Brazil, the gospel is being preached through attitudes and community service.
Continue Reading ›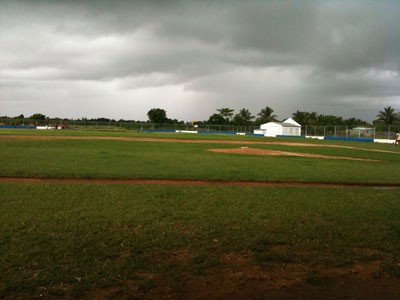 The anticipation of the official launch of "batey baseball" with Albert Pujols, the president of Rawlings, 60 Minutes, the Pujols Family Foundation and of course Compassion, is evident at Batey Aleman. People have really come together in this community to take ownership of it, to take pride in it, and to give thanks for it.
Continue Reading ›
Sitting in the humid air inside a tent, listening to the palm leaves sway and the support poles creak, and with her hand clasped on her cheek, Zainabu can still hear the words ringing in her head:
"You have been tested positive for human immunodeficiency virus (HIV), the micro-organism that causes the acquired immunodeficiency syndrome (AIDS)."
When the doctor announced the results, a mood of gloom and despair descended on Zainabu. She did not know where to go or what to do.
"It seemed like my life and the livelihood of my children had been cut, since they all depended on me."
Looking for a shoulder to cry on, Zainabu wondered whom to inform or talk to. Her family and the community had no place for HIV-positive people. "I am an abomination," Zainabu thought to herself.
Continue Reading ›
In Uganda, the name "Makerere" is synonymous with Uganda's oldest and most prestigious institute of higher learning: Makerere University. The university sits on Makerere Hill and is not only revered for its students' academic proficiency and health education, but also for the spacious, manicured lawns and modern buildings that constitute this seat of learning.
In the slum community of Makerere Kivulu that lies in the shadow of this prominent institute, the storm drains overflow with filth and stinking water between rows of shacks made of planks and rusty iron sheets. The dilapidation of these structures is set off by the stable buildings surrounded by high stone walls that dot the area.
Many of the people in the community are unemployed, and even those who are employed are underemployed, dealing in small businesses like hawking goods, frying and roasting food like cassava, and selling vegetables like tomatoes and eggplants.
Most of them earn a maximum of about a dollar a day. In despair, many of the women look to prostitution to earn a living, and the men resort to alcohol and spend their days drunk. The youth form gangs and go about stealing and indulging in drugs.
It is this community that 13-year-old Brenda wakes up to every morning at 6 a.m. (more…)
Continue Reading ›