My favorite thing to do when visiting a Compassion center is to look for the helpers. I hug the cook and thank her for lunch. I find a tutor and tell her how the sacrifices she makes are changing lives. And I shake hands with a pastor and thank him for showing each precious child the love of Jesus. Today, will you wander with me to find the helpers?
Continue Reading ›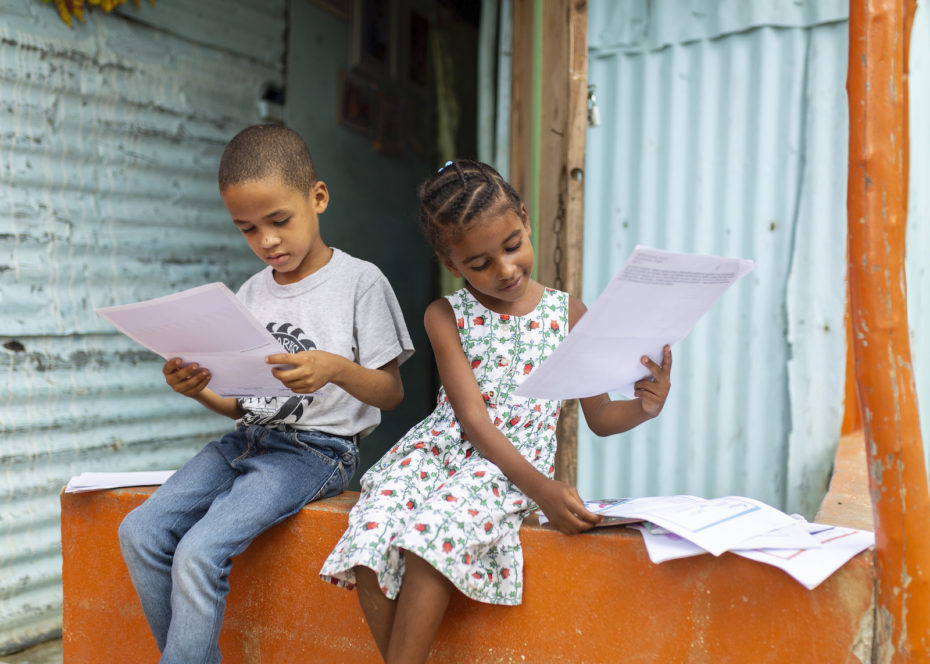 A few months ago, we asked every single Compassion center director around the world about the impact letters from sponsors have on the children at their center. And their answers are pretty incredible. Get ready to be inspired.
Continue Reading ›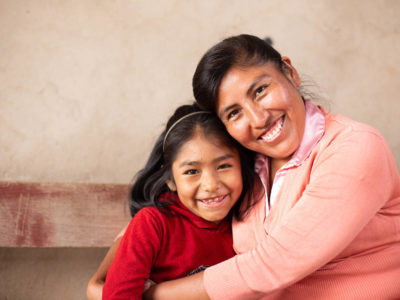 It takes many people to make Compassion's program at the child development center successful, including volunteers, teachers, cooks and cleaning staff. But at the forefront are center directors. Learn more about these passionate people ministering to the most impoverished children in their areas.
Continue Reading ›