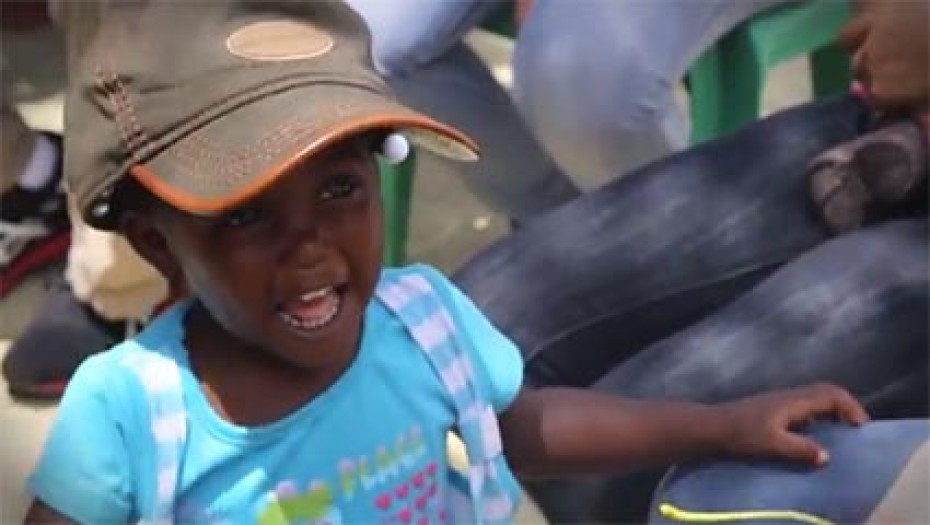 Why do we do all we do for children? We do it because every child matters and every single child is worth fighting for!
Continue Reading ›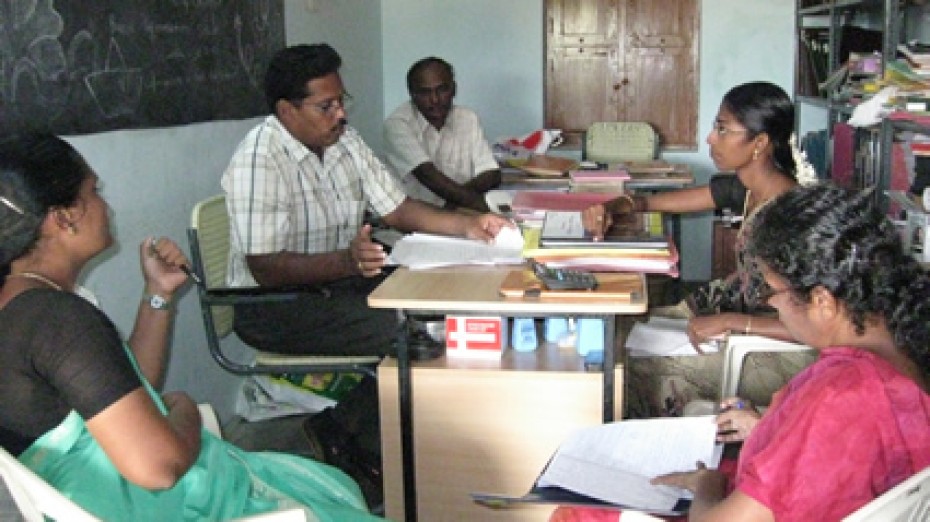 Sometimes the lessons we set for those we love are the very lessons the Lord has set for us to learn from. Are we listening?
Continue Reading ›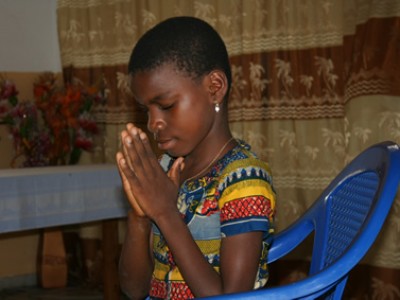 Sponsored children pray and ask God for direction, for someone to love them, for provision — for more of Him. How different (or similar) are your prayers?
Continue Reading ›