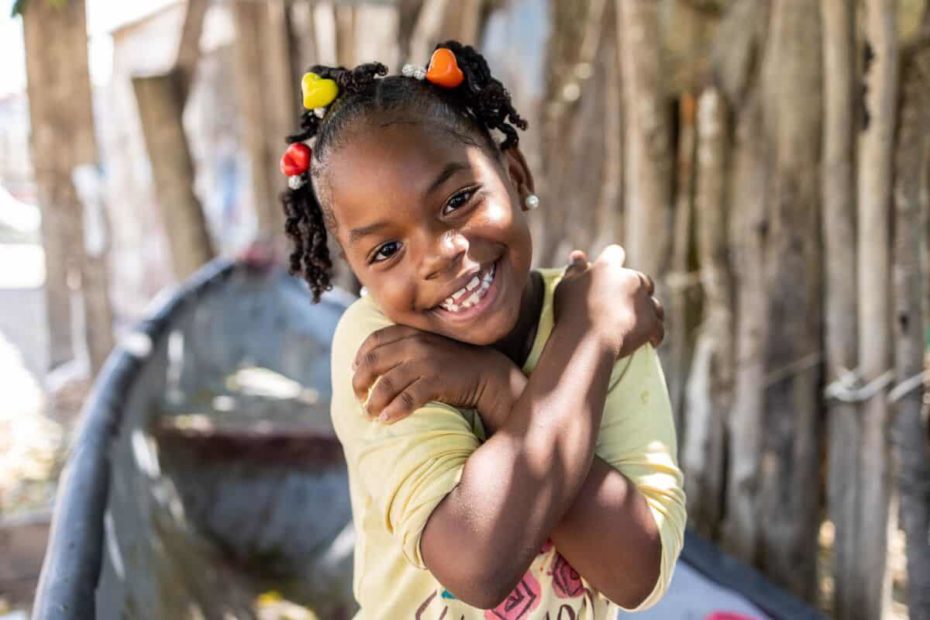 There are a lot of ways to fight poverty and share the love of Jesus. At Compassion, we focus on children. They are the heart of everything we do. Here are five reasons why.
Continue Reading ›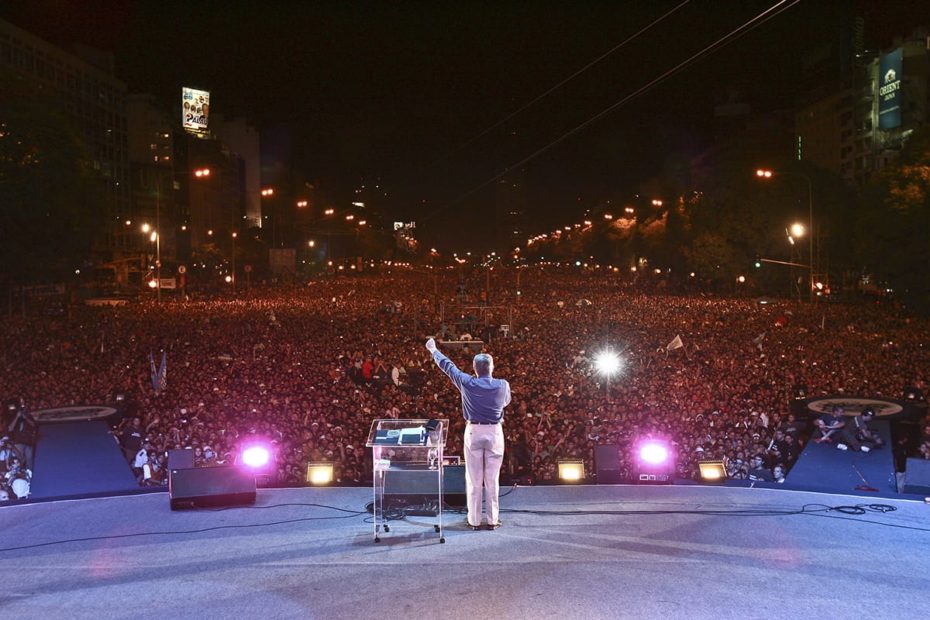 Luis Palau went to be with the Lord on March 11, 2021. He was 86 years old.
For more than 65 years, Palau preached, taught and wrote about the gospel of our Lord Jesus Christ. Originally from Argentina, Palau always had a big heart for the Spanish-speaking world. As the Lord blessed his ministry, he shared the clear Christian faith in 80 nations and to an estimated 1 billion people through his citywide festivals, television programs, radio programs and writings.
Continue Reading ›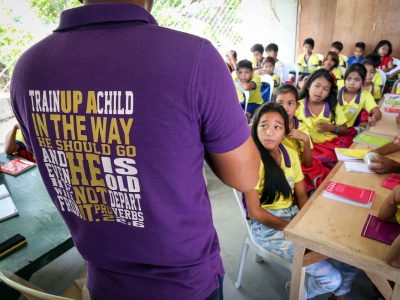 Appreciating the abundance we've been given can help us and our children gain a perspective that empowers us to live generously.
Continue Reading ›