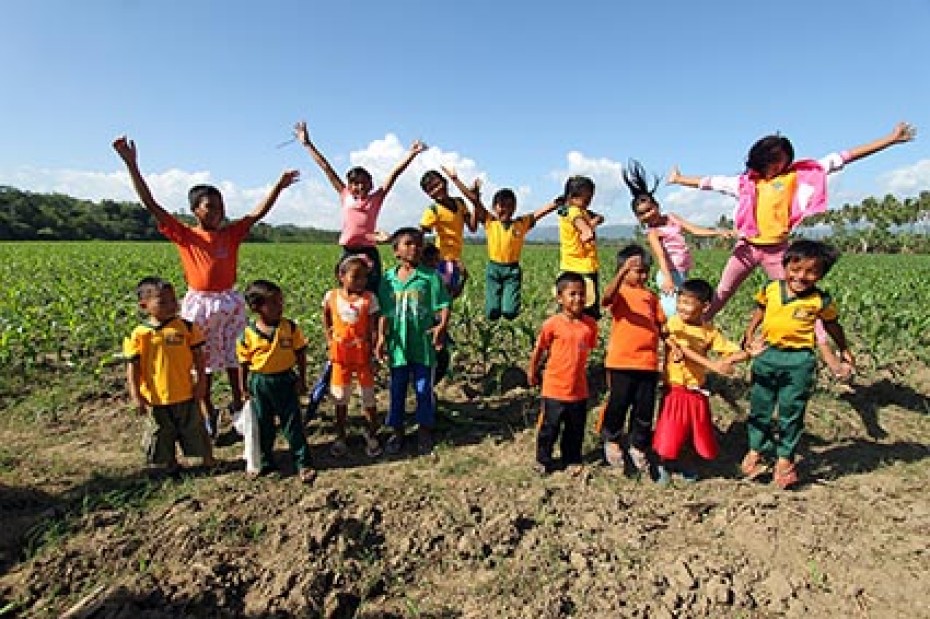 Your participation and support of blog month helped offer hope and opportunity to thousands of children living in extreme poverty. And on their behalf we are grateful. Thank you.
Continue Reading ›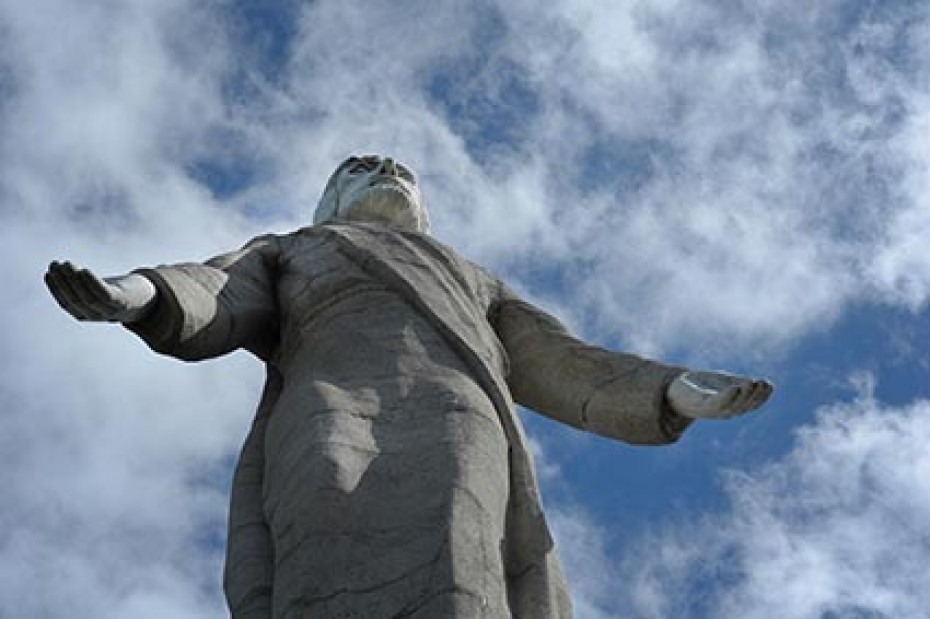 As we enter the home stretch of Blog Month, you may be feeling a little low on creativity and words. Let this little exercise help get those creative juices flowing.
Continue Reading ›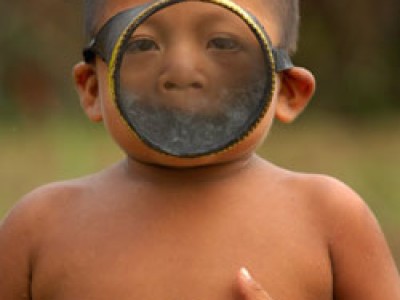 The key to ending poverty resides in the capacity of human beings—and their view of their own capacity—to facilitate positive change.
Continue Reading ›