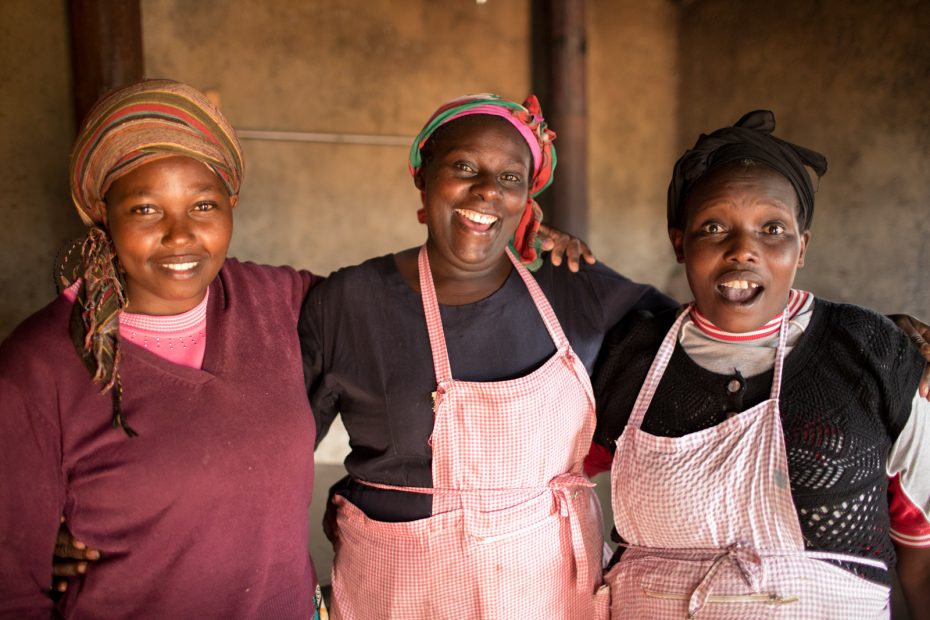 As the Compassion Bloggers journeyed to local church communities across Kenya, one thing became clear to them: We're not alone, we belong to each other.
Continue Reading ›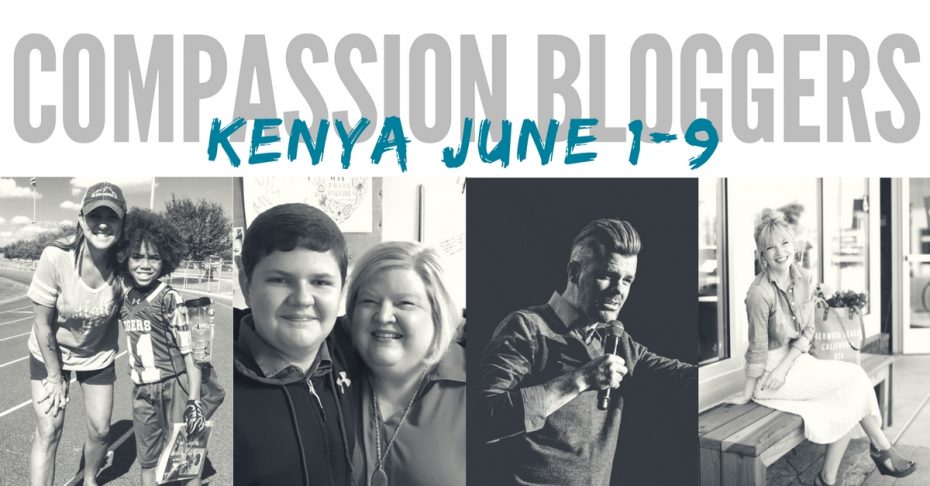 Nine years and 14 trips later, thousands of kids are now sponsored. Hundreds of stories are able to beam brightly from the dark shadows of the world. This Thursday, the Compassion Bloggers head to Kenya on trip number 15 and here are three reasons you'll want to follow along!
Continue Reading ›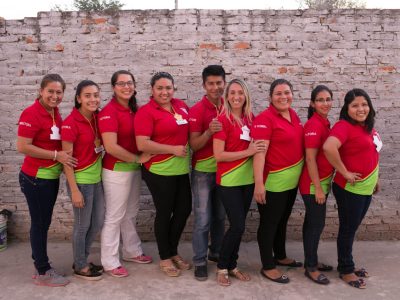 We cry together. We laugh. We share. And we work. Every day. And sometimes we have to go the extra mile. They don't have to come but they are willing to do it. They have the calling to serve.
Continue Reading ›