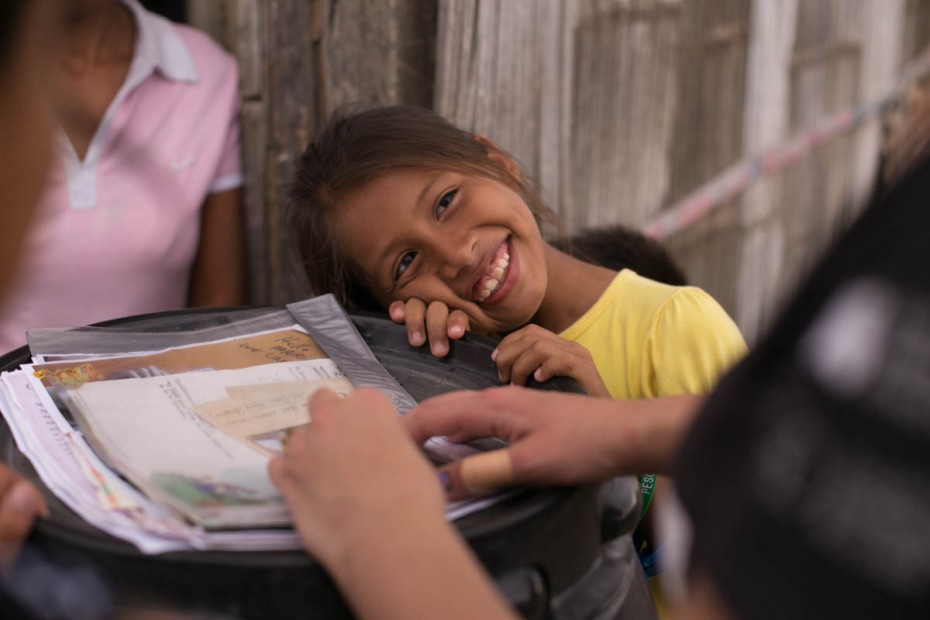 These few pictures from our moments with these children and their families in Ecuador don't do it justice. Their emotions were raw and filled with such optimism and hope. A hope given to each of them in the words and truth found in your written words.
Continue Reading ›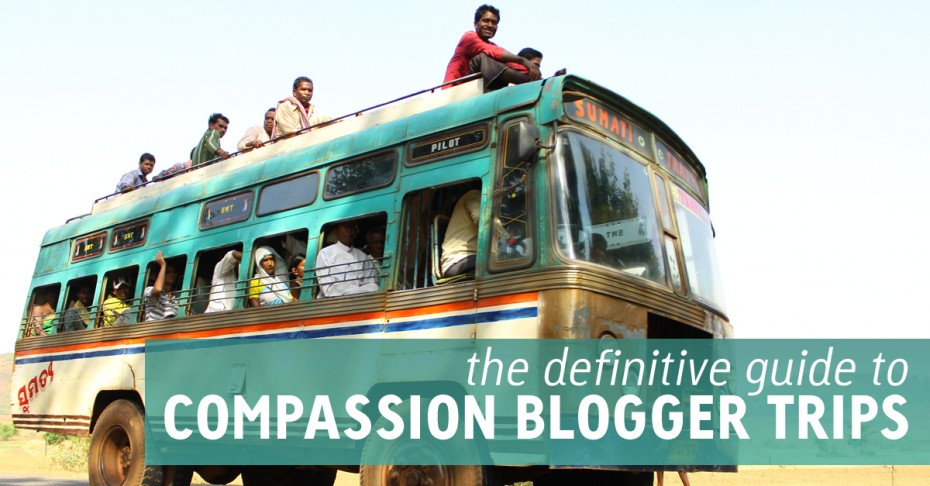 Take a dive into the who, what, where, when, how, why of Compassion Bloggers Trips. And learn how to follow us on our trip to Ecuador this weekend with a reveal our our newest social media channel!
Continue Reading ›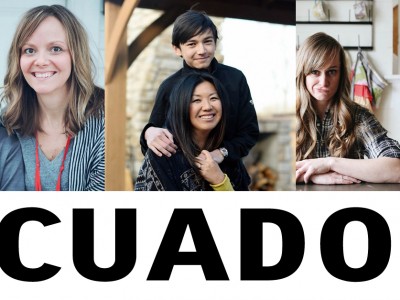 We're committed to taking this pilgrimage to show you the beauty and poverty of Ecuador. We go to see, to know, to touch, to understand – with an openness of heart and mind – the shared journey we all have as children of God.
Continue Reading ›