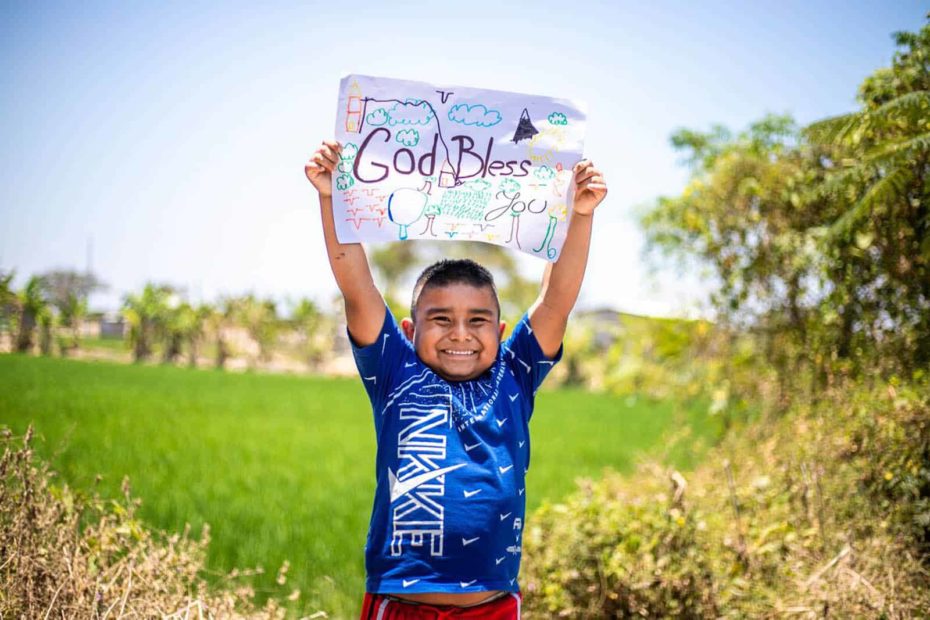 After one of the most challenging years of their young lives, children from all over the world still have inspiring messages of hope.
Just as their families and Compassion tutors have supported them through the struggles caused by the pandemic, the children have handwritten, heartfelt signs of encouragement to share with YOU. Their message — from Nicaragua to Tanzania, Bangladesh to Ecuador — is beautiful: You are loved, you are not alone, and you will get through this.
Continue Reading ›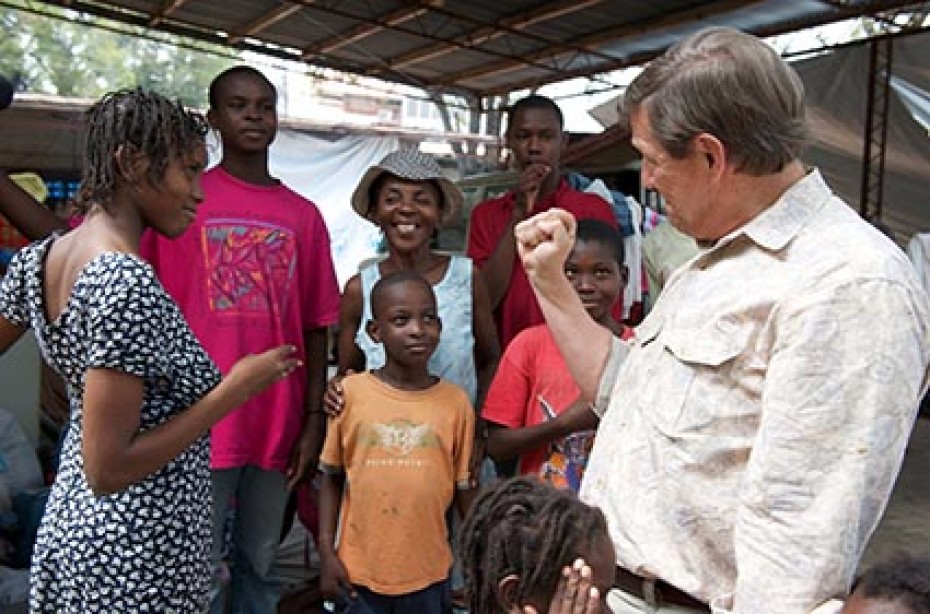 We live in a fallen world, and the Enemy provides endless opportunities for us to be discouraged and fearful. So it makes sense that the Word of God, our spiritual armor, is filled with examples of people encouraging others.
Continue Reading ›
In a world where texting, tweeting and re-tweeting have become all but the norm, four simple words delivered the "old fashioned way" humbled one sponsor: "I still have you."
Continue Reading ›