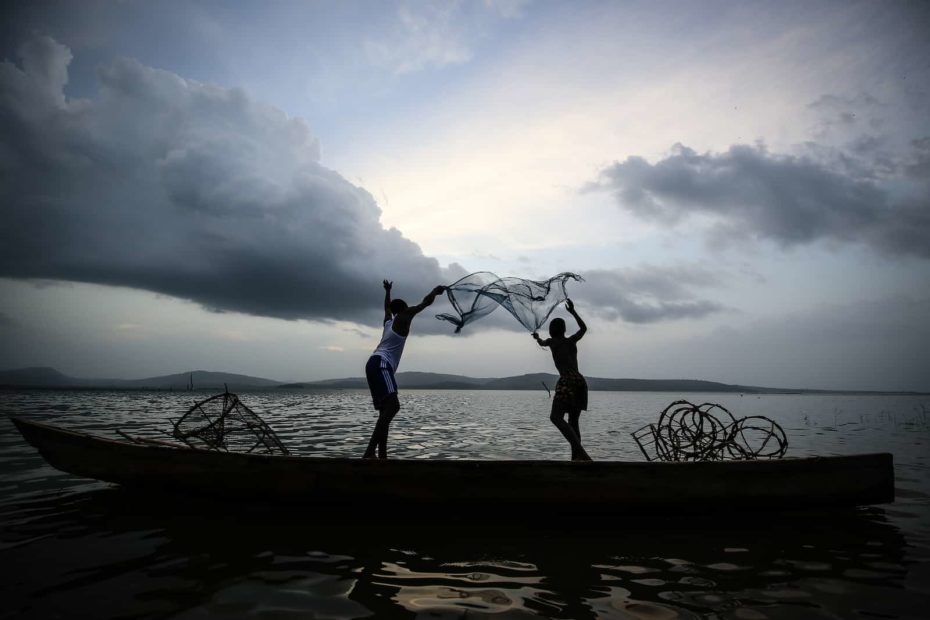 Brenya's aunt said she was taking him to another village to go to school. But instead he was forced into unpaid labor on Lake Volta.
Continue Reading ›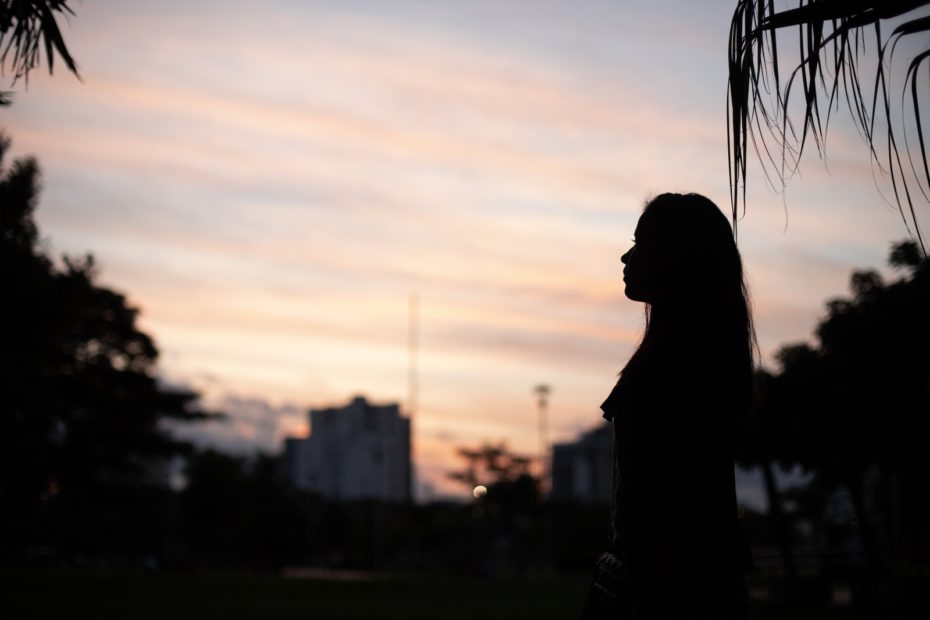 When Compassion asked our 25 national offices which one issue they believe is most negatively impacting the children they serve, five said sexual abuse. The stories are heart-wrenching. But there are also people willing to stand up and fight for the rights of children. It takes bravery, and it often costs them. That's why we want to highlight churches around the world who are standing up to violence against children.
Continue Reading ›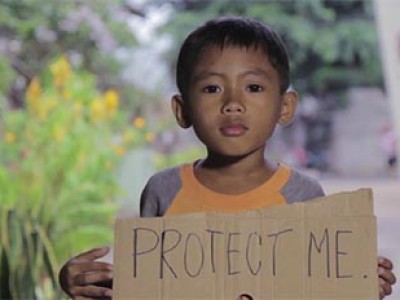 This video is about child abuse, exploitation, prostitution and trafficking. So why are these children smiling?
Continue Reading ›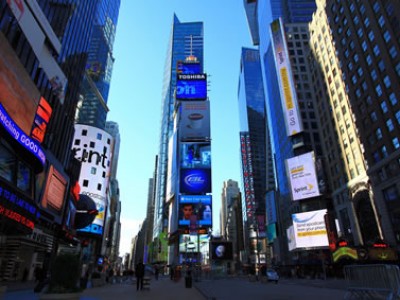 Advertisers will spend $447.5 billion dollars this year to convince people with disposable income that they don't have enough. Meanwhile, 1.4 billion people are currently living on less than $1.25 a day.
Continue Reading ›
A middle-aged woman was riding her motorbike roaming the streets of Nongki village. Everything about her appearance looked ordinary and did not illicit any suspicions. She looked around. Suddenly, her eyes fixed on one small house near a barren farmland.
The woman drove to the house and greeted the young girl who was sitting at the front of the house alone. She asked the young girl questions that are typically asked among the people in this area.
"Do you want a new cell phone?" "Do you want to live in a bigger and nicer house?"
The young girl was surprised by the lady's questions and remained silent.
"If you are interested in these things, I can give them all to you. All you have to do is come work with me. You will earn a lot of money so that you can have pretty clothes to wear and you will have a nice car to drive. It is a very easy job. C'mon. Trust me and come with me."
"No, thank you," replied the young girl, Supattra, a 14-year-old Compassion-assisted child. This situation is repeated over and over. (more…)
Continue Reading ›