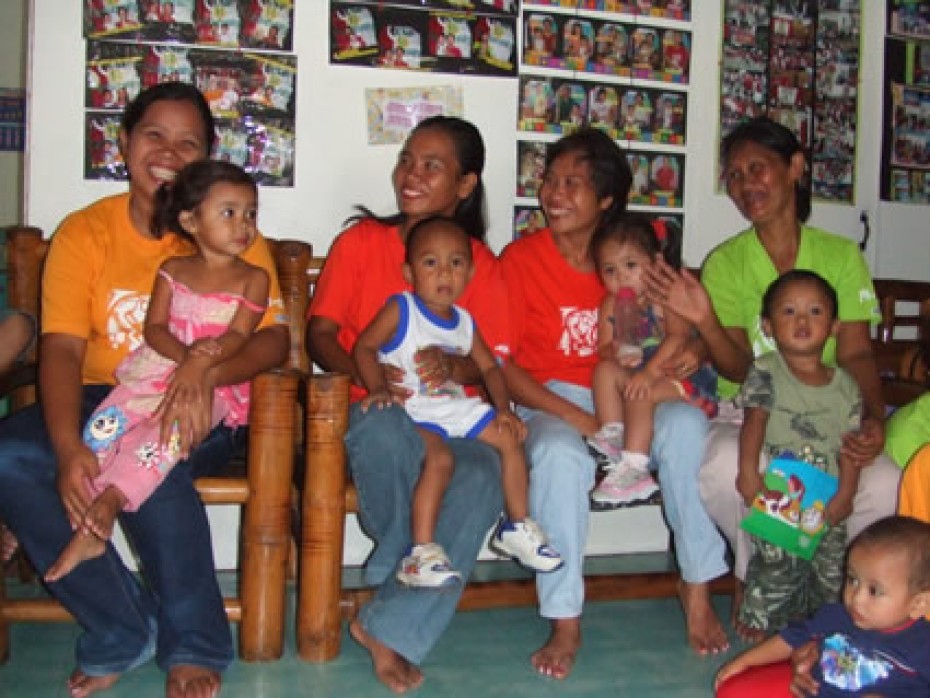 Psychologists also say that one of the best solutions to fighting postpartum depression is the company of other people, especially the company of other women who have the same experiences.
Continue Reading ›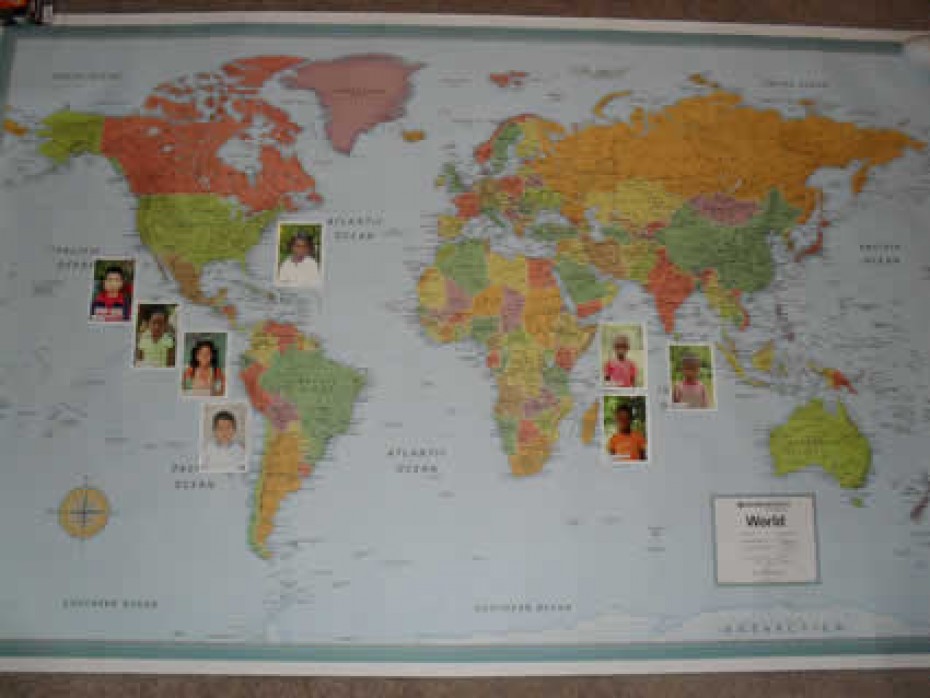 Sponsors at my church have been experiencing financial hardships with gas prices, unemployment, and the overall cost of living. I'm not sure if you're experiencing this same tension, but I suspect that with finances being tighter, many of us are investing less time in this ministry.
Continue Reading ›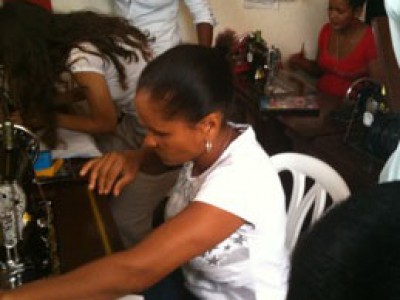 Yesterday, I made it into Batey Aleman, during a complete rainout. Tropical Depression Bonnie paid a visit and the rains haven't ceased.
Right before going to the batey, I stopped at the Compassion Dominican Republic office and saw the 87 boxes of Rawlings and Nike equipment lining n entire wall three feet deep. I also learned quite a bit about Albert Pujols involvement in all the details of this league, including the discussions he had with Nike and Rawlings about what the team would look like.
Continue Reading ›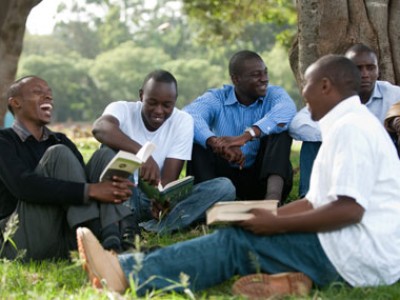 I'm a part of the fellowship of the unashamed. The die has been cast. I have stepped over the line. The decision has been made. I'm a disciple of His and I won't look back, let up, slow down, back away, or be still.
Continue Reading ›