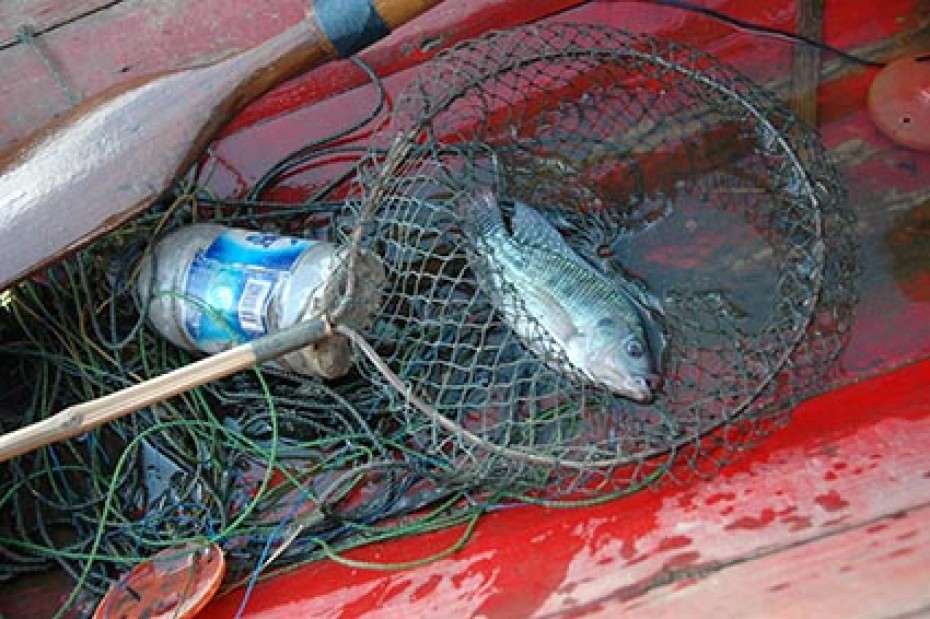 We join this story as the apostles return after Jesus had sent them out. They were eager to tell their rabbi about "all they had done and taught," but "many people" made conversation impossible.
Continue Reading ›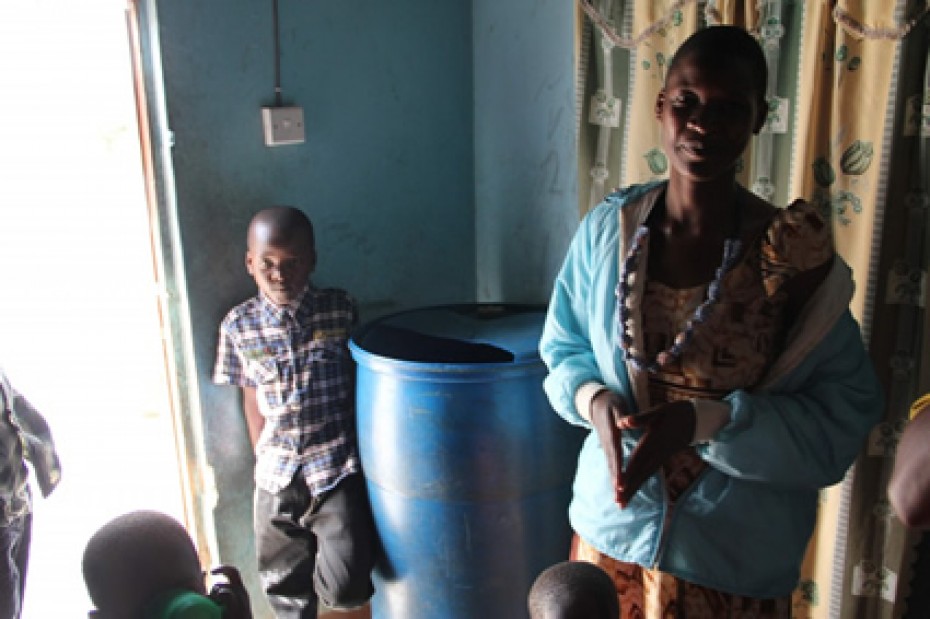 The phrase "Then God Showed Up" seems to always be preceded by some troubles or a bleak situation… "Then God Showed Up."
Continue Reading ›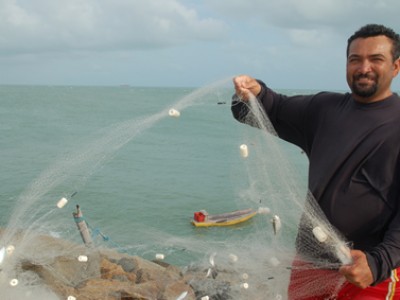 Adriano is 30 years old and began his career as a third-generation fisherman when he was 15. The way he holds the net, and the way he moves along the beach toward his jangada (a kind of fishing boat), shows he is a man who knows the ocean intimately.
Continue Reading ›