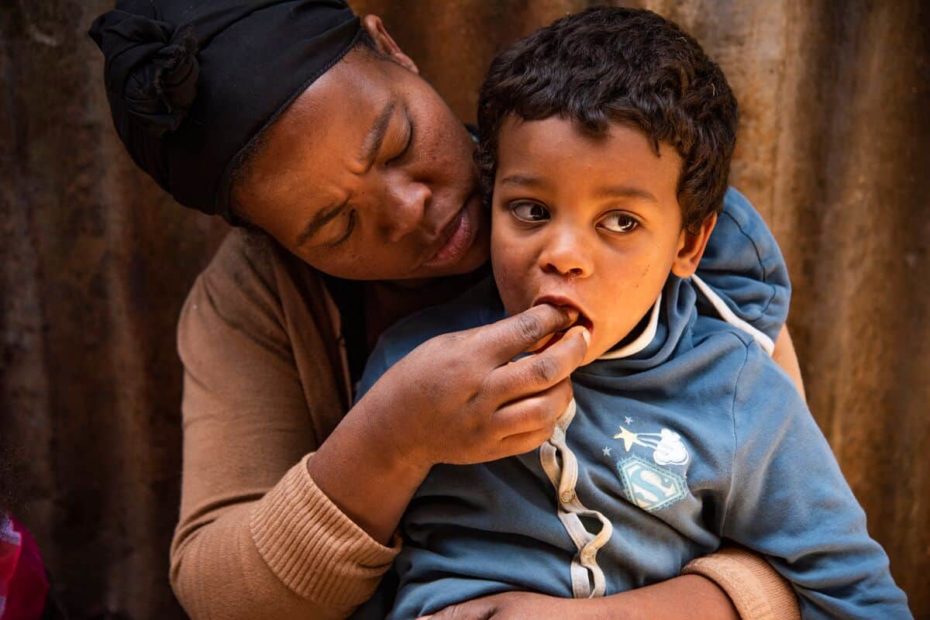 The worldwide problems caused by COVID-19 seem nearly impossible to count, but millions in poverty share one obstacle that may eclipse all others: hunger.
Continue Reading ›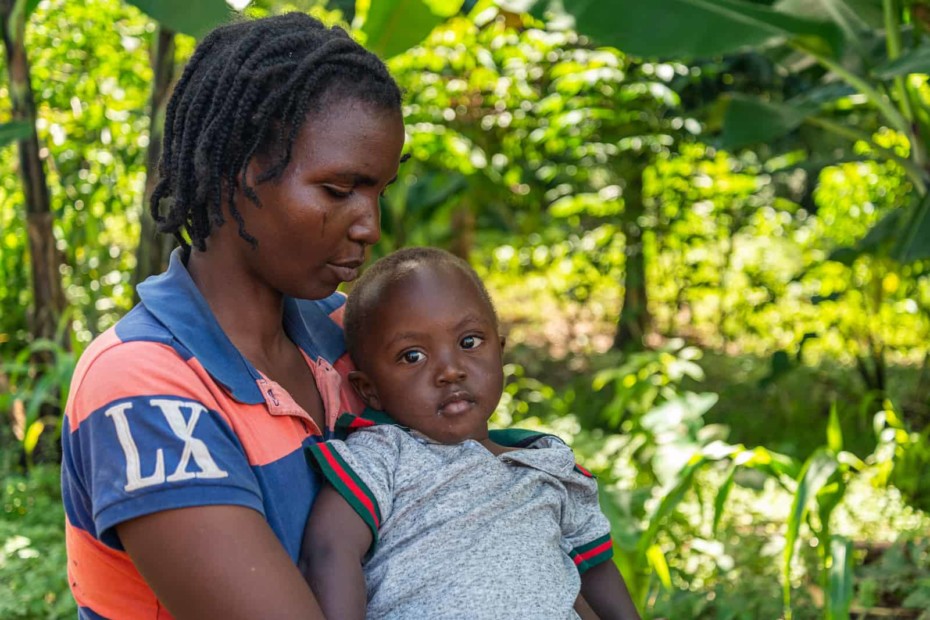 When the COVID-19 pandemic threatened Mary's family with starvation yet again, the church stepped in with a long-term solution to feed her family.
Continue Reading ›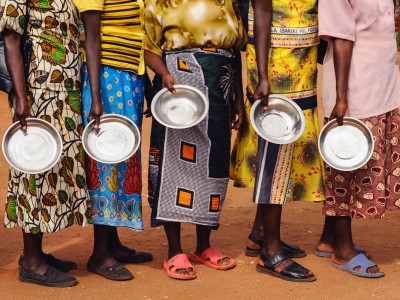 Despite significant economic growth over the past decade, Ethiopia still remains one of the world's poorest countries and is yet again threatened with food insecurity in different parts of the country due to El Niño. Beyond food relief – a noble act in itself since a hungry child does not know the word 'tomorrow' – what must we do today to ensure that that there is food tomorrow?
Continue Reading ›