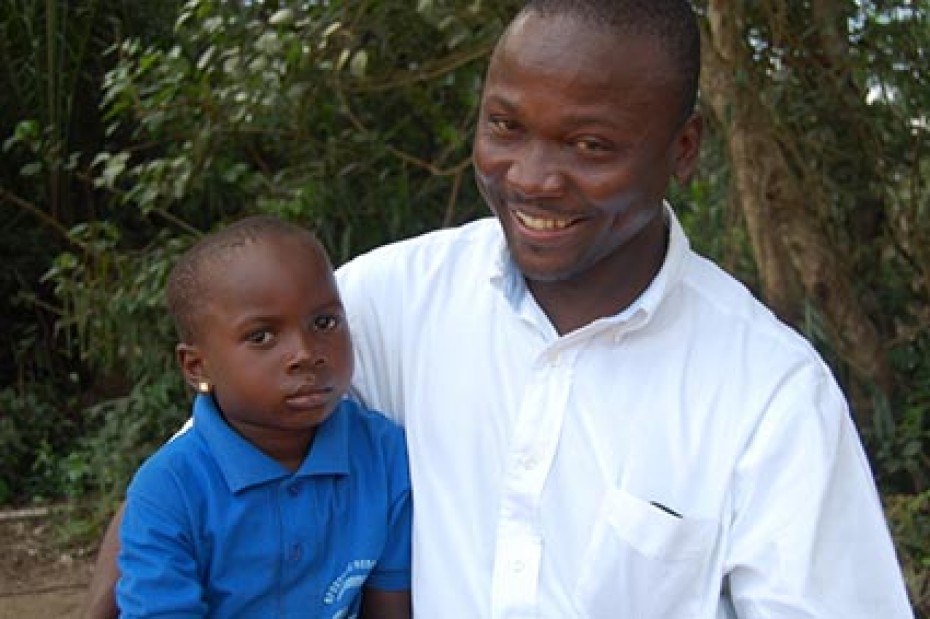 In the Basofi Ningo culture and tradition, a child who dies must be buried at once. It is taboo to keep a body unburied for too long so Sandra's family did not want to waste time sending her to a hospital.
Continue Reading ›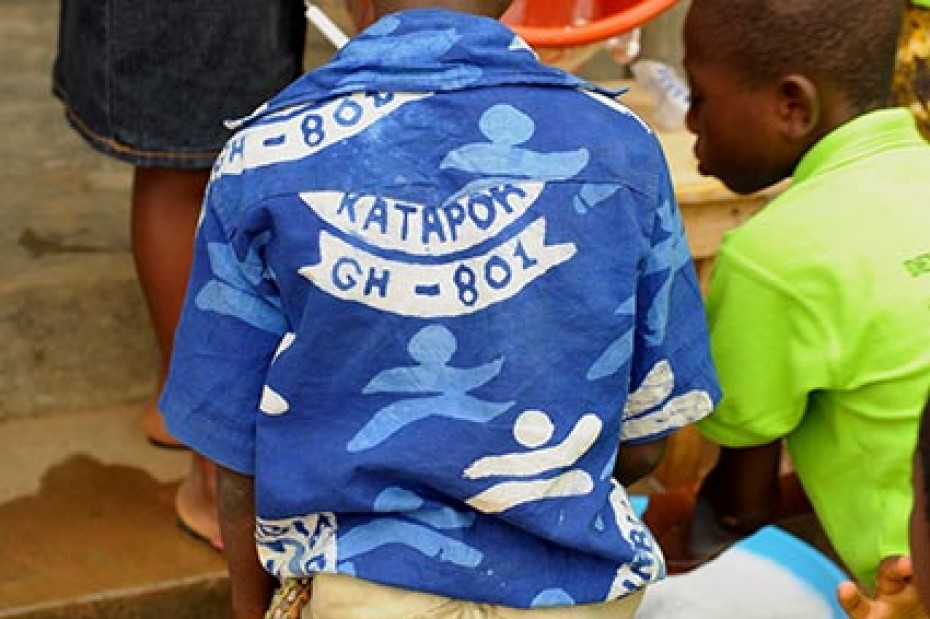 Welcome to Ghana and welcome to the Calvary Bible Child Development Center!
Continue Reading ›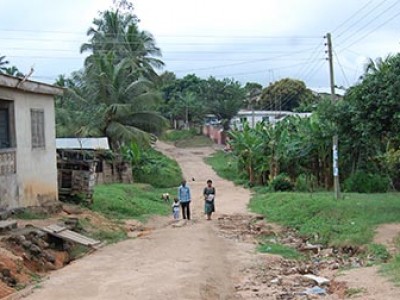 Abigail lives in Ghana, is the youngest of six siblings, and her father died when she was three years old. Abigail taught her sponsor to enjoy letters from preschool and early elementary children.
Continue Reading ›