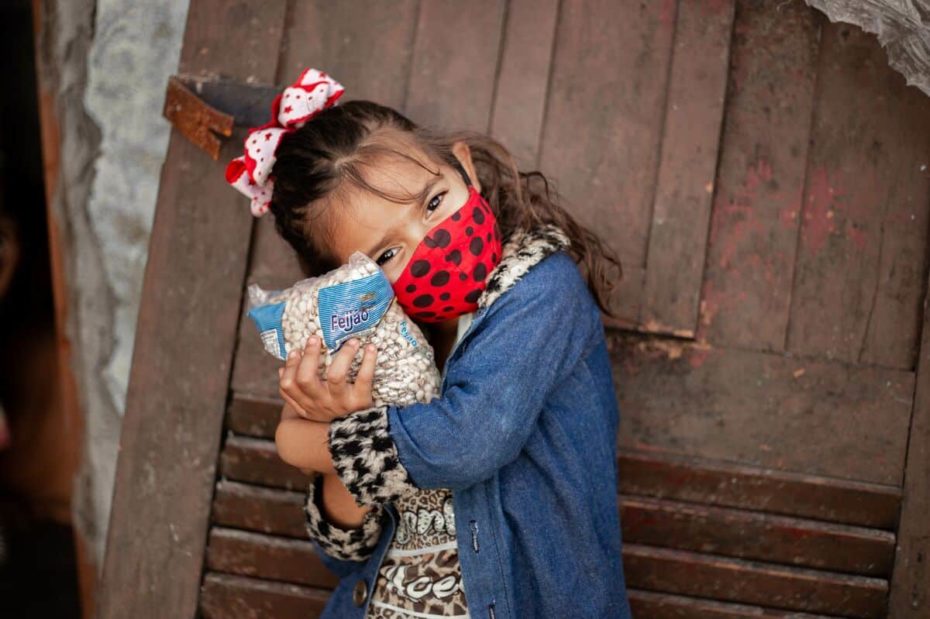 What better way to celebrate Giving Tuesday than with a gift to help families in poverty recover and rebuild? Compassion's Gift Catalog is full of unique ways to make a big impact in the lives of children and their families. New this year are gifts specifically designed to help families impacted by COVID-19. Here are just a few of the gifts you can give this Giving Tuesday to help families overcome the devastating economic hardships caused by the pandemic.
Continue Reading ›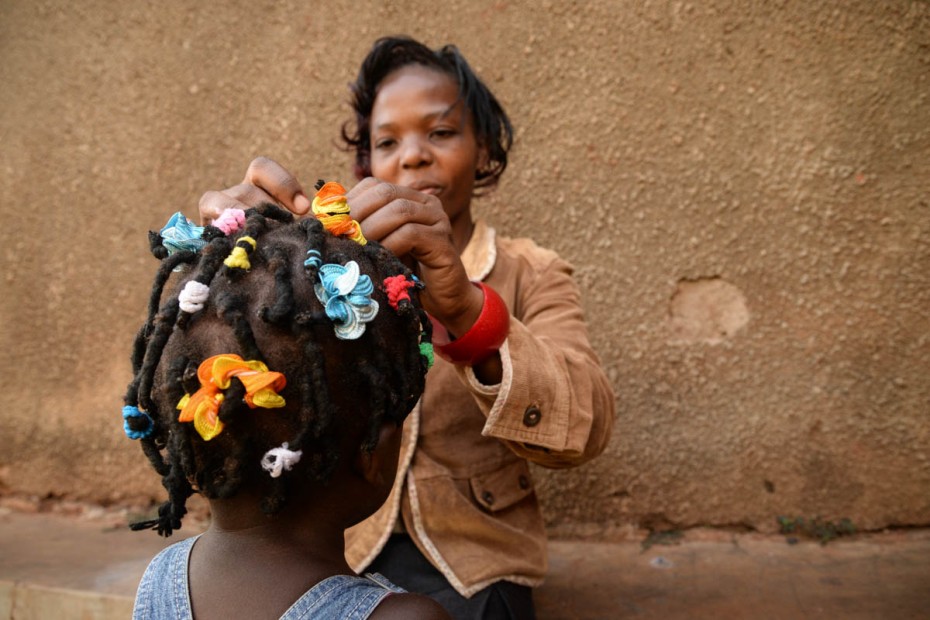 Eighteen-month-old Precious was suffering from HIV/AIDS, tuberculosis and malnutrition. Under the weight of disease and neglect, her beautiful little creation of a body was under attack with no one to fight to give her life a chance.
Continue Reading ›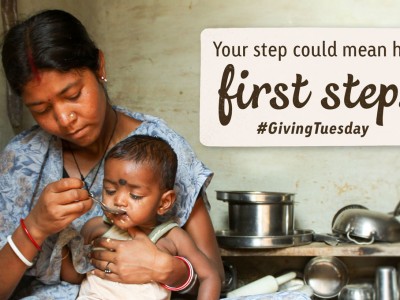 When I was a teenager, my mom and I used to go shopping on Black Friday. Well … she would shop. I would usually end up sprawled on the sidewalk in front of the mall, reading a book and waiting for her to finish buying gifts for our family. It should be noted, though, that my mom didn't necessarily enjoy these dawn excursions with a whiny teen. She did it because she loved us, and she wanted Christmas to be special. Our family wasn't wealthy, and she saved all year to buy those gifts — to demonstrate in a tangible way that she knew us, knew what we liked. And that she loved us. And even the malls couldn't interfere with that mother's heart.
Continue Reading ›