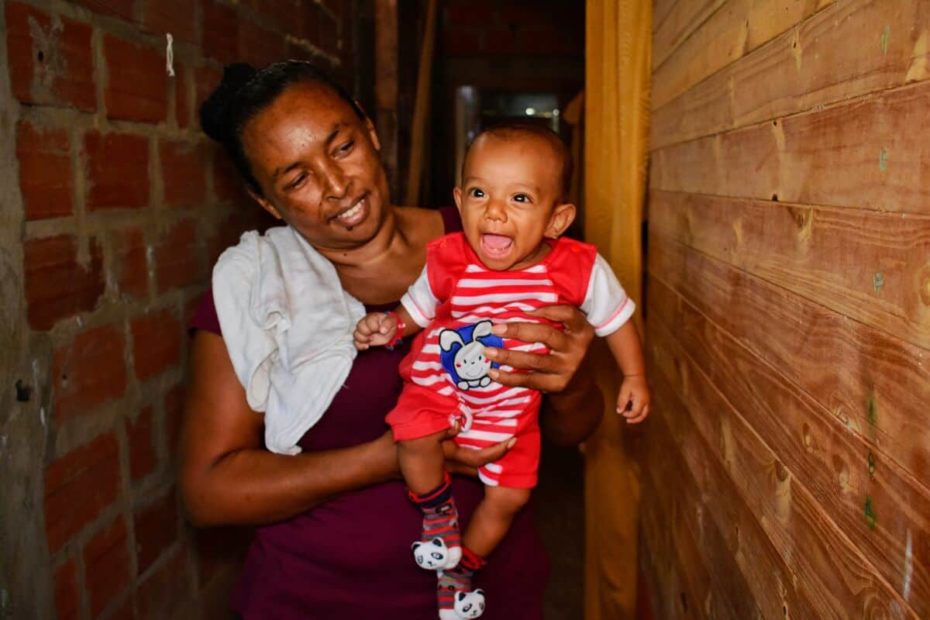 Baby Deinner was delivered prematurely via emergency surgery as his mother, Cindy, battled COVID-19. Tragically, Cindy died the day after — leaving Deinner's grandmother, Bridis, to raise her baby grandson and his two siblings.
Bridis shares her daughter's story and expresses her hopes for Deinner's future in this letter she wrote for him to read one day.
Continue Reading ›
Being a mom is a big job. From making sure a feisty toddler doesn't eat rocks to sitting in solace with a hurting teenager, motherhood is intense. Here are eight beautiful photos of hardworking women around the world who exemplify a mother's love. They face vast challenges yet persevere in working toward, praying for and believing in the best for their children.
Continue Reading ›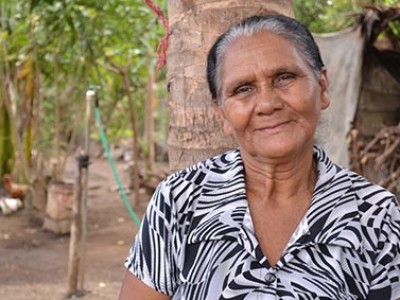 No matter how bad Carmen feels physically, or how bad she's doing economically, she diligently gets up every day to get her grandchildren ready for school, the child development center or the church.
Continue Reading ›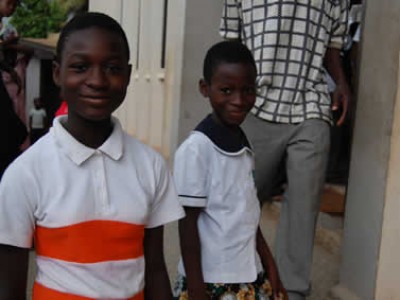 One evening Elizabeth attended a church service where she encountered Jesus Christ. Since then, life has not been the same for her and her grandchildren. Jesus is making the difference in her family.
Continue Reading ›
I am very proud that I am alive so that I can witness and testify to the love of God through Compassion's ministry in our area.
Continue Reading ›