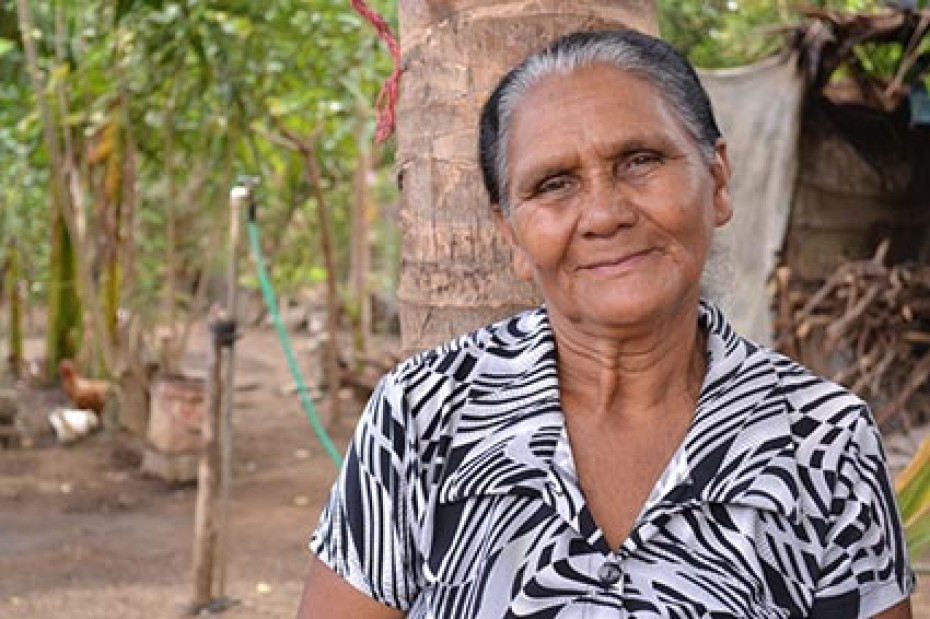 No matter how bad Carmen feels physically, or how bad she's doing economically, she diligently gets up every day to get her grandchildren ready for school, the child development center or the church.
Continue Reading ›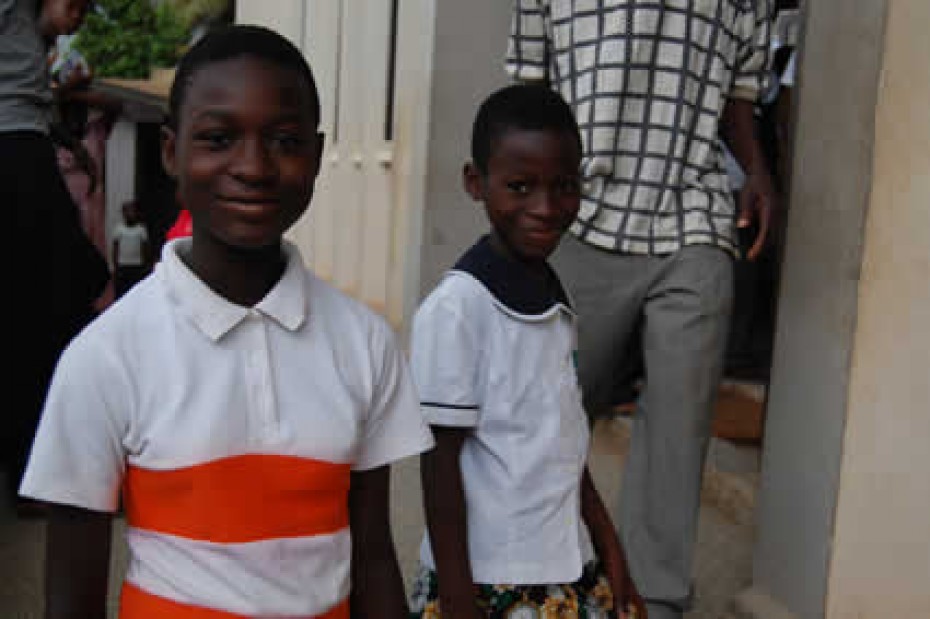 One evening Elizabeth attended a church service where she encountered Jesus Christ. Since then, life has not been the same for her and her grandchildren. Jesus is making the difference in her family.
Continue Reading ›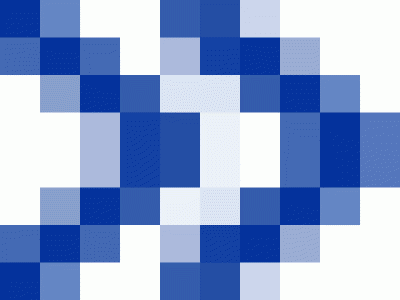 I am very proud that I am alive so that I can witness and testify to the love of God through Compassion's ministry in our area.
Continue Reading ›