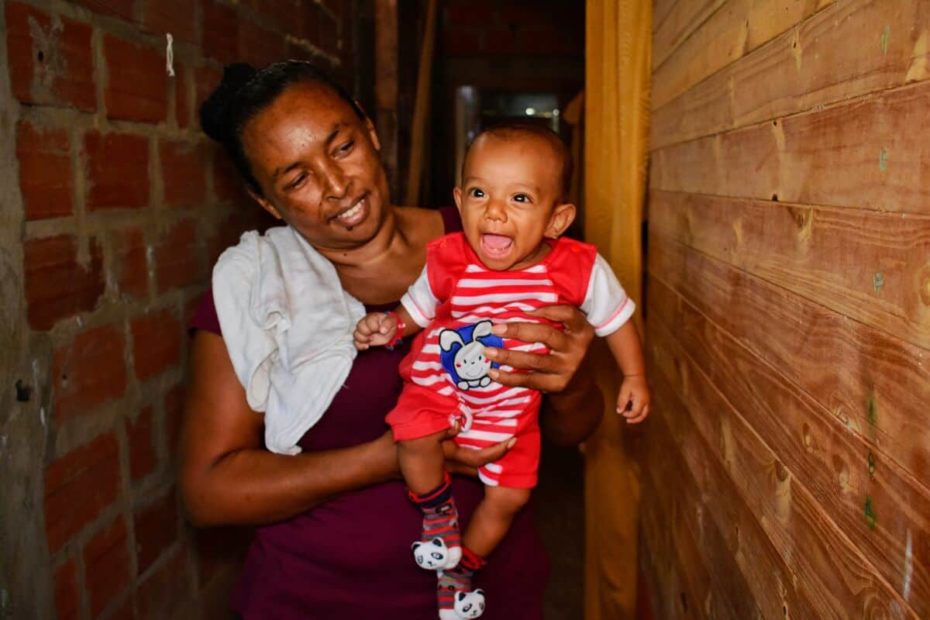 Baby Deinner was delivered prematurely via emergency surgery as his mother, Cindy, battled COVID-19. Tragically, Cindy died the day after — leaving Deinner's grandmother, Bridis, to raise her baby grandson and his two siblings.
Bridis shares her daughter's story and expresses her hopes for Deinner's future in this letter she wrote for him to read one day.
Continue Reading ›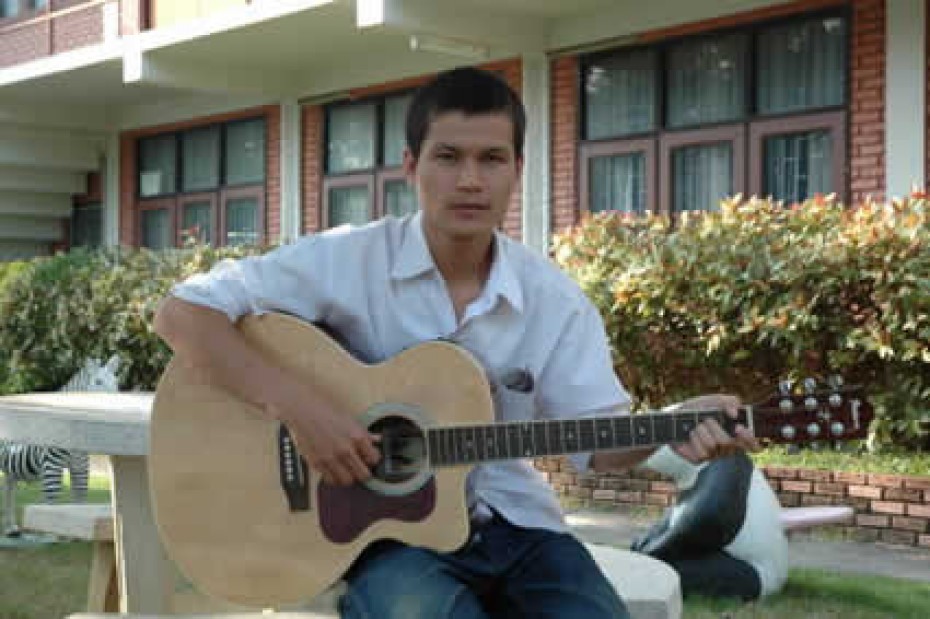 At the age of 84, Richard had to move to a retirement village where there are people who can assist him. He had to leave his cats and his familiar life behind, so the only thing he had left was his sponsored child. Richard longs to receive letters from his "grandson."
Continue Reading ›
I am very proud that I am alive so that I can witness and testify to the love of God through Compassion's ministry in our area.
Continue Reading ›