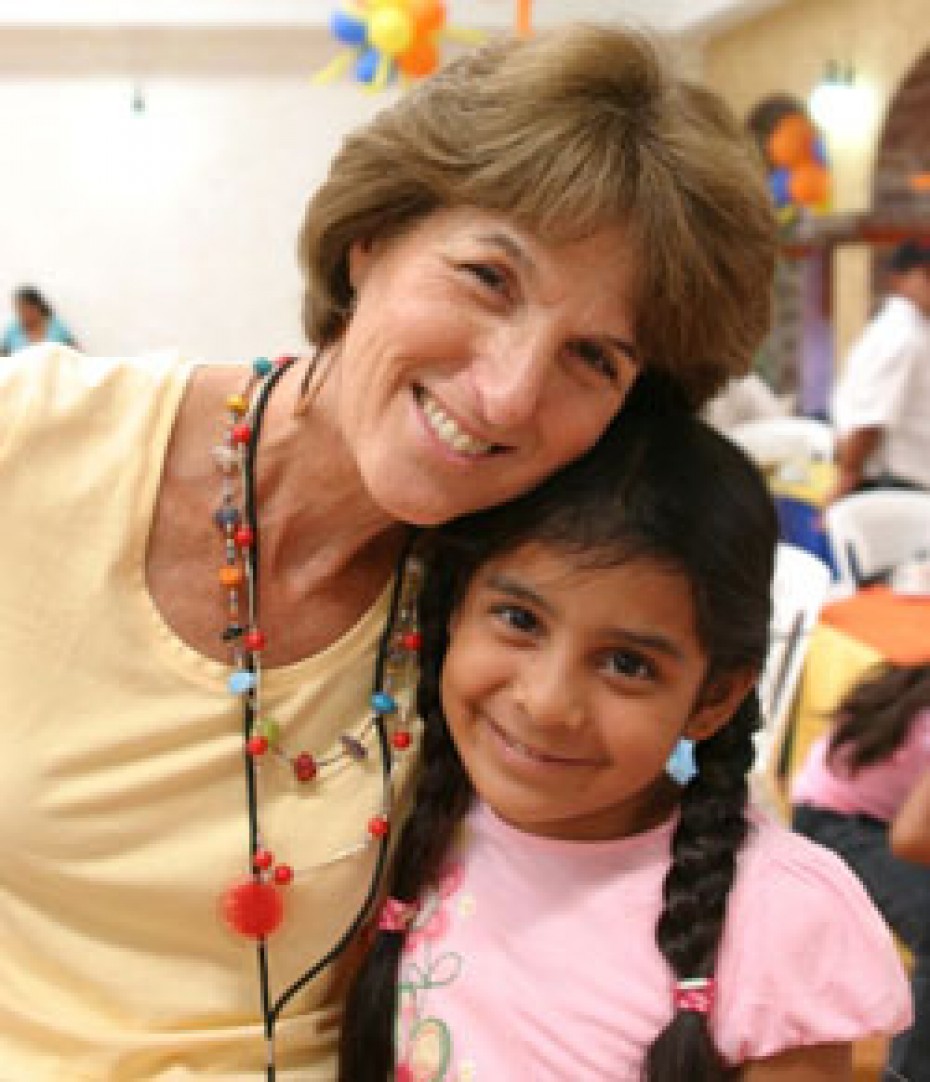 Each of your sponsored children is uniquely yours. You may not know the reason exactly, but that child was chosen by you for a reason. And you were chose for for that child.
Continue Reading ›
The girls teaching me to bake were part of a baking class at the Compassion student center I was visiting in Quetzaltenango, Guatemala. As part of the class, they make snacks for the nearly 400 students at the center. They also make baked goods they can sell in the community. With that money, they have been able to construct new classrooms at the center.
Continue Reading ›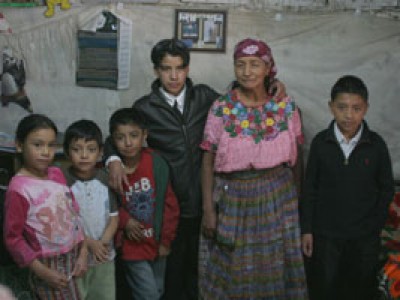 There is nothing in the world like visiting a Compassion-assisted child's home. Absolutely nothing. Nothing can prepare you for the sights, the sounds, the smells. Most of all, nothing can prepare you for the beating your heart is about to take. It's like you got in a fight with the Holy Spirit. And every time, the Holy Spirit leaves you limping and bruised and, thankfully, a better person for the battle.
Continue Reading ›