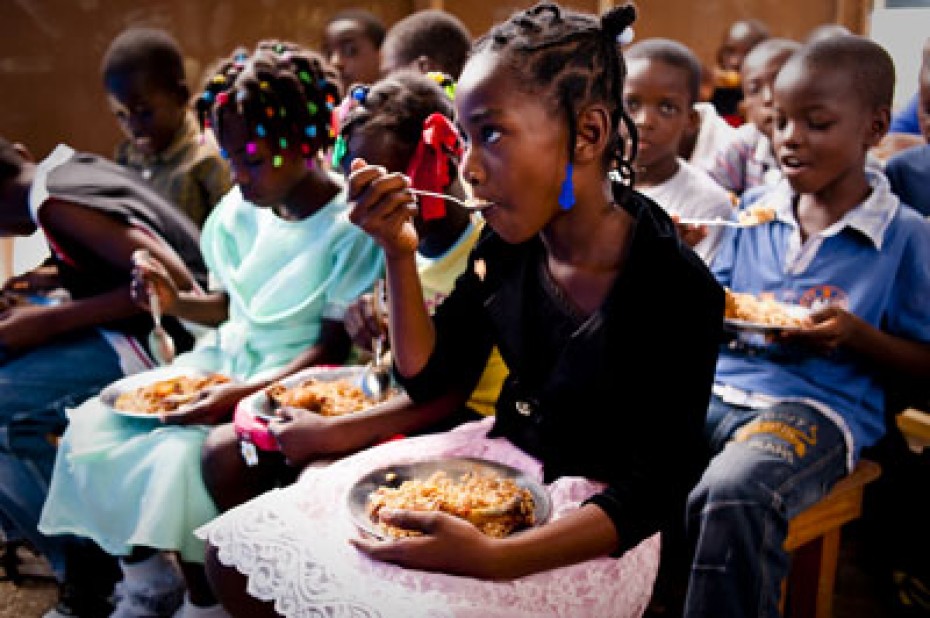 The work is still large. It won't happen overnight or even in a year. It will take years for Haiti to come back from this earthquake. But Elissaint isn't leaving. Compassion Haiti isn't leaving. And the local churches who implement our programs aren't leaving. They are raising a generation of children to believe that their life doesn't have to end with poverty.
Continue Reading ›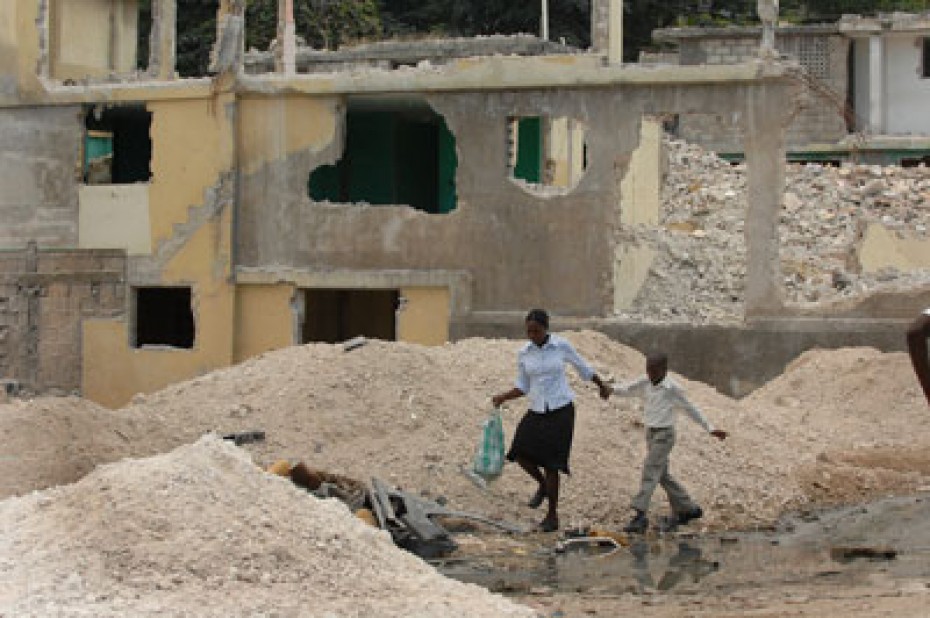 This has been a tragic year for Haiti on many fronts. In a matter of months after January's earthquake, Haiti endured a hurricane which threatened those already homeless and displaced, a cholera outbreak has taken the lives of thousands more, and recent elections were so filled with corruption that rioting and violence followed them.
Continue Reading ›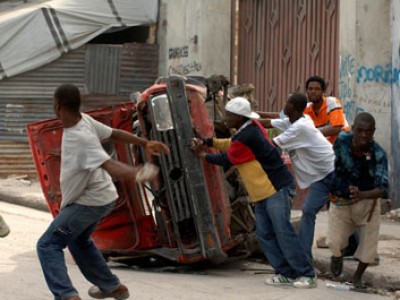 The streets are still filled with debris, smoldering tires and overturned cars. Few cars can pass, so transportation is limited to motorcycles and feet. There are still pockets of violence throughout the city, but it's so much quieter today. Quiet enough for me to think. Which can sometimes be dangerous.
Continue Reading ›