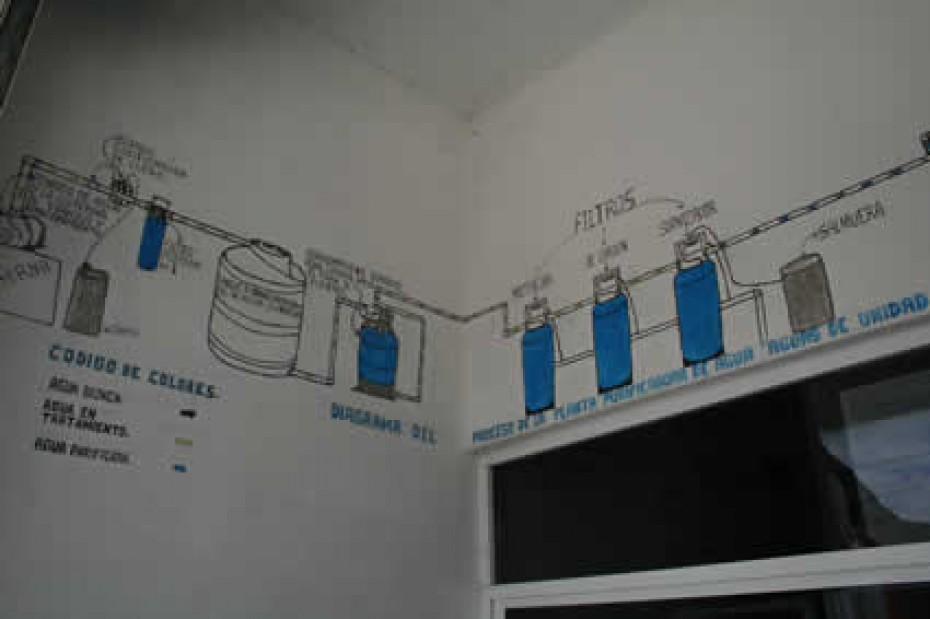 According to the World Health Organization, about 80 percent of all illnesses in the developing world are caused by the lack of potable water and adequate sanitation; lack of safe water is also identified among the chief causes of sickness and death in children.
Continue Reading ›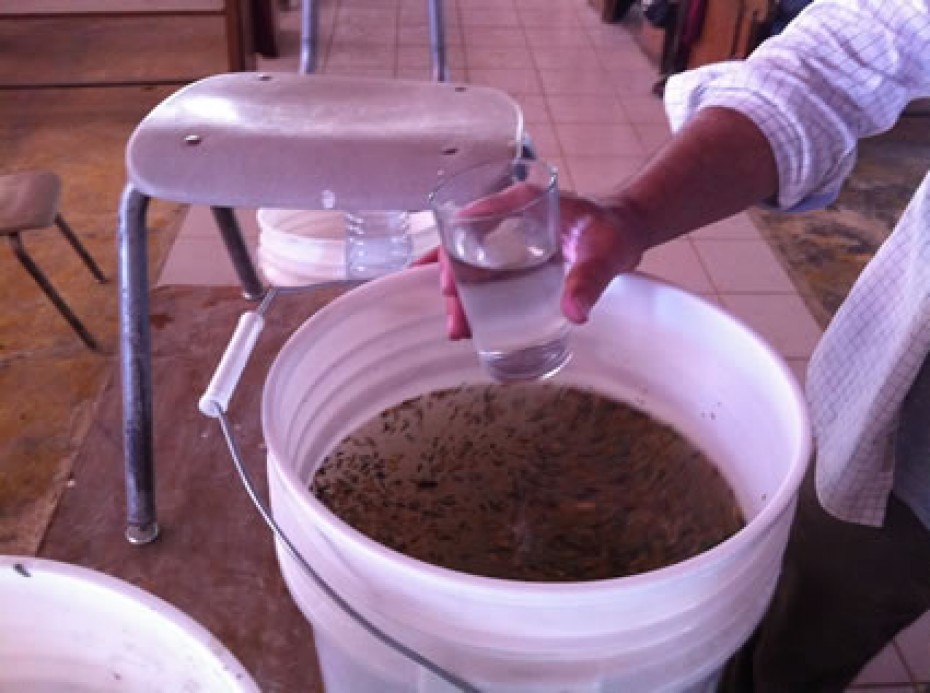 A person can live four weeks without food, but only three days, depending on the circumstances without water. Lack of water can cause short-term memory loss, fatigue, and trouble learning. Your body will not function without water.
Continue Reading ›
The critical need the poor always have for water has been heightened in Haiti after the earthquake. We've used various ways to distribute water to our church partners, and we're looking to our strategic partnerships to continue to meet the short- and long-term needs.
We have a long-standing relationship with Healing Waters International, providing water systems to church partners in Guatemala and the Dominican Republic.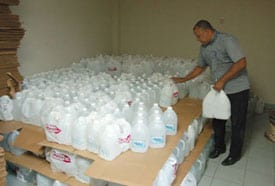 In response to the immense need in Haiti, Healing Waters International has provided 2,500 one-gallon jugs of water at no cost to Compassion Haiti. The water was bottled at the Healing Waters projects at our Dominican Republic church partner sites. If there is continued need, they are equipped to begin bottling on a daily basis.
The water will be trucked to Haiti along with the family food kits being assembled at our warehouse on the Dominican Republic/Haiti border.
We will also investigate several long-term solutions, such as building water systems at church partner sites in Haiti.
According to Gregg Keen, our Complementary Interventions Director,
"Healing Waters International and Compassion have been good partners for several years. When the disaster hit Haiti, Healing Waters was among the first organizations we called to ask what their response would be. They went to heroic efforts to find available water bottles in the DR when none could be found there. Bottled water will help people to avoid drinking and using contaminated water and the related diseases they can cause, especially in a disaster situation like this one. The impact of this can't even be measured."
Healing Waters' mission is to empower local ministry partners to bring physical, social and spiritual transformation to poor communities, a mission that makes them an excellent partner for us.
Read more about our partnership with Healing Waters International.
Continue Reading ›