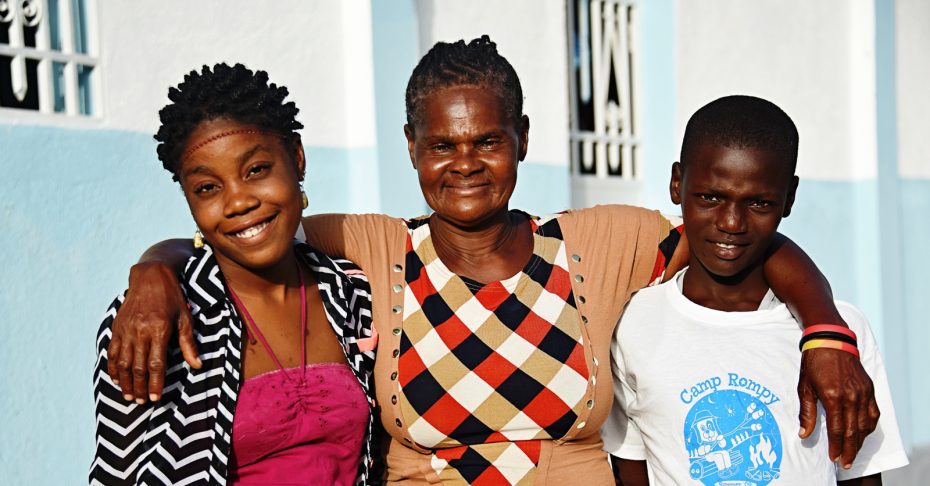 After Hurricane Matthew struck, supporters around the world responded, giving more than $2 million to help those whose homes and livelihoods were smashed. Here's the amazing work that was done and families' lives that were changed with those funds.
Continue Reading ›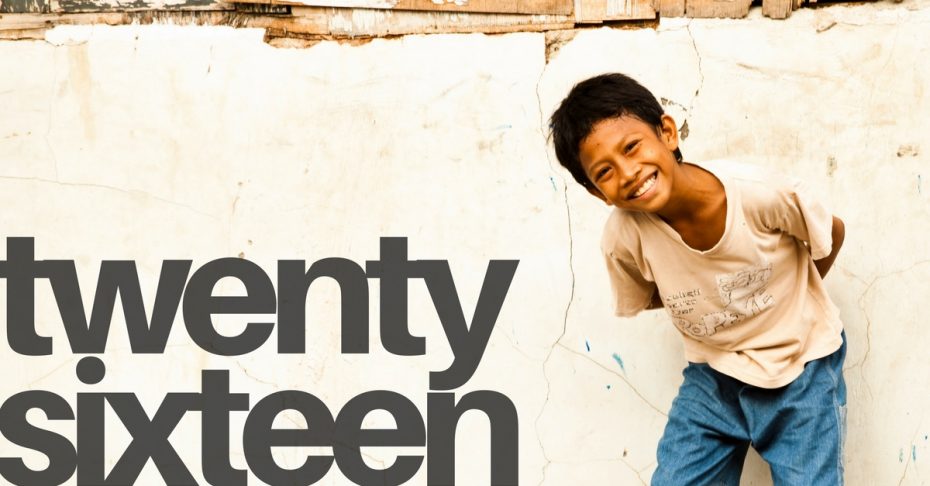 If you're like me, you are welcoming 2017 with open arms. Forget you, 2016. You were hard! Bring it in for a hug, 2017. I will be walking boldly away from a year where our world faced hurt, hate and heartache. But if you're really like me, you also don't want to head into the new year without looking back and seeing, really seeing and celebrating, the joy amongst the trials. What happened in 2016 – in the world, the Compassion world, your world?
Continue Reading ›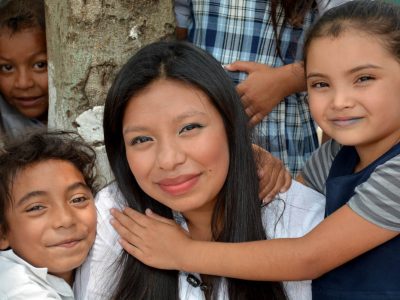 This month for our Totally Worth It series, we're asking you to reflect. It's easy to concentrate on what's been hard in your life — to focus on everything that's bad. Our hope is that this month's news and stories will reflect God's goodness and truth. And we hope you'll be inspired to reflect on what's good in your life, too … because you are totally worth it.
Continue Reading ›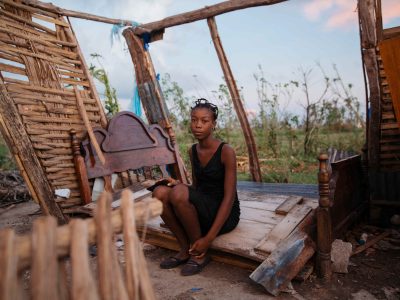 Haiti, which has had its fair share of destruction from natural disasters, has been ravaged by Hurricane Matthew. Hear amazing stories of survival, learn about the ongoing recovery efforts, and learn how you can help bring restoration to the resilient survivors of Hurricane Matthew.
Continue Reading ›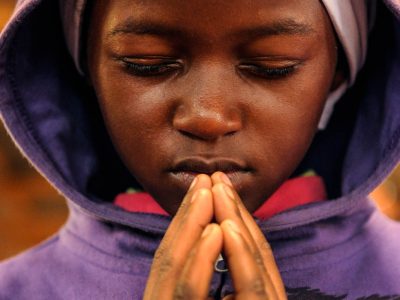 As your friend, we want to help ignite your compassion for kids, God's church and those struggling under the weight of poverty around the world. So here in our second, monthly installment of Totally Worth It, we've got the happenings with Hurricane Matthew in Haiti and other noteworthy things that we hope will inspire you and fill your head and heart. We're taking our cue from Nobel Peace Prize announcement today. With all the weight of the world's hurt pushing down on us, we think we could all use more peace to lift us up.
Continue Reading ›