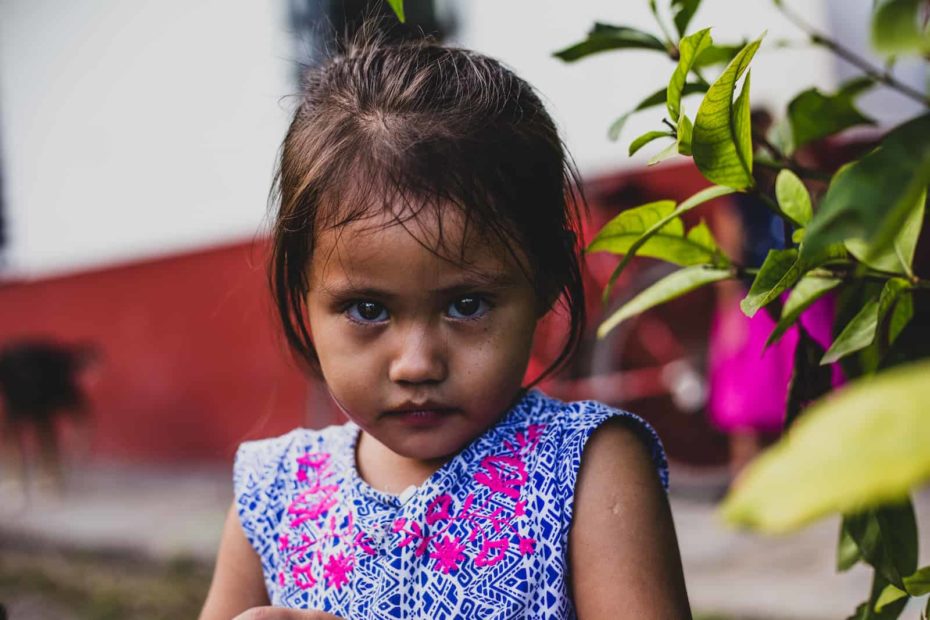 What if, in our desire to help kids in need, our efforts actually hurt children living in poverty? Here is how NOT to help kids in need.
Continue Reading ›
Received from Scott Todd, our Senior Ministry Advisor, who is leading our medical team in Port-au-Prince.
---
Saturday, Jan. 30 – We had the chance to meet eight leadership students today. We sat in a circle in the parking lot listening to their stories as ashes drifted like snow upon us and the smell of burning plastics scorched the air.
They spoke of how important Compassion's work has been in their lives. Some shared with tears about being selected for the Leadership Development Program. I don't know whether the tears flowed from joy, gratitude or something sad.
Like the dream that almost came true. They had climbed so high. From the slums to the universities. But when we asked how many went to schools which had been damaged in the earthquake all of them raised their hands.
We asked how many had lost friends or loved ones and all raised their hands again.
At one school 90 percent (180 out of 200) of the students were killed. With buildings collapsed, professors and administrators dead, its hard to imagine how those dreams can come true now.
May God have mercy on us if we fail to find a way forward for them. They are Haiti's future.
Continue Reading ›