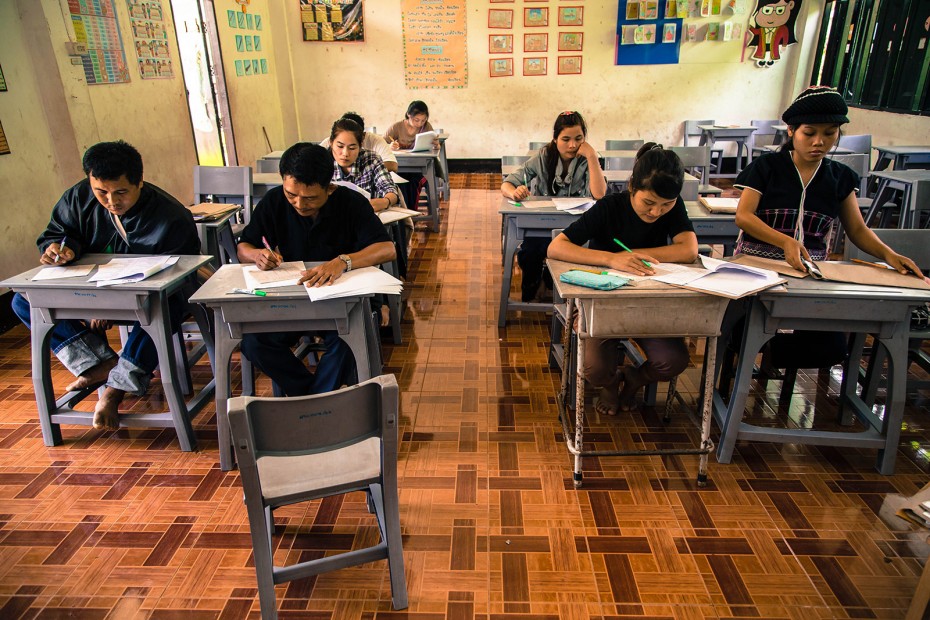 Rather than just telling their pupils the importance of seeking education, these workers in Thailand are showing them with their own lives that the poverty of education is a battle that can be won, no matter your age.
Continue Reading ›
When a church in Bolivia discovered many of the mothers enrolled its Child Survival Program couldn't read or write the official language of the country, it acted. This is what the church did.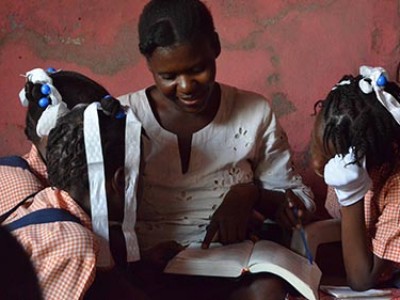 Julienne grew up with the belief that her ability to learn, her wisdom and her knowledge had all been drained by her twin sister who, on the other hand, always did well in school.
Continue Reading ›