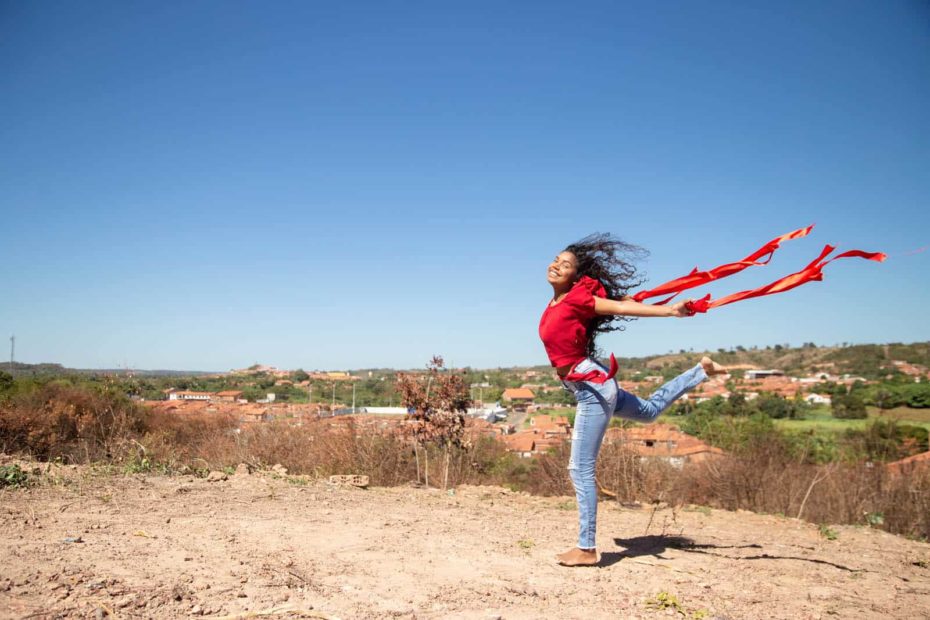 For millions of girls around the world, menstruation brings shame, confusion and stigma. Discover how girls in Brazil, Honduras, Sri Lanka and Togo are finding education and empowerment with Compassion's support.
Continue Reading ›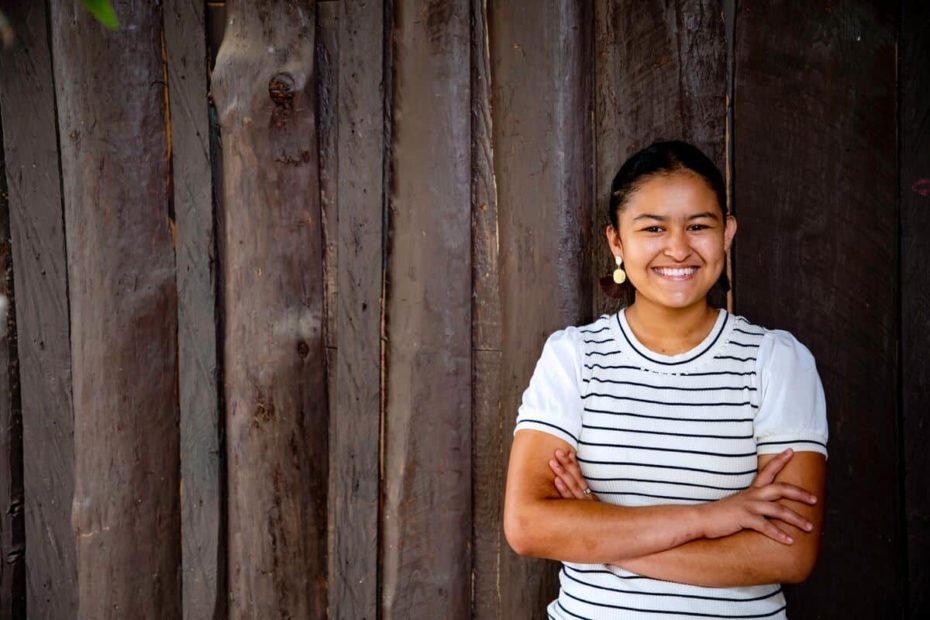 We could all learn a lot from these inspirational teen girls. Living in poverty makes pretty much everything more difficult for them, and yet they persevere. They dream. And they trust.
Oct. 11 is International Day of the Girl Child, and this year's theme is "My Voice, Our Equal Future." So here are six girls who live in poverty but refuse to let it silence their powerful voices. May their inspirational quotes and dreams for the future give you hope today!
Continue Reading ›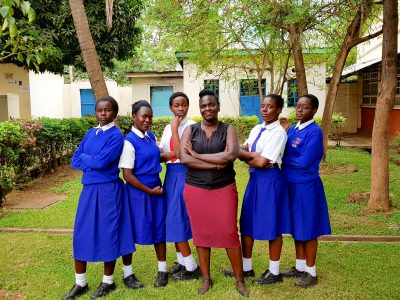 Synthia, a 17-year-old Compassion-assisted student from Kenya, joined with four classmates to develop an app to end female genital mutilation – and won second place at Google's 2017 Technovation Challenge.
Continue Reading ›