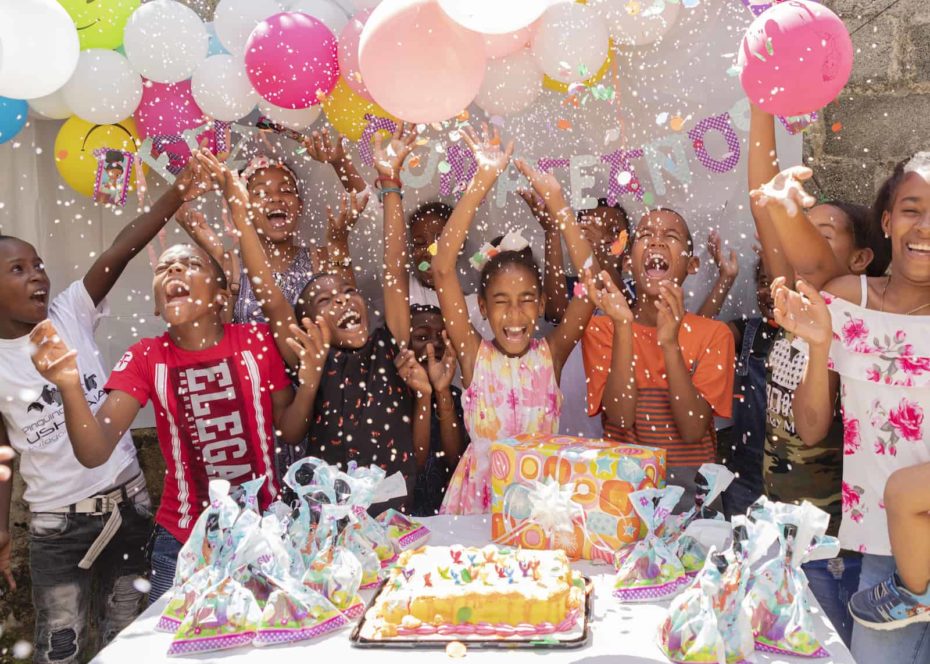 A birthday is more than gifts. It's an opportunity to show children that they are valued and loved — and children in poverty shouldn't have to miss out. Each culture might have its own unique traditions surrounding birthdays, and our staff ensures children feel celebrated within that tradition. Enjoy these sweet photos of children celebrating their birthdays around the world!
Continue Reading ›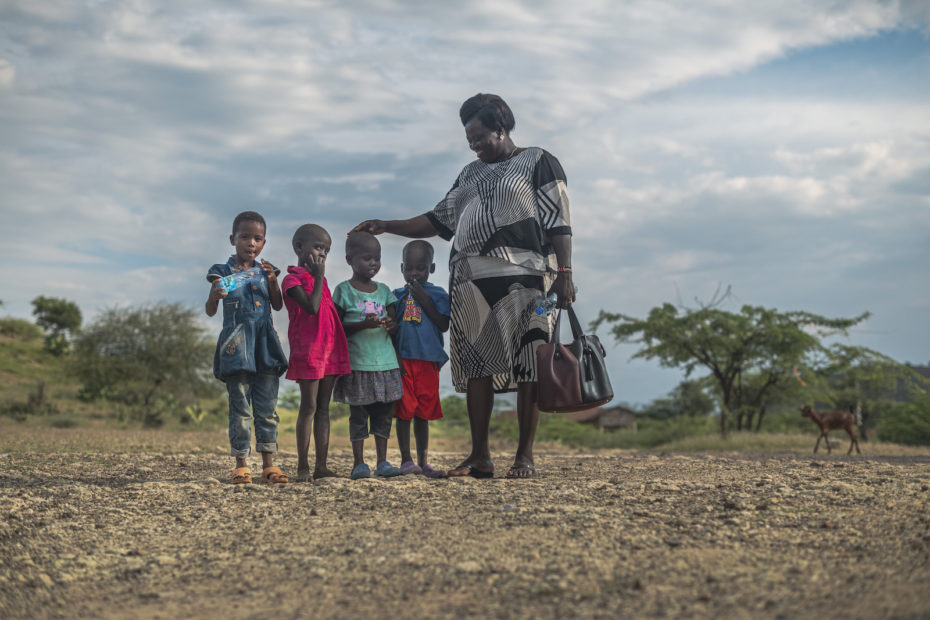 Florence Lomariwo's lifelong crusade against female genital mutilation, or FGM, started with her own narrow escape.
Continue Reading ›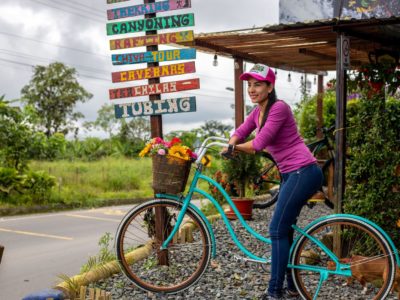 Read the stories of just a few people whose lives have been transformed, thanks to the support of their sponsors. Be inspired and encouraged that you are coming alongside young people just like these as they work to craft a future of purpose.
Continue Reading ›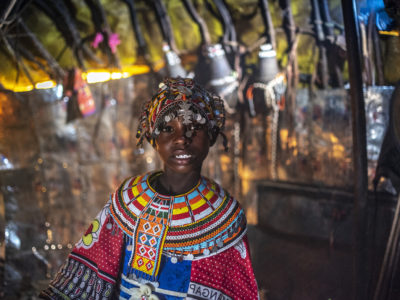 Child marriage may seem like an abstract, faraway problem. But it affects real girls like Maindi every day. Learn what child marriage is, how it affects society, and how the church, along with the support of sponsors, is helping prevent girls like Maindi from becoming brides.
Continue Reading ›