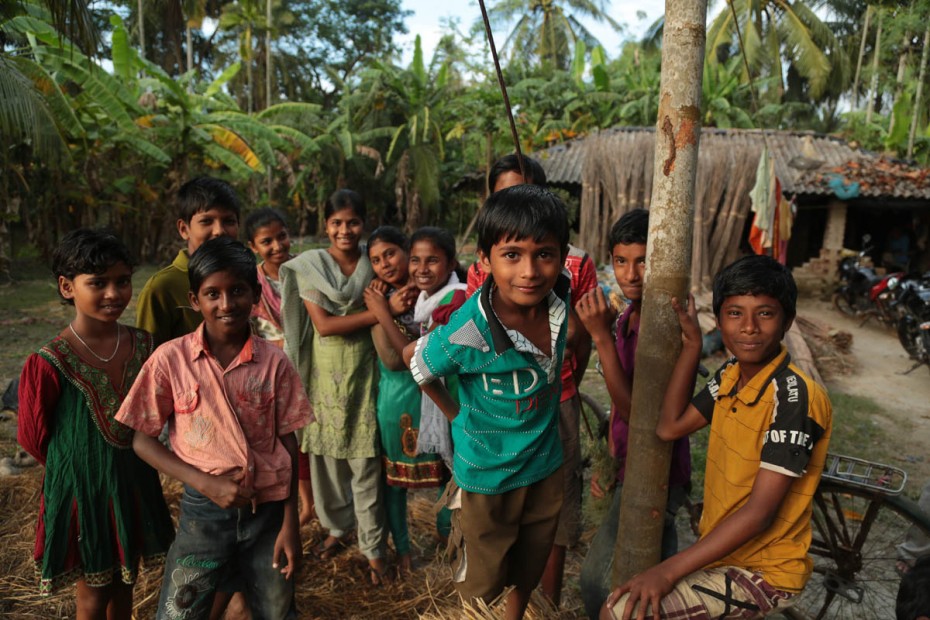 How can we take photographs of people that treat them with dignity? Here are five ways in which our photographers strive to take great photos of kids.
Continue Reading ›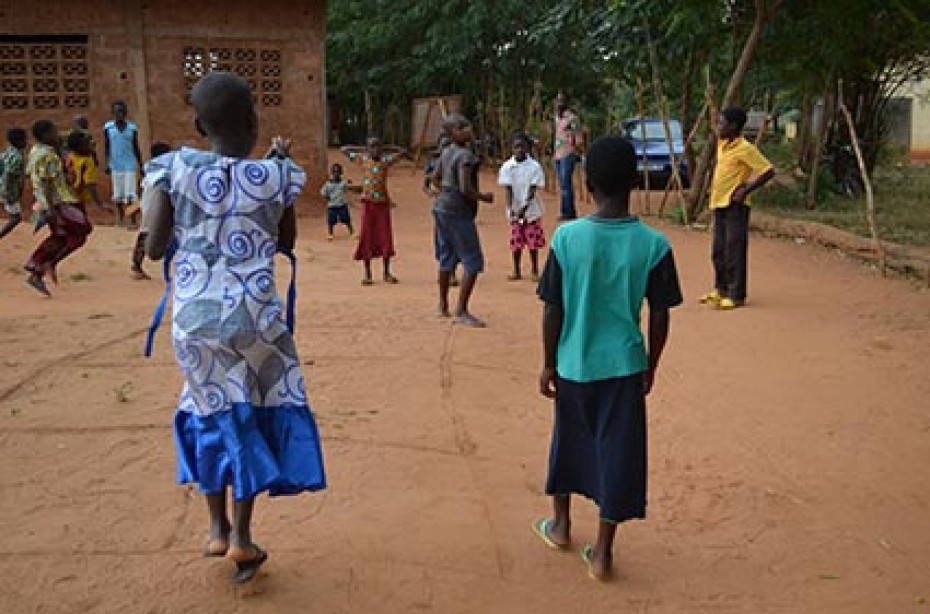 Gertrude* has epilepsy. Her family initially rejoiced when she was born, but that soon changed. Three months after her birth, Gertrude started having epileptic seizures. When her family realized her condition, they abandoned her and her mother because […]
Continue Reading ›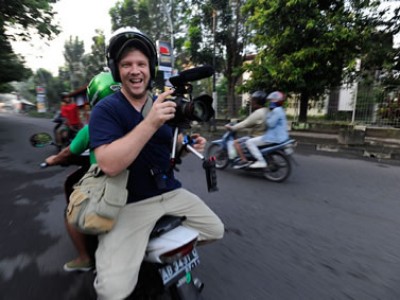 Jeff Arnold is the eyes and ears for sponsors through video and photography. He travels to each country we work in to get stories of sponsored children.
Continue Reading ›
Emilda's first race at the Special Olympics Summer Games in Athens, Greece is today, June 26, at 1 a.m. MDT. Division competitions run until June 29. If Emilda wins in these, she qualifies to continue running for a chance to win medals.
Continue Reading ›