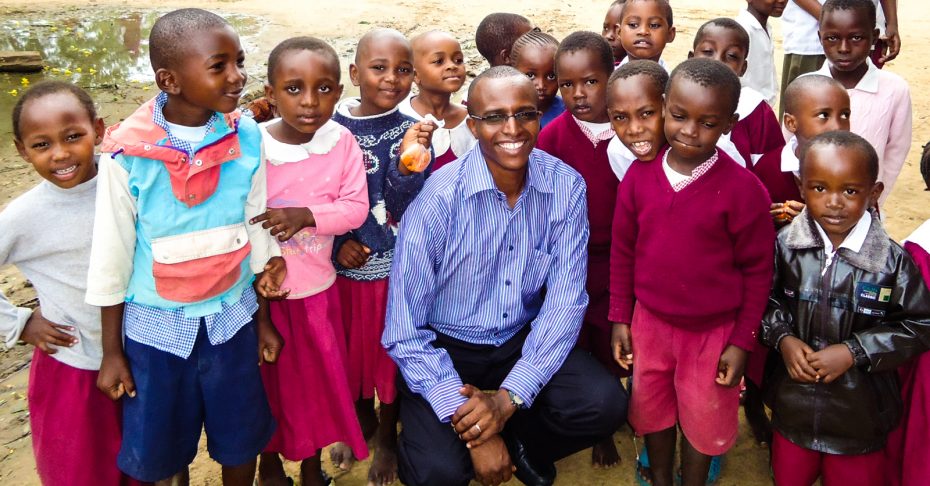 Director of Compassion Kenya, Joel Machiara shares his perspective on his diverse nation and where its true wealth and potential for change lies.
Continue Reading ›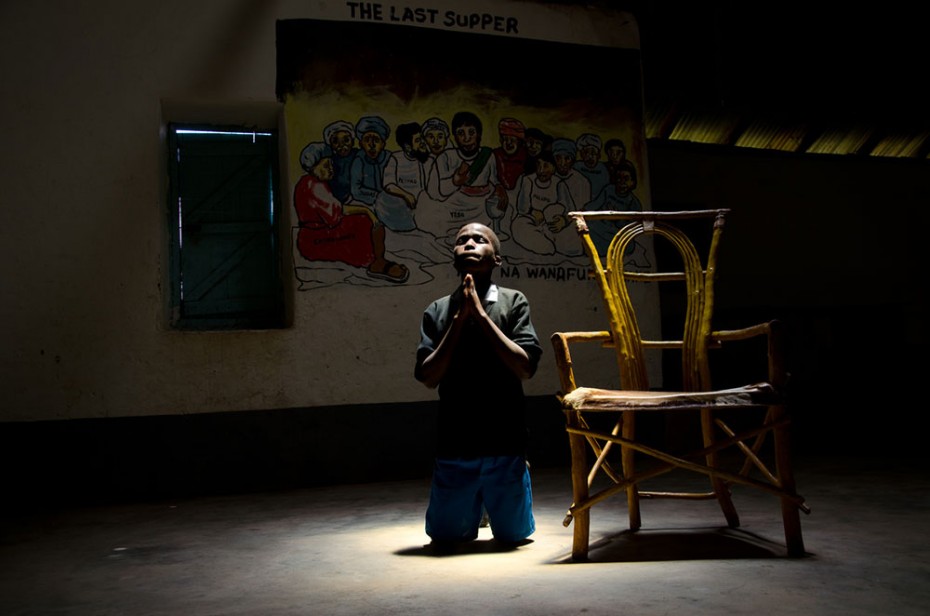 In the aftermath of the al-Shabab terrorist attack on Garissa University College, Kenyans have displayed powerful love in tangible ways. Standing in long lines to give blood for the wounded, comforting the grieving, providing supplies for the impacted families and contributing money. One of the most loving and brave things the Kenyans are doing is not surrendering to fear, but choosing life instead.
Continue Reading ›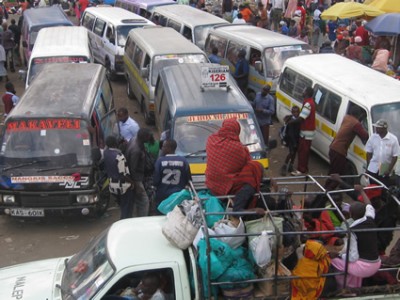 Jesus is quick to remind us and to demonstrate that it is never too late for God.
Continue Reading ›