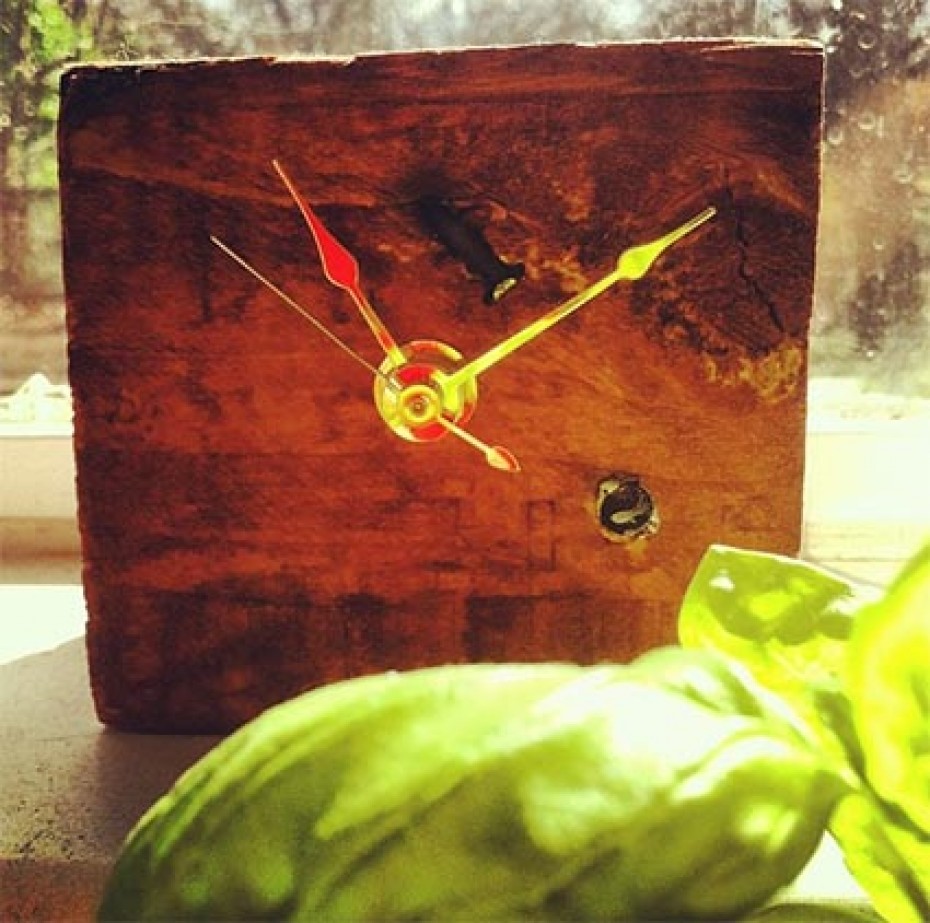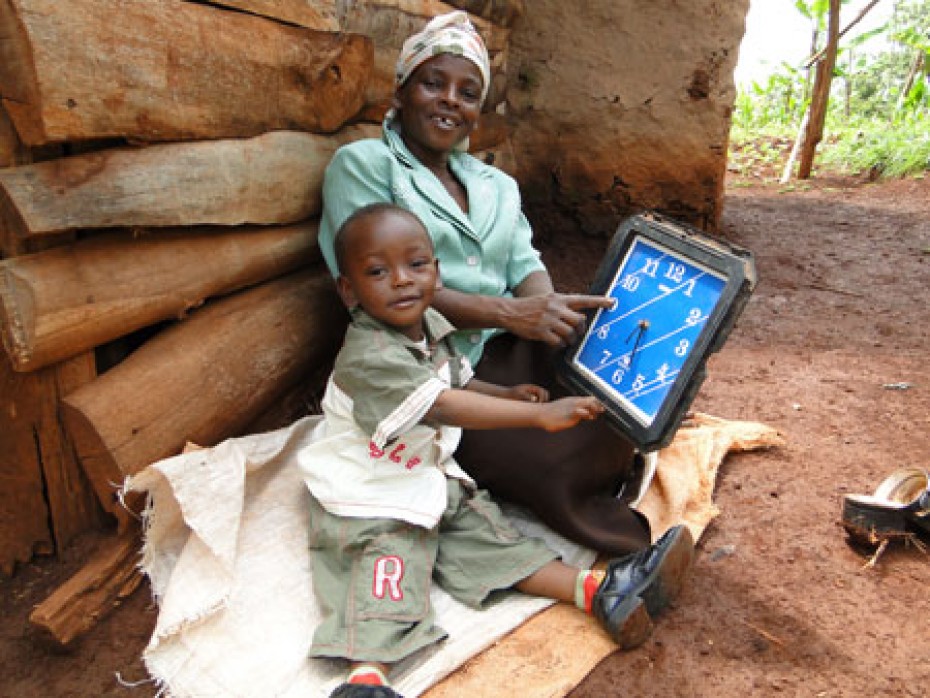 I have a few books in my cubicle at work. 50 to be exact. All copies of Just a Minute. And I want to give them to you.
Continue Reading ›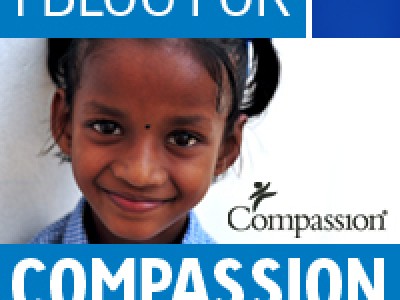 September is Blog Month at Compassion. And what that means is prizes, giveaways, blogging assignments and more children sponsored via the Internet than any previous September in our history.
Continue Reading ›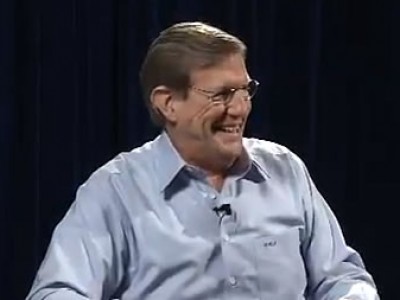 Wess Stafford knew he was called to be the bridge between two worlds who need each other. In this webcast, Wess calls himself, "one focused dude" and continues to give everything to his calling to release children from poverty.
Continue Reading ›